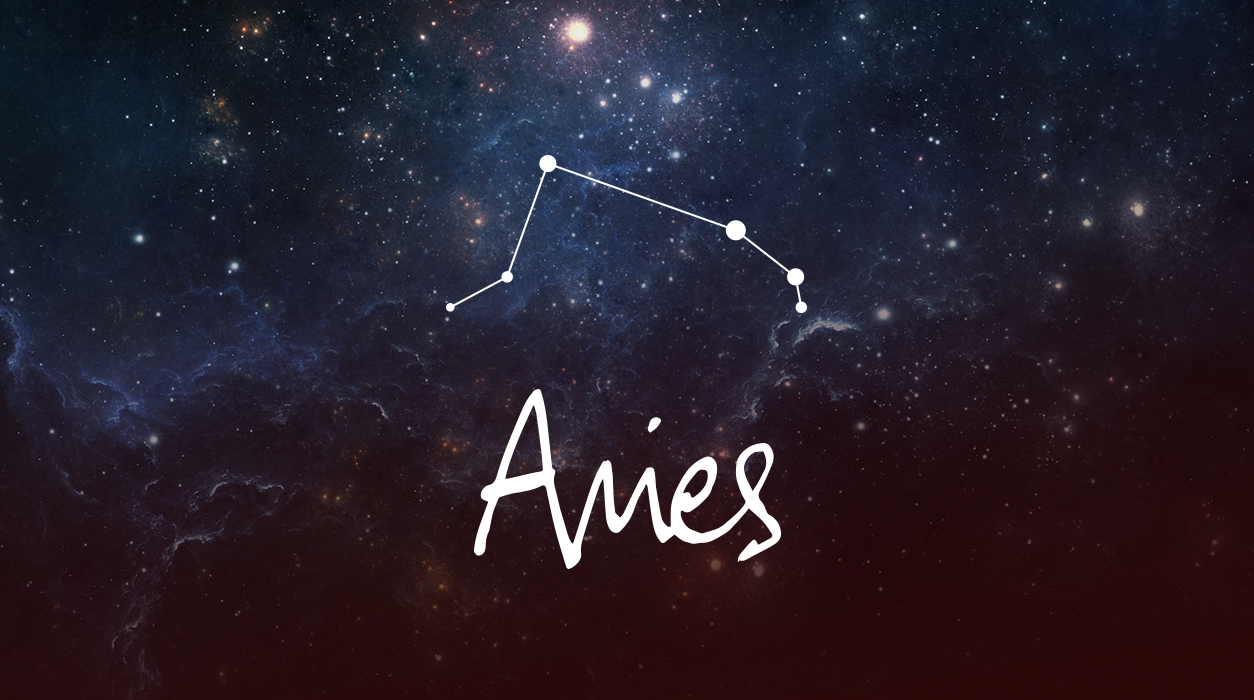 A Note from Susan Miller
September 2020
Dear Reader:
I finally can reveal the secret I have been harboring for months!
I have a beautiful newly designed app to replace my present app, still with the same trademarked name, "Daily Horoscope Astrology Zone + More by Susan Miller®". In a way the title is a misnomer, because my app comes chock full of information, some of which I will tell you about here. I am thrilled to finally show you the new design on the Apple App Store (http://apple.co/2gcVDnn)
My app will appear in the Google Play Store. They have it and approved it, so it should appear this week or next week. We believe it will be the same link, with the new app replacing the former one here: (http://bit.ly/2y7pHaT)
Your Horoscope by Susan Miller
This year has been an unusual year, and it has demanded different talents from you. The full moon that will greet you as you begin the month on September 1 will give you a chance to step back, rest, and review all you've accomplished so far this year. This full moon will light your twelfth house of privacy, so in the four days that follow the full moon, treat yourself to time off. If you cannot do that because your work is demanding or you have little children to take care of each day, see if you can ask a relative, friend, or babysitter to come to your place to give you a few hours to yourself. I know it's hard to do, especially during a pandemic, but even two or three hours off- duty to read, exercise, or to make lists about what you'd like to do in the coming season would rejuvenate you.
The full moon of September 1 will be beautifully oriented to Uranus, suggesting that you may hear very good news about money sometime in the first four days of September. Uranus is in your second house of salary and possessions, so good news will emanate from there. You may get a new job offer or a raise, or be given a valuable gift.
The position of the moon, and aspects to it in your solar chart, is always reflective of your domestic condition—your home—and that seems to be a happy time for you with lucky breaks. You may be looking for a new apartment, or maybe you've found one and are moving. As some other examples, you may find a gorgeous new piece of furniture or see the contractor or décor designer finish up and bring great excitement. The lovely interplay of the full moon and Uranus will be quite special.