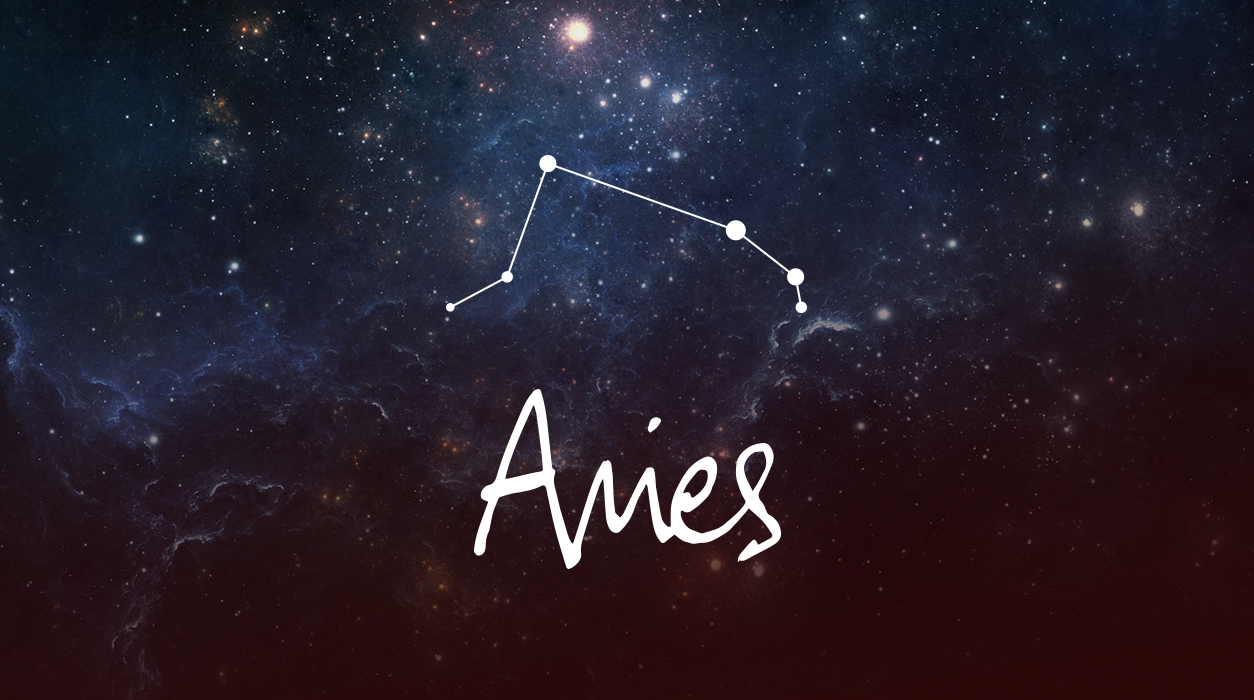 Your Horoscope by Susan Miller
SUMMARY
September will be a remarkably productive month for you, and it will brim with activity. You like having lots to do, and you will have a fast-moving, packed schedule. You will have many heavenly bodies that will gather in your sixth house of work assignments, including your ruler, Mars, along with Mercury, Venus, the Sun, and the August 30 new moon, which will influence your days in the first half of September. Uranus will be friendly to all those heavenly bodies, bringing new projects, and you might be surprised by how many clients and internal VIPs will choose you and only you to work on them. This will be flattering—you are the best, and they know it.
The work you do now will allow you a path to solid advancement, thanks to a collaboration between Saturn, Mars, and Venus. Most new moons have a mixed outlook, but this one will bring only happy opportunities and results. The financial compensation you will be offered as a result of your fine, detailed performance will please you. If you are working on a stand-alone project, that money will come now, and if you work for others, your excellent performance will be noted and bring rewards in time. Life can't always be this sweet, but when it is, you must take full advantage.
This same new moon, so strong in September's first ten days, will help you become excited about going back to the gym or resuming a more physical outdoor program. This would also be the ideal month to check in with your doctor for your annual exam or plan a consultation with a medical professional about a question that's been on your mind. Some good news about your health likely awaits you, so go ahead, make that appointment.
Later, the full moon of Friday, September 13 will find you needing rest. Be careful about any medicines or herbs you ingest, as you could have an adverse (such as allergic) reaction. Neptune will be conjunct the full moon in your private twelfth house, causing this possibility, so before taking any new drug, ask your doctor about side effects. I am not saying this will happen only that it could happen. You seem to need to screen out social events near this date, so take it slow—follow your routine but avoid starting anything new. You might want to sleep in over the weekend.
This would be an ideal weekend (September 14-15) to daydream and to muse about a dilemma that has pressed on you, as you are likely to find workable solutions. Plot your course for the coming months, but do so alone, for by being secluded, you will be able to listen to the small voice within. At this time, you should not let others influence your thinking. Mars, your ruler, now in Virgo, will be working with Saturn in Capricorn, your career, honors, and award sector, so set aside time over this weekend for your next steps—your ideas will have stability, practicality, and considerable profit potential. The ideas you have now could earn you a promotion by year's end.