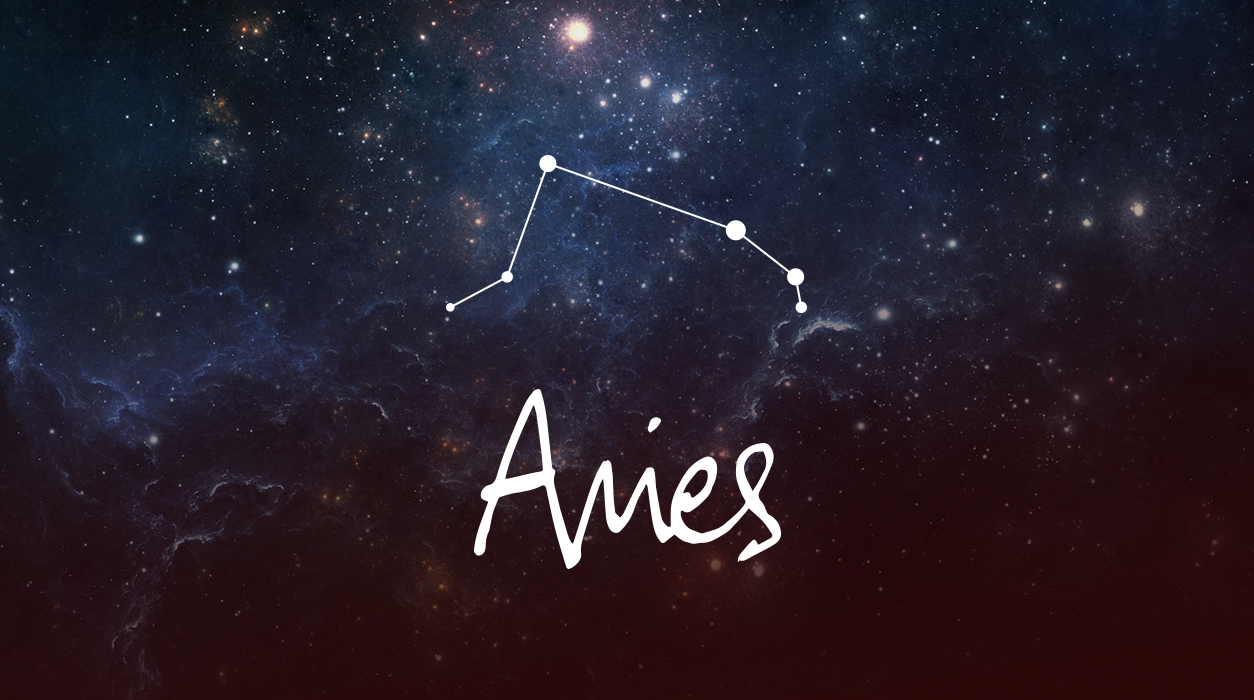 Your Horoscope by Susan Miller
Mars is your ruling planet and tells me the area of life that will draw your focus. In Virgo, Mars reveals to me what you will find riveting, and that's going to be on your workaday assignments and health matters. Things will ease up at work by the time you reach October 3, and Mars moves on to Libra.
By month's end, at the September 28 new moon, you will start to have more quality time for your romantic partner and perhaps talk about future plans. Some Aries may become engaged, or if already married, be planning new ways to make more of your relationship and grow closer.
This part of your chart also rules business partnerships and collaborators (lawyer, accountant, agent, publicist, screenplay writing partner, social media manager, advertising agency, and the like), so if this applies to you, you might draw up plans to forge ahead on a new project or sign someone new. This is the new moon to become serious with anyone you want to align with this year. I like that this new moon is in Libra, the sign of marriage and partnerships of all kinds.
Libra's ruler is Venus, so I am so happy to see that Venus and Jupiter will be in ideal sync on the new moon. Amazing! This means the new moon will have a wonderful effect now and for the coming 12 months on your partnerships of all kinds. The actions you take on and in the ten days after a new moon will matter a great deal, so if you have a plan to couple up in love or business, this new moon will be the time to act. Venus rules not only love, but happiness, profit, and prosperity too, so you see how perfectly this time of the year is for you to take action.
One last note: September 24 will be a heavenly day when Mercury in Libra and Jupiter in Sagittarius are in lovely alignment, 60 degrees apart, called a sextile. A sextile offers you a shining opportunity, so this one would be perfect for scheduling a meeting, presentation, pitch, or to sign a contract or travel near or far. It's also a fantastic day to go shopping. With the moon then in Leo, you are apt to find gorgeous items that flatter you and garner you many compliments, and you will likely spend a bit more than you planned, but wow, will you look amazing!