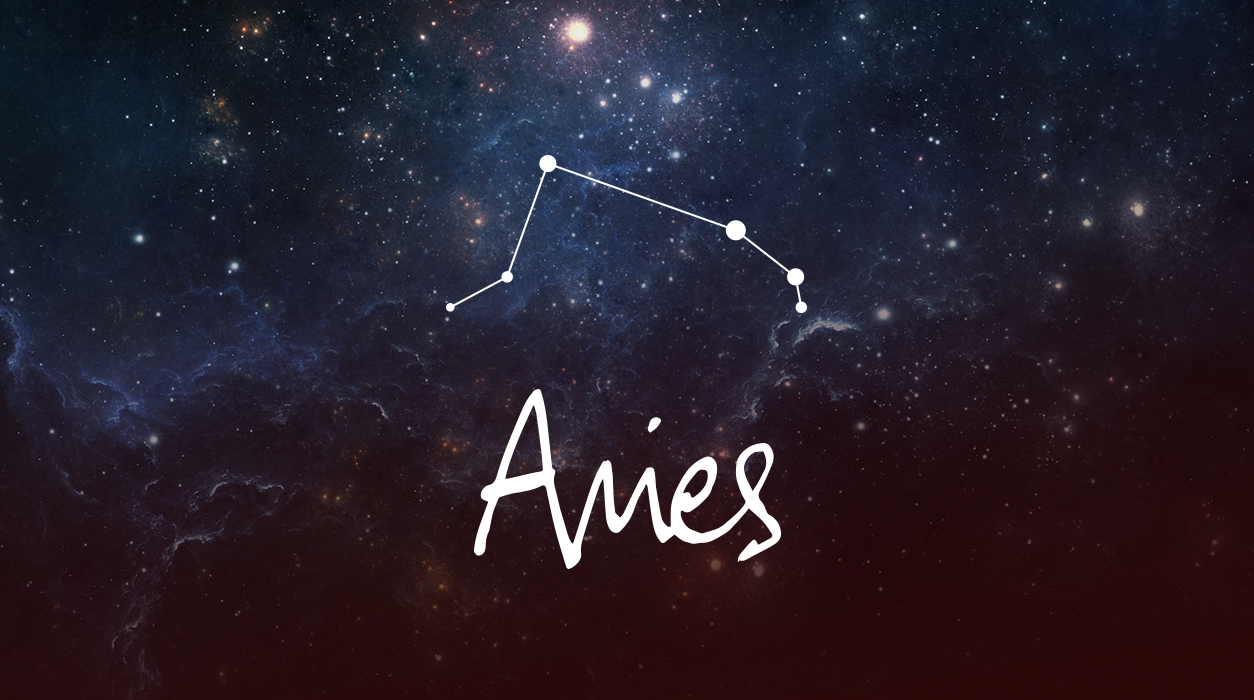 Your Horoscope by Susan Miller
Saturn has been retrograding since April 29 in your tenth house of prestigious career success but will bolt forward on September 18. Once Saturn moves forward, you are likely to see solid evidence that all the hard work you've been putting into your career is about to pay off big-time. You may not need to wait until September 18, the date Saturn goes direct
Here is why—beginning September 8, Saturn will do what astrologers call starting to station—that means the planet slows down to a crawl and temporarily hangs like a lantern in the sky, not moving forward or backward but seeming to stand still relative to other planets. That planet—Saturn—will be summoning all its inner energy to change direction, a little like a cruise ship's machinery would do in the ocean as it starts to make a U-turn. Saturn will be pulling hard on its inner engines to go in the other direction.
Stationary periods are very potent for any planet, and now Saturn will begin to station on September 8. Saturn rules your solar tenth house of prestigious career power and influence, so Saturn has a lot to say regarding what happens to you professionally. As said, Saturn will begin to station (stop and simply hang in place in the sky) on September 8 and resume normal motion September 18. Watch what happens in your career during these dates. I bet you will receive good news.
This month's full moon, known as the Harvest Moon, will fall in Pisces at 21 degrees on September 13. This is a sweet full moon because it will almost exactly reach out to Pluto, currently in your same tenth house of honors, awards, and achievements. The tenth house is so important that in olden days, the ancient astrologers called it the house of dignity. This is the place in youre chart where your work has a lasting effect on society and your community, and that represents your leadership and final legacy someday to the world. Pluto's involvement here shows how impressed higher-ups are with your work, and how open-minded they are to giving you more complex projects.
This full moon of September 13 will fall in the most private, hidden part of your chart, so you might be drawn to rest. If you've been rising early and going to sleep late, see if you can catch up on a little sleep over this weekend of September 14-15.