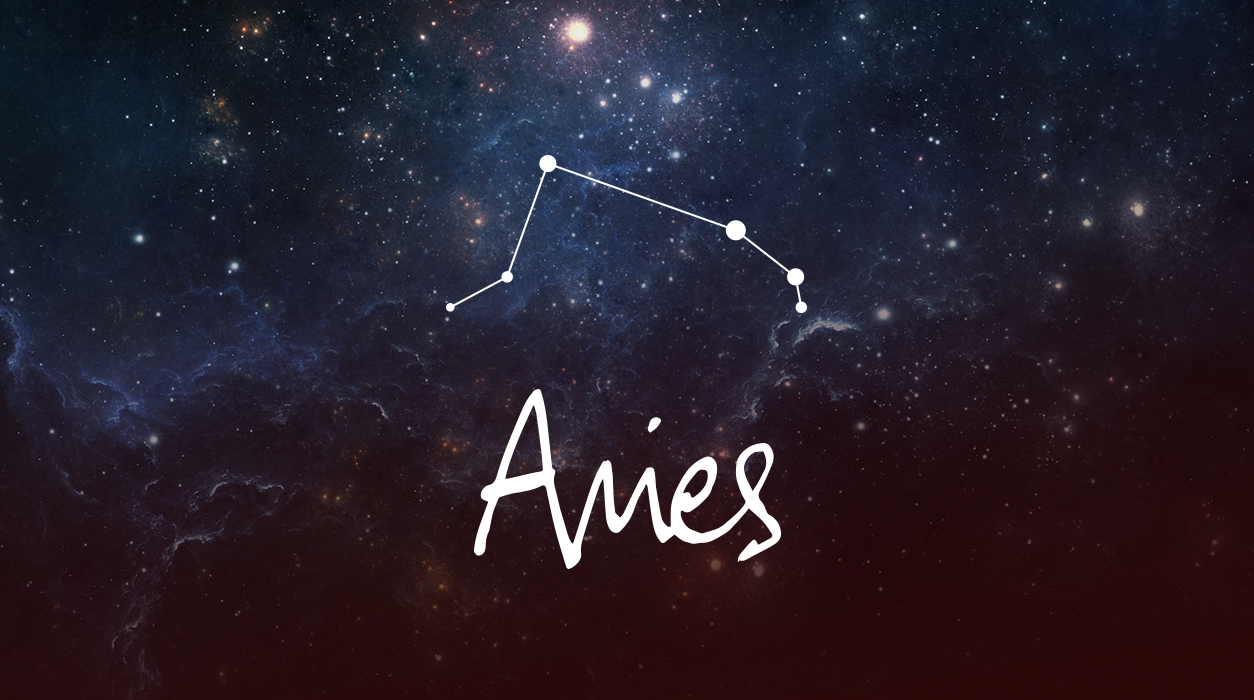 Your Horoscope by Susan Miller
If you are self-employed, you can charge a generously decent fee for this project, and if you work for others, management will be impressed, so much so that when the topic of a raise comes up, you might see an increase immediately. Moreover, the Sun, new moon, Venus, and Mars are shining golden beams directly to your tenth house of honors, awards, and achievement, and to the ruler of that house, Saturn. Honestly, dear Aries, you simply can't lose. It appears you are about to zoom straight up the ladder of success. Expect praise, enviable publicity, and applause for work well done.
The sixth house is also the house of health and hosts the best new moon of all of 2020 to take steps to make sure you stay fit, strong, and vibrant. With a new moon so bright and beautiful, you have a fantastic outlook for addressing health matters, so whether you need to have your annual exam or screenings, have your eyes checked or teeth cleaned, or arrange a surgical procedure, make your appointment for any time in the first half of September, which glows especially brightly for health. If you can't schedule your appointment in the first half of September, the entire month is really great for checking these items off your list. I am splitting hairs here—go any time in September. Consider taking up a new sport and arranging lessons for it, returning to the gym and treating yourself to a package of sessions with a trainer, or going to a master to teach you meditation.
Saturn, the planetary engine for your tenth house of career, will turn direct on September 18, so watch the days that encircle this date, from September 8 to September 28, since you are likely to hear professional news that  will make you want to dance on the tables. You'll have a clue of what's coming next, and it's exciting!
Next, I want to tell you about two very meaningful days that will arrive together over a special weekend in September.
On Sunday, September 8, and Monday, September 9, Mars and Saturn will be beautifully aligned, so your actions that day could lead to long-term career security, stability, and success. Mars is in your sixth house of work projects (the area of the chart you and I have been discussing so far) and Saturn—still based in your solar tenth house of honors, awards, and achievement—will be in direct communication. Wow, the projects you do or the actions you take now, during September, will coalesce into something big that you would be proud to share with others. Venus and Mercury will also sparkle. Keep a bottle of champagne on ice handy, for after these two days are over, you may want to celebrate.