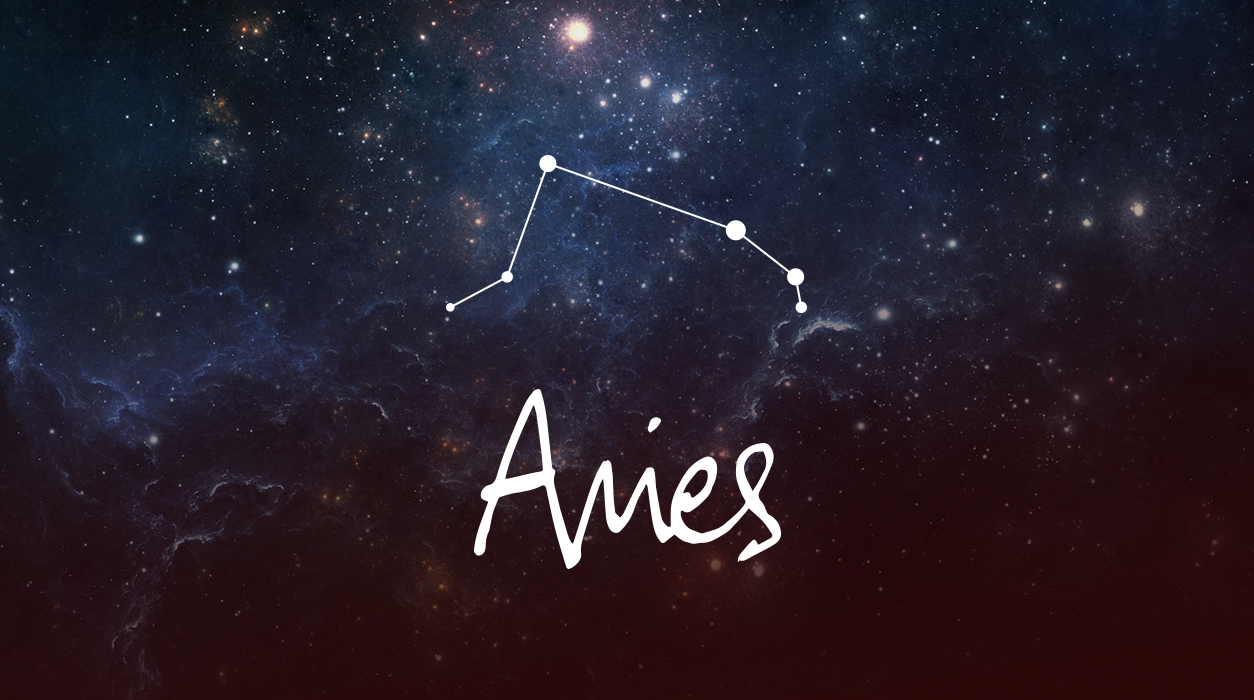 A Note from Susan Miller
SEPTEMBER 2019
Dear Readers,
I can't wait until you read September! It will be a glorious month, with lovely aspects. I was excited as I did my calculations for you and was eager to relate all the good news to you as quickly as possible. This will be a month like none other and special in ways that won't be repeated. Everyone is being given a once-in-a-lifetime opportunity to make a breakthrough on a desire dear to your heart.
Your Horoscope by Susan Miller
You may be wondering how it could be September so soon. Wasn't it just New Year's Eve? Yes, but that was nine months ago. This year is moving fast, and September will go even faster—yet, it is just the kind of month you will love. You will need to keep up, so you may feel a little like Lucy and her best friend Ethel in the chocolate factory. In that I Love Lucy episode, the gourmet chocolates were coming down the assembly line too quickly, so instead of Lucy and Ethel wrapping each of the delicious bite-size treats, they began stuffing them in their little mouths so management wouldn't see that they were falling behind.
It will be that busy for you in September, but no, just kidding—you will be much more organized than comedienne Lucille Ball. You'll have five transiting planets in Virgo filling your workaday sector, so I know that to be true.
First, let me tell you this—as you reach the new month, you'll instantly have sweet planetary cooperation between Mercury (communication) and Uranus (surprises) on September 1. This will be a fabulous day to travel spontaneously, to shop for special bargains, or to set aside time to do creative writing. Mercury and Uranus will be in cahoots, making for a joyful, fruitful day. In the US, this is Labor Day weekend, so it seems you will have plenty of fun on September 1.
Also, you will have just experienced the August 30 new moon at seven degrees Virgo, your solar sixth house of work projects, and this will strongly color the first two weeks of September. You will have the Sun, new moon, Mercury, Mars, and Venus in this house—all friendly planets—and that tells me just how much you will like what you will be expected to do. Five out of the ten heavenly bodies in one house—the house which has you centered on various work projects—is half the solar system, and attests to how detailed you will need to be this month. If you have to write proposals, you will be at the top of your game.
Magically, all of these planets will be receiving shimmering, electric beams from Uranus, the planet of surprise, now positioned in your financial house, so the work you do now should have a very positive effect on your future salary and fees. Wonderful! Whether you are self-employed or work for others, your income should soon climb to new heights as a result of what you are about to do now.