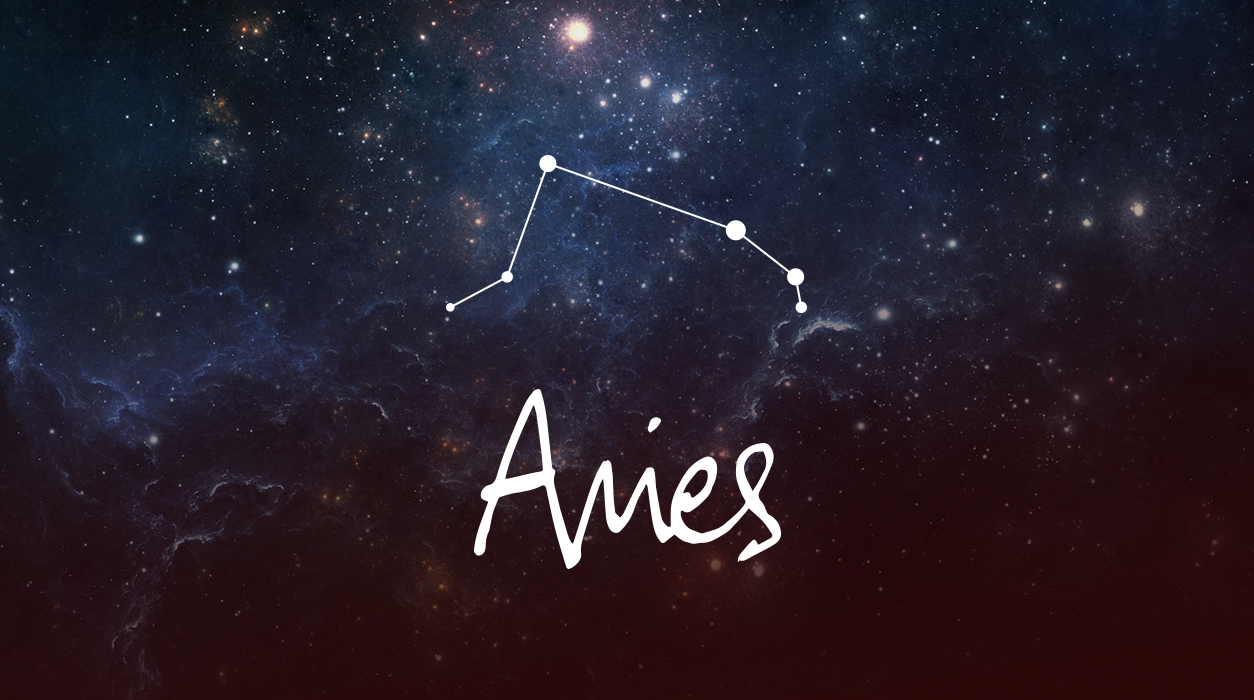 A Note from Susan Miller
september 2018
Dear Reader,
I have exciting news! I will do personal chart readings in the garden of the Four Seasons Hotel in Los Angeles from September 7 through 14, 2018. I live in New York City and have been traveling to LA almost every month for several years. I have always stayed at this particular Four Seasons Hotel because it is my favorite – I call it my little piece of heaven. When I stay there, I feel like I'm home. Thank you for your enthusiastic response. My schedule is booked now and I am so sorry I cannot take any more appointments on this trip. I am working on an event to offer you, different in scope, in November, but talks have not been finalized. Please stay tuned. If you follow me on Twitter, @astrologyzone, you will hear instantly, but it will be several more weeks until the pieces come together. I hope they do! I want to do more with you!
I love the meditation by Deepak Chopra that's on the TV in my room, for it starts my day in a soothing, calm way. The Four Seasons' Spa is exceptionally beautiful. I am a fan of their sensuous facials and massages.
Your Horoscope by Susan Miller
You've come through an intense summer, but September brings an oasis of calm. Ever since Mars, your ruler, went retrograde on June 26, you may have found that every project you worked on took more time, money, and energy than you expected. Mars finally went direct on August 27. On top of this, things were to slow down even more a month later, when Mercury went retrograde on July 25 and didn't turn direct until August 18. Mercury held up contracts and important plans, and the pace will pick up, just not quite as fast as any of us were hoping.
Planets have a lot in common with people – few living things can turn on a switch and be fully ready to go after being in deep sleep. We all need a little adjustment time to ramp up to full power, and in this case, Mars was retrograde ten weeks and will gradually come back, day by day, and be fully strong by  October 8. Astrologers know this by looking at Mars' orbit and how long he takes to go one degree. For all practical purposes, you will find September to be a breath of fresh air, when compared to the months you've just completed.
Mars is now in your tenth house of honors, awards, and achievement, so something you did months or even a year (or more) ago may now earn you a coveted honor, award, or promotion sometime between September 1 and 10, the time Mars will spend in Capricorn. Good news does seem to be on the way.
Early in the month, Mars will orbit in Capricorn along with Pluto and Saturn – quite a trio of powerhouse planets in your reputation sector. If you've worked hard and smart, you'll have a superb chance to raise your status in your company and your industry.
What makes this month even more special is that Saturn,  the ruler of your highest point in your chart, will go direct on September 6, after being in retrograde since April 17.
You might think, wait, Saturn goes retrograde for five months at a time? Yes, dear Aries, that's true. All the big planets – Jupiter, Saturn, Uranus, Neptune, and Pluto – stay out of phase from four to five months at a time, and their retrogrades cause us to reconsider our former decisions and actions to see if we can make corrections. The planets we feel most when retrograde include Mercury (communication, contracts), Mars (energy and courage), and Venus (love and good looks). We feel these planets more than the others because these three orbit closest to earth.