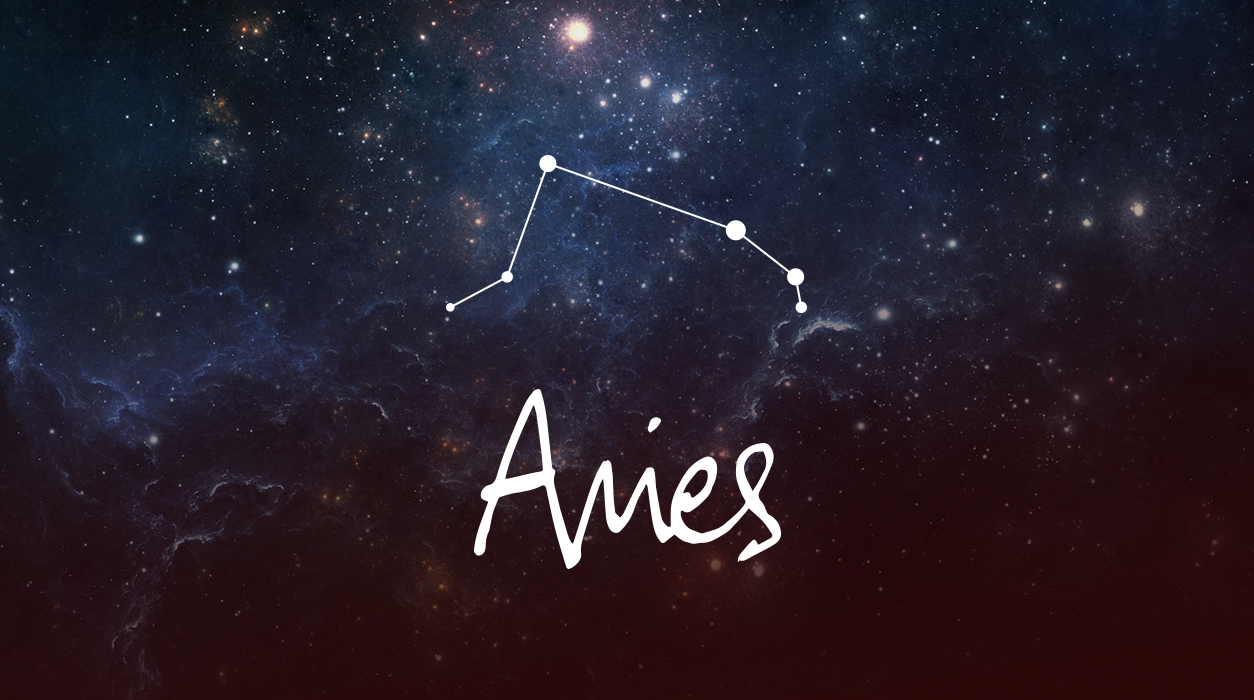 Your Horoscope by Susan Miller
As you begin your brand new month, watch September 1-2 for interesting, possibly exciting news. Mars, your ruler and always designated to take good care of you, then in Leo, will reach out to Uranus in Aries, and Uranus is the planet of unexpected developments. Mars is in your true love sector, so if you are single, this could set off sparkling fireworks between you and someone new. If you are attached, you will not have a predictable time – instead it will be memorable and possibly very special. Those days of the month will sparkle with serendipity, all related to love and romance.
Coming next, remarkably on September 3 and September 4, Mars will reach 29 degrees Leo, the same degree as the great solar eclipse that arrived last month on August 21. This means all or some of the message of the eclipse could arrive and create exciting, possibly even life-changing news. See what happens – news should relate to your private life and could also be about love, pregnancy, or a child, Your fifth house of love also rules artistic expression, so one of these days might relate to a creative project you are working on that is nearing conclusion, or that is suddenly green-lighted for you to begin. Something very important is likely to come up because it will be tied to the solar eclipse. I feel you will be happy about the news you hear or an event that happens.
You might want to read what I wrote for you regarding the August 21 solar eclipse, for when Mars moves over these precise degrees of an eclipse that already happened, you will likely hear something related to what I wrote last month. This will be doubly true if the degrees of your birthday were touched. If you were born April 18-19, plus or minus four days, or have Aries rising 29 degrees or close to this data, you were in prime position to be touched by the eclipse and by Mars in early September. It is also true that you may have other planets in your natal chart that are at 29 degrees of a fire sign, or that are close to that degree. You've been so focused on work in recent months that you may have though to yourself that it would take a total eclipse of the Sun to bring love to you – well, you had the eclipse in the right place, so that fateful meeting might happen soon.
As you will readily see if you re-read what I wrote, that solar eclipse was on a mission to bring love and a richer emotional experience for your life as you move forward. Eclipses don't bring events for just a day or two – they have the power to bring life-altering events, and because this solar eclipse was a peach of an eclipse, radiant and encouraging in so many ways, I feel that whatever happened last month, or will in September, will bring you to a better place.
I always keep my last month's article posted, and you can find it at the bottom of every page of this report if you are reading this online at your computer or tablet. Look for the blue rectangular box. If you are reading your monthly forecast on my app, just swipe left and you will see last month's forecast.
After September 5, Mercury will go direct, having been retrograde since August 12. Don't make any announcements of importance prior to September 5 – wait until after this date, and give as much space of days as you can muster. Mercury is at his wildest at the start and end dates of the retrograde.
On the same day, September 5, we have a full moon in Pisces 14 degrees (for some readers, the full moon will happen on September 6, depending on the time zone). This full moon will light in your twelfth house, so medical people may surround you. You may be going in a facility for a medical or dental procedure, or, because full moons end things, you may be finishing a protocol of physical therapy. Alternatively, you may be accompanying a family member to a facility about a medical matter. Your presence will be greatly appreciated by your mother or other person in your clan.
Full moons bring closure, so if you have been working with doctors, you may now be coming to an end of what needed to be done (allow a plus or minus four days from this date, September 5-6). It looks like you will not have to return. The full moon in Pisces will be conjunct Pisces' ruler, Neptune, so there may be some confusion about a diagnosis or future course. If you (or a family member) need to do an exam over, don't fret. I like that the full moon and Neptune are both in ideal angle to Pluto, the planet of transformation and regeneration, a very favorable and auspicious sign that you are doing all the right things for health and well-being at this time.