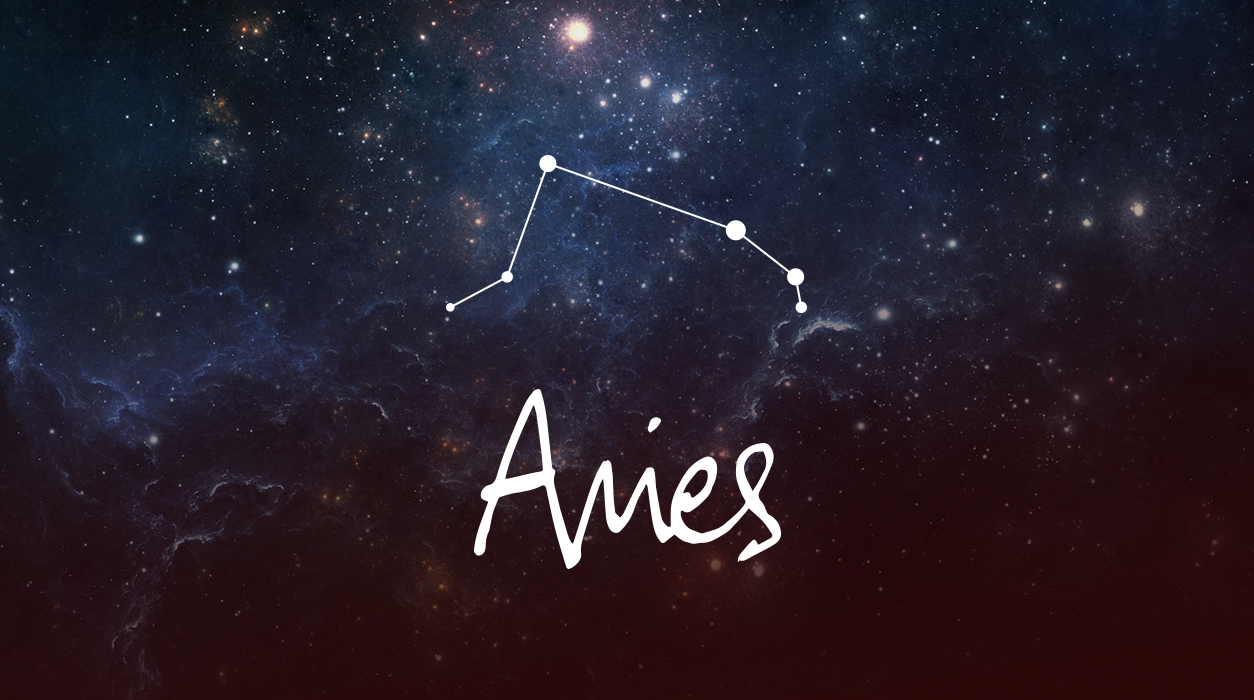 Your Horoscope by Susan Miller
Get as much done in the first three weeks of October, for Mercury will go retrograde from October 31 to November 20.
Money will need tending at month's end, for Uranus, the planet of surprise, will put considerable pressure on the Sun and new moon, both in your eighth house of other people's money. It seems a sudden expense or tax bill may rattle you and have you scrambling for a way to bring in more money or find ways to cover it, perhaps by temporarily cutting back on something or delaying a purchase. This seems to be a six-month trend, so until you know the lay of the land, spend conservatively. If money is not on your mind, a family member, such as your mother or father, might need your attention and assistance, so stay flexible in the last week.
Coincidentally, although your love life shines so brilliantly at the October 13 full moon, at month's end, if you are dating seriously, your relationship could go through temporary turbulence after the new moon on October 27. If you are living together, you might rethink your accommodations and possibly move so that you can lease your own space to reclaim your independence and sense of domestic calm. If you do leave, it seems to be over a disagreement about the sharing expenses and household duties. Suddenly the "cost" of your relationship seems to have risen too high, and you will both have to revisit questions raised later next month. If you are married, this is not likely—the house ruling those dating seriously but not yet committed is found in a different part of the chart.
At work, a creative idea you offer will garner applause from a top boss. Budgetary concerns may dilute your idea, however, so before you present it, be sure you can cleverly work within the known financial constraints.