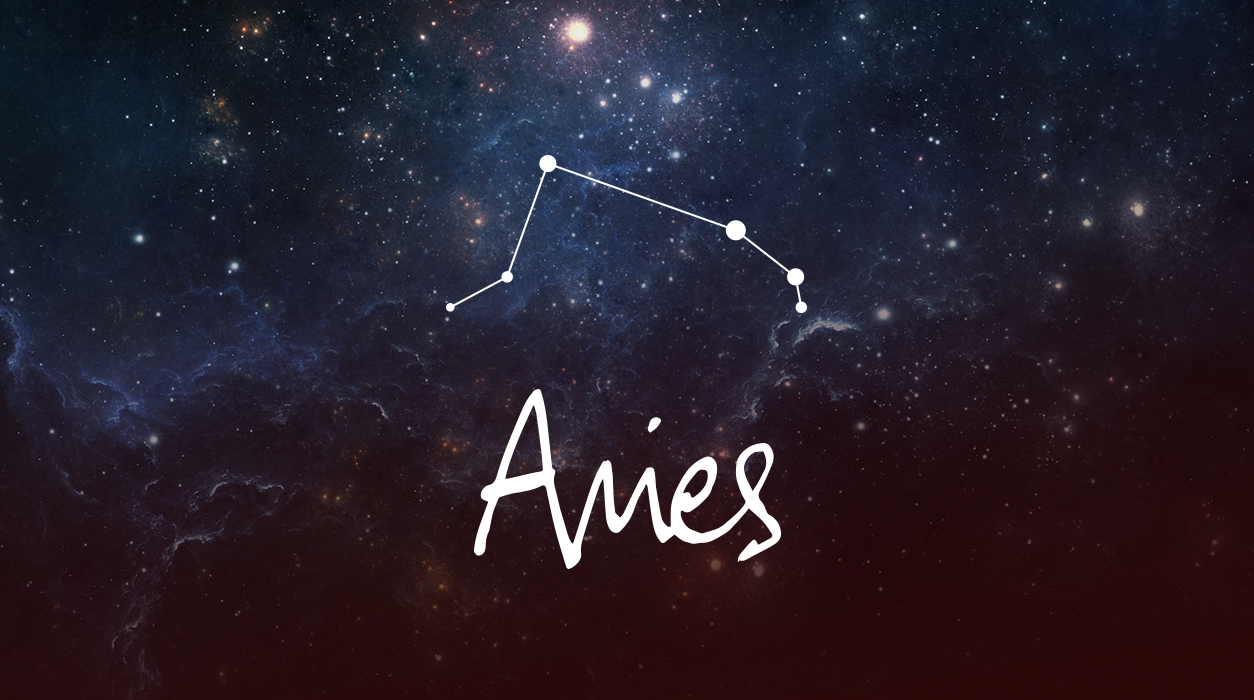 Your Horoscope by Susan Miller
Pluto's turn direct on October 2-3 might bring opportunity to your career, so watch the days that encircle October 2-3 for news of a promotion, exciting job offer, or favorable publicity. If you need any surgery, also ruled by your eighth house, or any procedure, you will likely find success.
You'll like the way things go mid-month at the magnificent full moon in Aries, on October 13. Something dearly important to you will come to culmination, and it might involve romance, a pregnancy, or a child. You will care very much about all that you hear at this time, and news should be joyful. Jupiter, the giver of gifts and luck, will be in ideal, tight mathematical trine (divine harmony) to the full moon in Aries.
As they used to say in Western movies, "Meanwhile, back at the ranch" (by that I mean "at work"), you seem to have a pesky VIP who will be prone to find fault in something you will do or did recently. This episode will seem unfair, and it will come near the full moon, October 13, plus or minus four days. Whenever Pluto causes a difficult aspect, it often spells unfairness, but that's not necessarily the outcome. You can combat it, but you have to be aware of what's going on to determine the right strategy. I can't help you with this any further, but I will remind you that Aries born on April 10, plus or minus five days, are the only readers that will have to deal with this. (Sooner or later, we all are tested by Pluto, no matter what the sign—you are just going through this now.)
If you can travel, any trip taken at the October 12-13 full moon weekend would be quite divine. You can travel for any reason, and short distances too, but it would be best to go to enjoy romance, relaxation, and pure fun, rather than business.  With good fortune planet Jupiter so friendly, you may enjoy a touch of luxury on your trip.