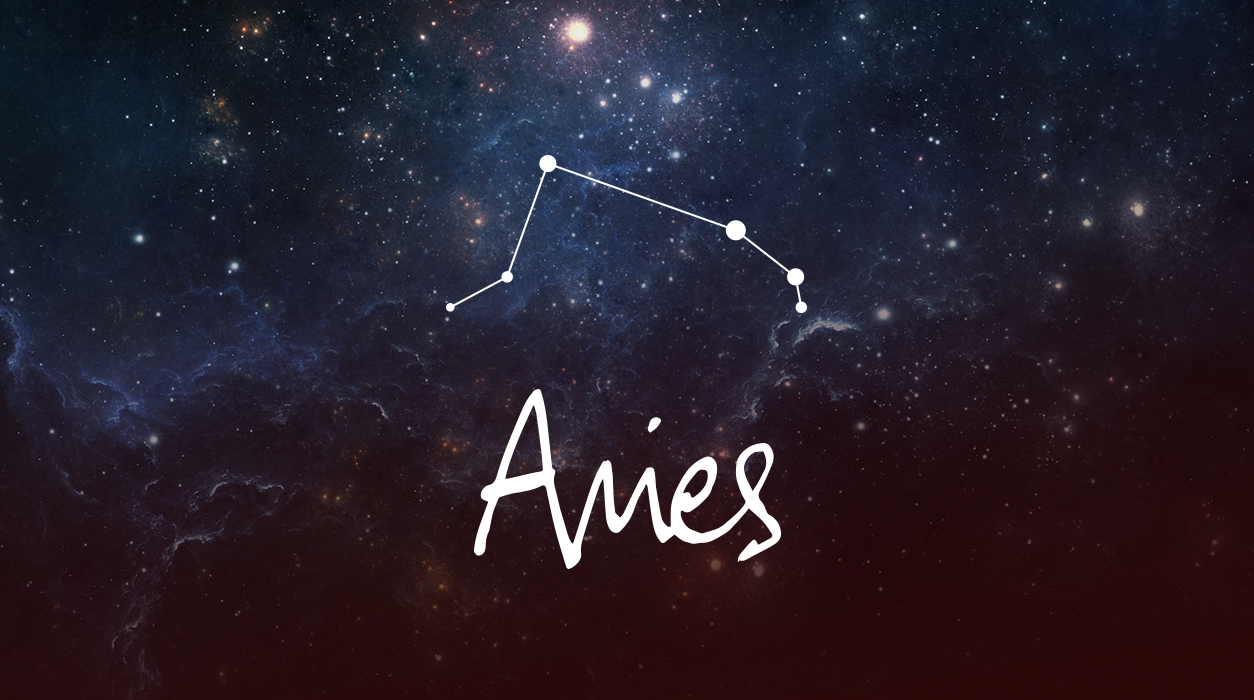 Your Horoscope by Susan Miller
If you want to learn more about Mercury retrograde, I have a thorough essay I wrote on the home page of my website. The title is:
"Everything You Need to Know About Mercury Retrograde"
Your best time for enjoying romance this month will be over the weekend of October 12-13 when Jupiter will send all his golden beams to the Sun. The Sun is the natural ruler of your fifth house of truelove, so you might take a trip with your sweetheart. Can't travel? Even though a VIP at work may be driving you crazy, your home life seems divine, so focus on that, for that's where your heart lies.
SUMMARY
As you begin October, there's lots to do, and you need to team up with others to see it all done. Your usual way is to take the reins, but this month, you will progress further by being conciliatory, flexible, and able to work with the group's ideas. By year's end, you will have time to put your leadership skills to good use, but for now, be a team player and be willing to accept others' opinions. Not only is the new moon of September 28 (covering the first two weeks of October) sending you this message clearly, but so is your ruler Mars, now touring your opposite sign of Libra.  
In matters of love, if you are attached, it is time to put your partner's needs and wishes first, and with Venus in perfect angle to Jupiter, you will do so willingly and warmly. Married Aries will experience the most bliss and will have fun designing activities and new goals to tackle together. If you are single and dating seriously, you may become engaged or married this month.