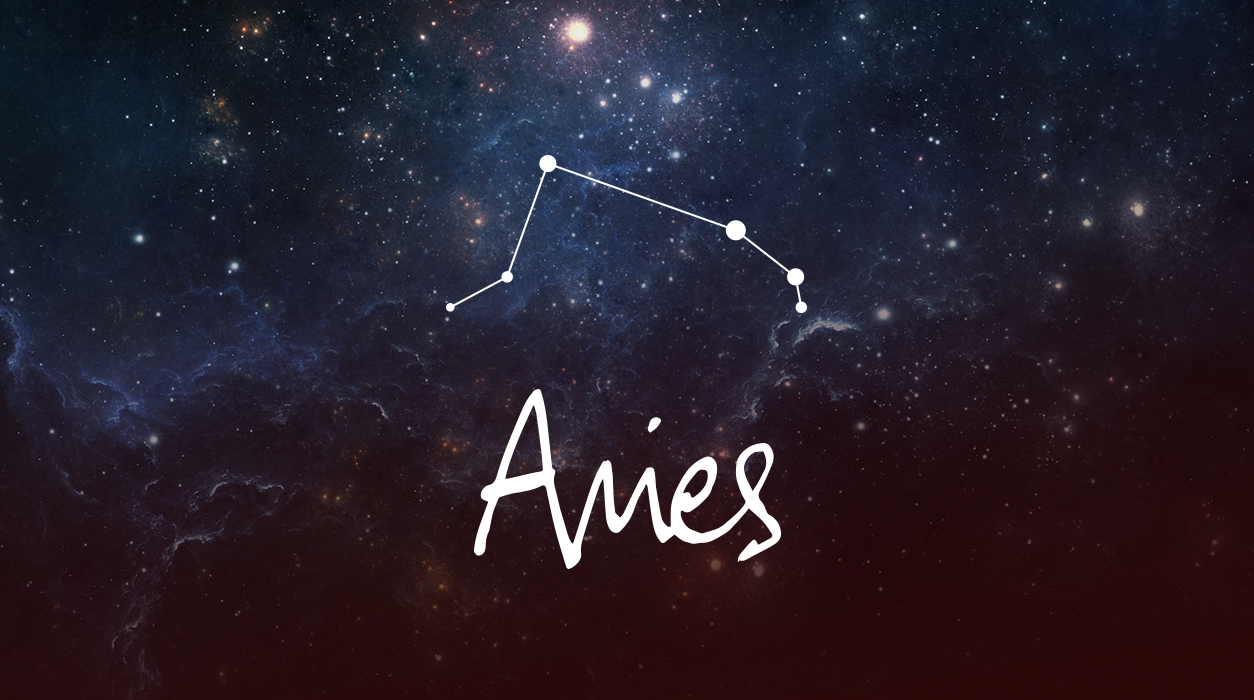 Your Horoscope by Susan Miller
I will be coming on Twitter to find out what is going on in your life (my handle is @Astrologyzone). It is much easier for me to have discussions on Twitter than it is on Instagram, but I am on both. I can answer questions easier on Twitter, so I hope you will join me. I will come on a day or two after the new moon on October 27 to find out how you are doing.
On top of all this, Mercury will begin to retrograde on October 31 until November 20, but that means this year, you will be able to shop on Black Friday and Cyber Monday because Mercury won't be retrograde anymore. We have these special shopping dates in America, and people here look forward to grabbing bargains on certain items. Every year, Mercury seems to have a hand in messing up holiday shopping, including those special shopping dates, but not this year. Retailers will be happy that fewer returns will come back at year's end, and you, dear readers, will be happy that your carefully chosen gifts, shopped for after November 20, will likely make your family and friends thrilled and happy.
I know that Mercury retrograde can be frustrating. We lose things, we hit the return button on an email to reply all—and then realize, wait, I should not have replied to all! There were likely people on that email who should never see your reply, so be careful. If you xerox your paycheck, don't leave the original in the copier as you grab the copy and run off—the whole department will know what you earn.
With Mercury retrograde, all our efforts involving communication need to be more deliberate. We tend to rush too much, and that's when mistakes happen. You might have to visit the repair shop for a machine with moving parts or a computer that is on the fritz since, during Mercury retrograde, parts that have become outworn show up. Do not buy any electronic items, including a car or kitchen appliance during the retrograde. You will feel the coming slowdown that Mercury retrograde brings as soon as October 21, even though Mercury will not retrograde until October 31.
It will be a good time to go back into your ledgers to check certain income and outgo, for Mercury will retrograde in your eighth house of money. Mercury retrograde is always a happy time to reunite with friends you've not seen in a long time. See clients who have always supported you—these good people believe in you—and take them to lunch to say thank you.