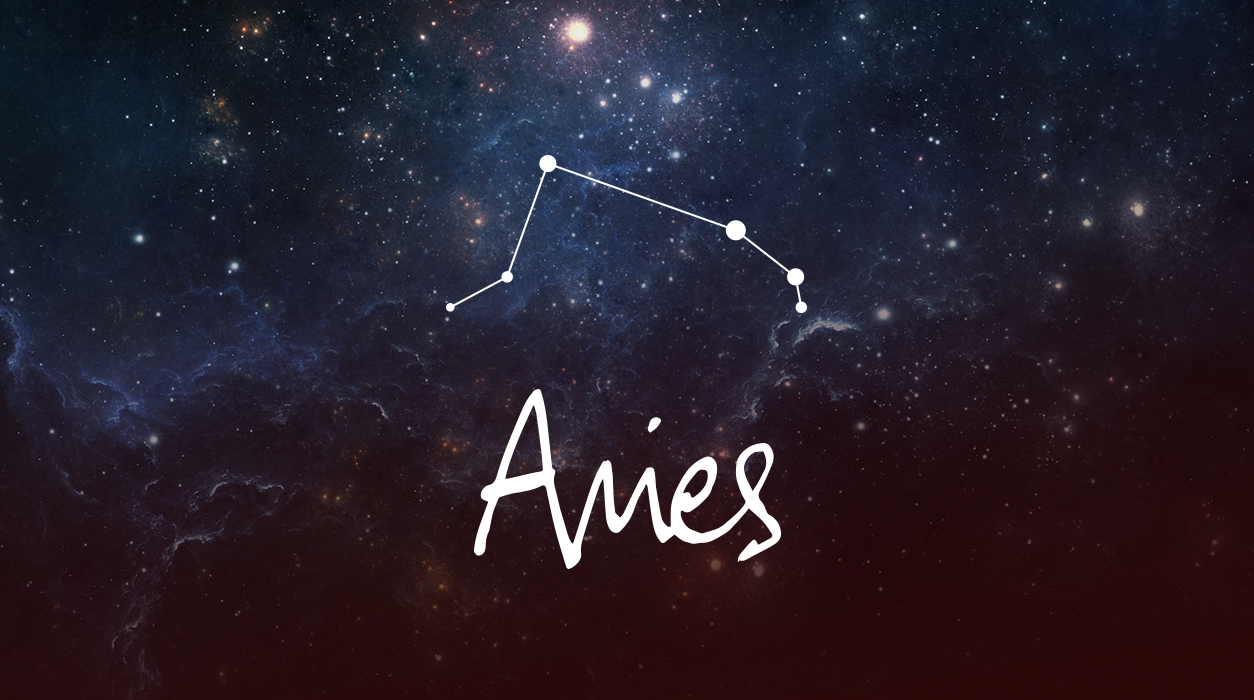 Your Horoscope by Susan Miller
If you travel over the full moon weekend, October 12-13, either near or far, the trip could have a beautiful, luxurious touch that may be so much fun. In the United States, that is Columbus Day weekend, so maybe you can go somewhere. If you live outside the US (52% of my readers do), then maybe you can use one vacation day to take Monday, October 14, off.
Now we come to October 27, a new moon in Scorpio, at four degrees, that will be set up to be difficult. I need to tell you about it because I don't want you to be broadsided by events. It won't be an emotional time, but it may bring up a situation you need to address and will take some time to conclude. A new moon sets a path for six months, so it might take that long to straighten out.
This new moon or the days that follow would not be the time to negotiate a financial deal or to ask for a raise or company benefits. I am not a financial broker or advisor, but looking at how difficult your chart will be for your finances, I suggest you not make monetary decisions or investment at this time unless your broker advises you to do so anyway. I prefer you act early in the month before the new moon, October 27, but I do not know all the details in your life.
There are other ways you might feel this new moon. You could have an unexpected expense, or you may owe taxes or uncover a loss, such as if a partner or employee has been stealing funds from you. The Sun and moon will be under attack by Uranus, and because the Sun is masculine (ruling father or husband), and the moon is feminine (ruling mother or wife), you might receive news about someone in the family that will require you to instantly roll into action to make decisions and direct others to help. You will likely hear whatever news comes up immediately, so you might wish to keep your schedule light in the last week of October so you will have the flexibility to go in any direction you need to go.
You had a date a little bit like this opposition to the Sun and new moon last year on October 24, 2018, so you can look in your email to see if anything came up at that time. This year's aspect will be different in that this is a new moon, not just Uranus opposition to the Sun but opposite both a new moon and the Sun, so it seems to have more importance. Take note of what happens now and see how long it may take if you do have to work on a solution