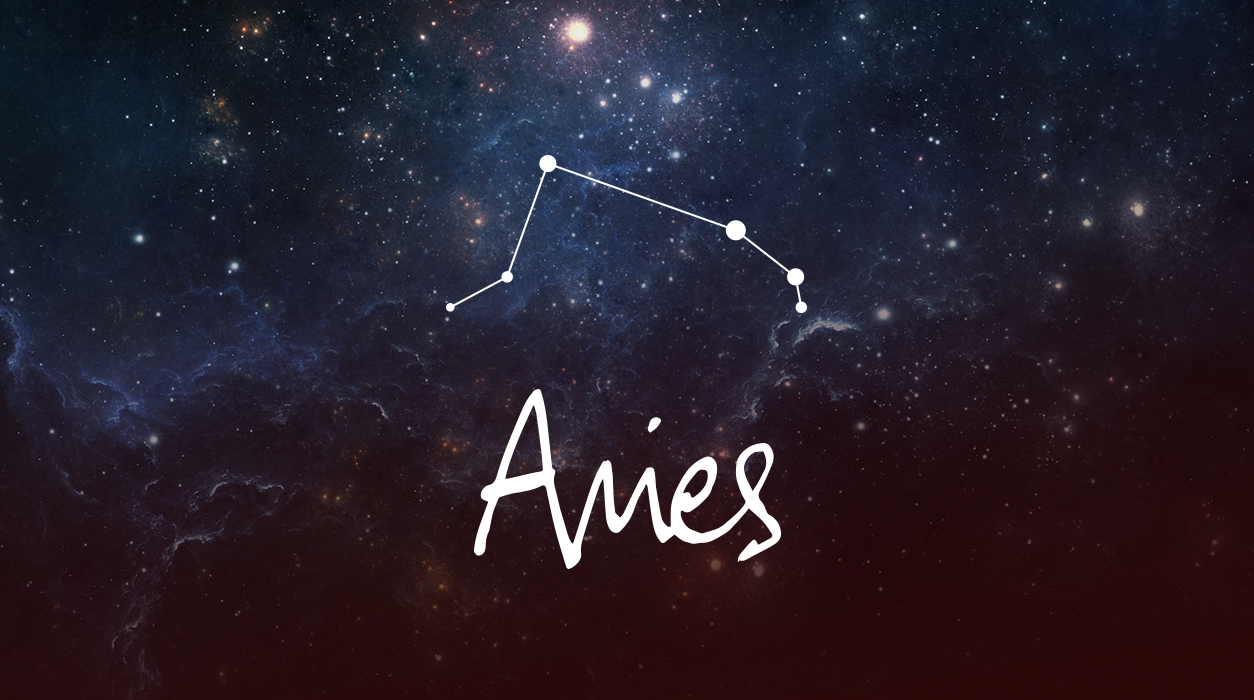 Your Horoscope by Susan Miller
Instead, I like October 19 or 20 for signing documents, a weekend when Mercury will be in perfect sync with Pluto, and Venus will work beautifully with Saturn. This suggests any contract you sign then will remain a long time and profit would be more likely than if you signed earlier. I also don't want you to sign any papers later than October 20 this month. You will see why later in this report.
The full moon this month will be in your sign, Aries, on October 13, at 20 degrees. It will be in perfect trine—denoting ideal harmony—with Jupiter, the giver of gifts and luck, making this full moon an exciting one for you. Something of extreme importance to you will now come to fulfillment. Your home life, family, and matters involving children, a pregnancy, and/or your romantic relationship will shimmer under this full moon's light. You might hear other news that will be personal to you and will also make you happy.
Pluto will also be in exact aspect to the full moon, October 13, in what astrologers call a square, which is a challenging aspect. Pluto will be at a 90-degree angle to the full moon, to an exact degree. This full moon might bring up difficulty on the job from a high-level VIP. You may feel that someone is impugning your reputation, or you may deal with an unfair demand or accusation by a pushy VIP regarding your performance or a particular incident. You might have to defend yourself, so do so gently since the full moon will amplify all your words. Alternatively, you may face a very strenuous task that will monopolize your time, but it might be because you are in line for a promotion you don't know about yet, one that is coming by year's end or, at the latest, in January.
You may not feel any of this, as those born within plus or minus four days of April 10 would feel Pluto.
As you see, there are two very opposite possibilities of the full moon, but life is that way. We have happy things going on in one area, and some touchy things going on in another. I still maintain that Jupiter, the planet of good fortune, in perfect angle to this new moon, will be big-time help. You can find a way to surface stronger than ever, so keep your wits about you. Here is the picture: