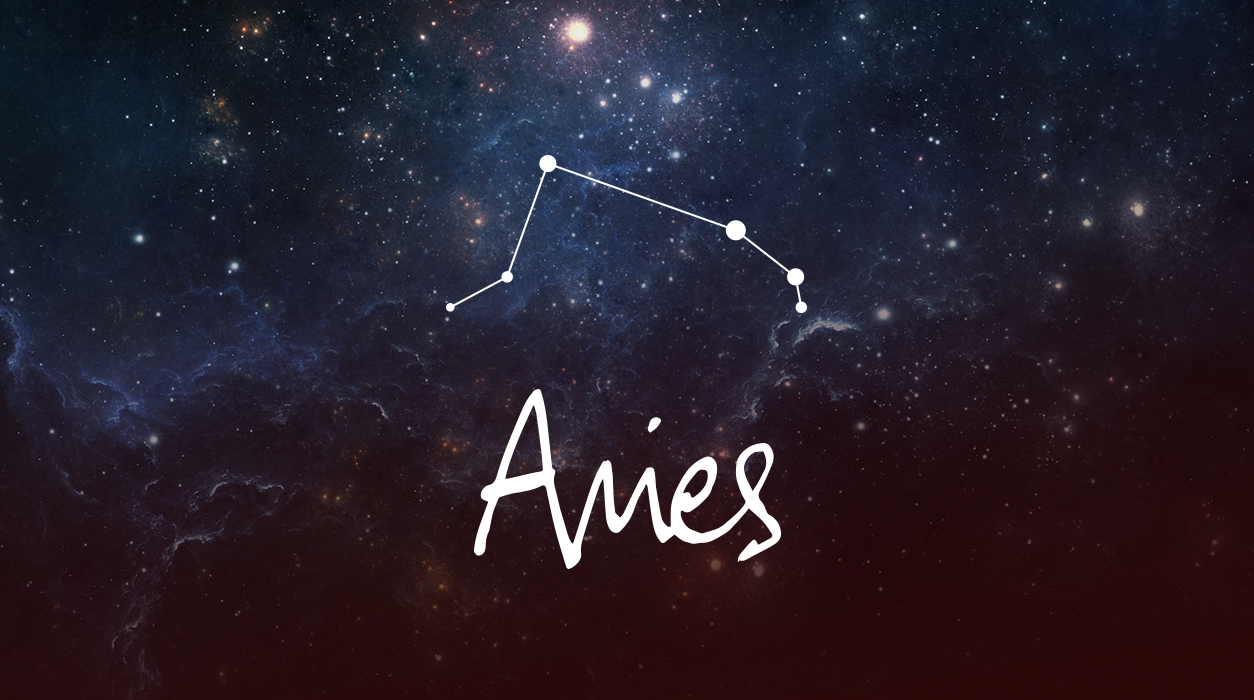 Your Horoscope by Susan Miller
You have two possible areas of gain—Pluto is currently in your tenth house of honors, awards, and achievements, so career news will be quite upbeat in the days encircling October 2-3. Pluto is also the ruler of your eighth house of other people's money. This might indicate a large check is on the way, such as a commission, royalty, licensing fee, or an insurance payout for a claim you may have submitted. Alternatively, you could hear that your application for an infusion of venture capital, a bank loan, or mortgage has won approval. No matter how you look at it, Pluto's turn direct on October 2-3 will be good news. Also, there's more help for your finances, as Venus will enter your financial eighth house, usually another sign of an uptick of income.
You will see later in my report that you need to act early in the month on all financial matters, for we have a new moon on October 27 that will not be friendly for these matters. Act as early in the month as possible.
The full moon this month will be in your sign, Aries, on October 13, at 20 degrees. It will be in perfect trine—denoting ideal harmony—with Jupiter, the giver of gifts and luck, making this full moon an exciting one for you. Something of extreme importance to you will now come to fulfillment.
There may be one other piece of good news. The eighth house, ruled by Pluto, is the house of surgery and transformation. If you need an IVF procedure or surgery, Pluto's turn direct on October 2-3 suggests you will finally have it done, and although there are no guarantees, your outlook is very good. Pluto rules reproduction, so IVF is favored, and since Pluto also rules transformations, a surgeon could remove all that is hurting you and return you to health. It surely bodes well for a positive outcome.
Now we turn to October 6, a time not to sign papers as Mercury will be under attack from unpredictable Uranus, and these two planets will be 180 degrees from each other in the heavens. Anything you agree to will have to be changed later or will perhaps work out opposite to your aims, so it would be best to avoid that day, October 6, by all means.