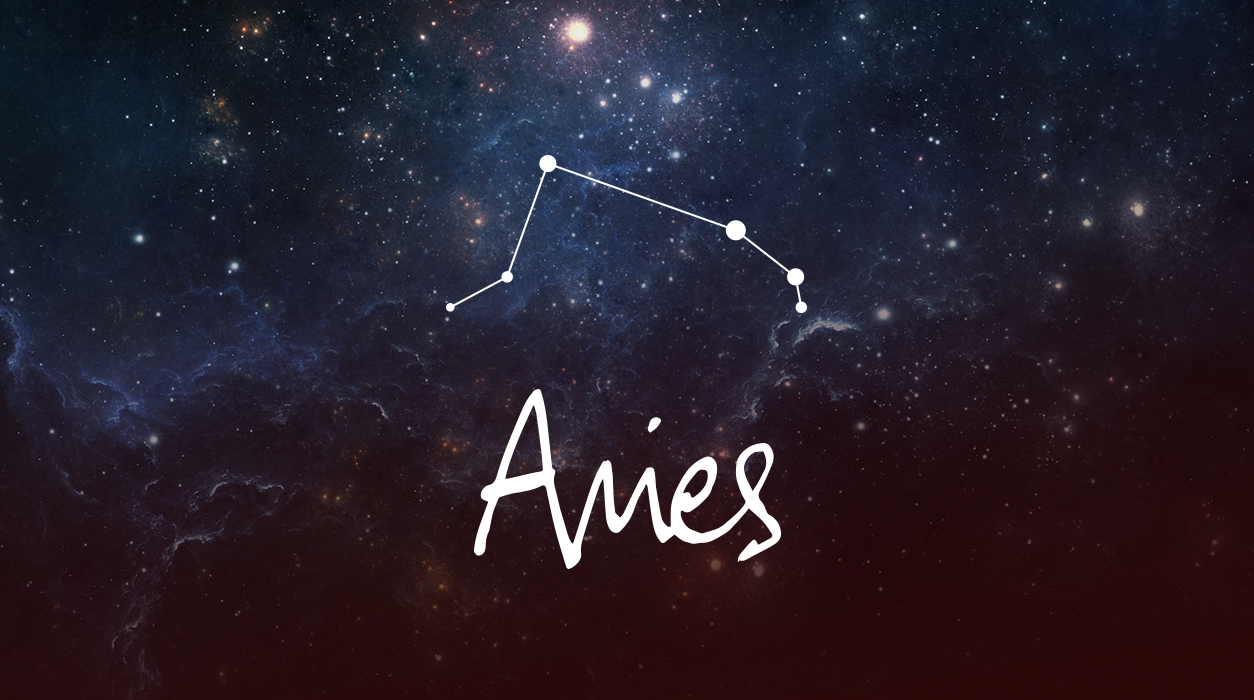 A Note from Susan Miller
OCTOBER 2019
Dear Readers:
I have lots to tell you! First, I will appear on both the East and West coasts in October, in both cases speaking about the Year Ahead 2020. I will do a quick description here (more is listed on AstrologyZone's home page—just click the event you are interested in coming to), and then after I give you some details, I will tell you about something we can all do together on social media in October that will be fun, and free.
Your Horoscope by Susan Miller
As you begin October, you will still be under the enchantment of the new moon, on September 28, which opened possibilities in a close one-on-one relationship, a trend you may clearly see in early October. If you are dating seriously, with the strong emphasis on coupling up in October, you could become engaged or wed (or might have already done so in late September). If you are already married, you can now find ways to grow closer as the weeks and months unfold. That new moon was in the partnering sign of Libra, at six degrees.
If you are not dating or married, you may use the friendly partnering energy of that new moon to forge a partnership in business. You might sign a business partner, agent, manager, publicist, social media manager, writing partner, or new lawyer or accountant, as some examples. The new moon of late last month will be potent for months—particularly so in the first week of October—and allow you to form a strong alliance.
Any time you want to achieve a goal you cannot do by yourself, it is natural to align with another person to work together to achieve that goal or dream, so partnering (including marriage) is a seventh house matter. Mars, your ruler, will underscore this new moon's emphasis by moving into Libra, your opposite sign, ruling your partner, on October 3, to stay until November 18.
We always have to look at the aspects surrounding any new moon, and I am especially excited about your partnering prospects because the September 28 new moon was in Libra, which is the main sign associated with forming solid alliances. Furthermore, you would need a well-placed, friendly Venus, for Venus rules Libra. Guess what?  You have a beautifully oriented Venus in your horoscope, since directly on the day of that late-September new moon, Venus was in perfect angle to Jupiter, the great good fortune planet. This bodes so well for future happiness and prosperity with your partner in love or business.
On October 2-3, Pluto will finally go direct after having been retrograde since April 24. Pluto is based in your tenth house of honors, awards, and achievements in a long journey that first started back in 2008. Ever since, you've been on a fast track to career success. Whenever a big, slow-moving outer planet like Pluto turns direct, it gives clues to what elements in your life will be released from delays and start to move forward.