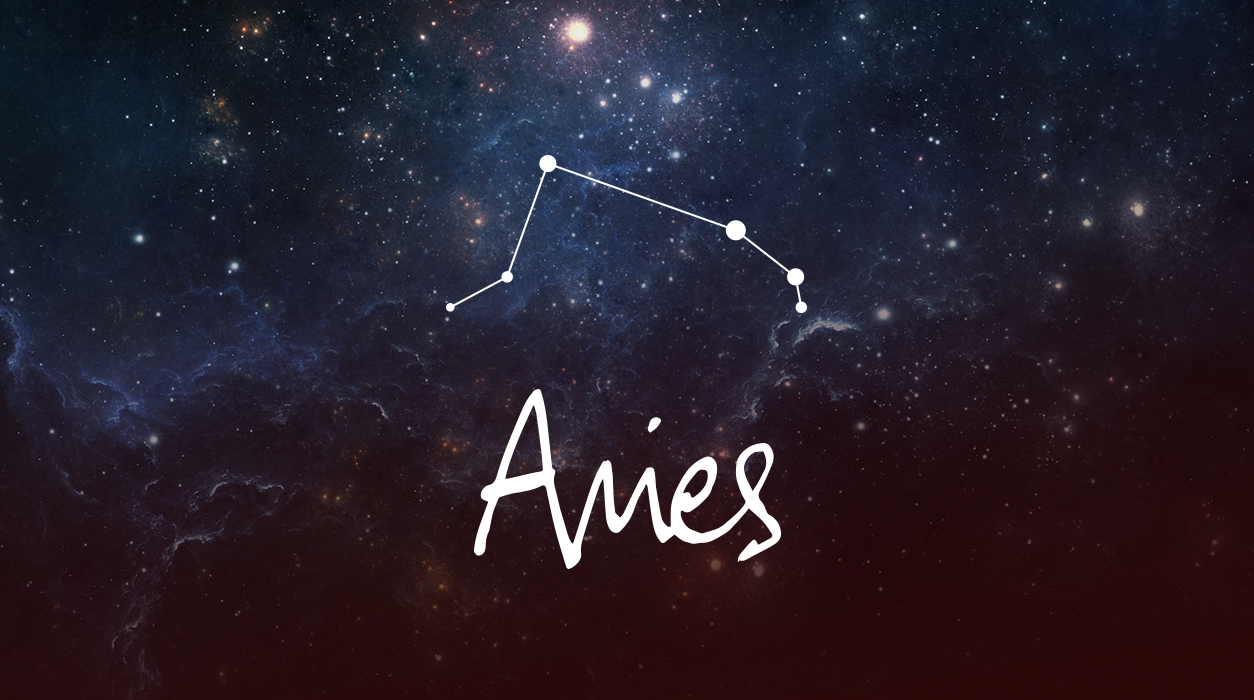 Your Horoscope by Susan Miller
Your enthusiasm for relaxing and socializing with close friends, as strong as it was in September, will continue in October and remain as a positive development. You've been working very hard, and by January you will be enjoying your harvest for all the seeds you've planted. You may find yourself with a promotion or new title by January, so keep working with the faith that your boss or clients appreciate the results you are creating and that they won't want to lose you. They will send you rewards, and soon you will see how exciting life can be.
You are probably a little frustrated with all the barriers the universe has set up to slow you down; you weren't alone, as the other signs felt the slow pace, too. Since the end of June, when your ruler Mars went retrograde, you were being forced to look back, not forward, and fix anything that you feel could be improved or needed to be replaced. A certain relationship, most likely a romantic one, is now under consideration, as Venus, the ruler of your committed relationship house, will go retrograde from October 5 to November 16. You may change your mind about plans for a special person you are serious about, such as whether to marry or not. Don't make any final decisions yet—you will likely change your mind several times before the arrival of the new moon December 6.
As luck would have it, just when you think that finally, you are done with the three planets that affect us all the most when retrograde—Venus, Mars, and Mercury, going back to end of June—Mercury will go retrograde again from November 16 to December 6, adding another layer of mixed and delayed communication and commerce. If you need to sign a contract avoid this period: November 16 to December 6.
You can sign papers or launch products while Venus is retrograde, but if the product is interesting to women, you should not launch it. Venus rules all areas that cater to women and that beautify. If your product or service is interesting to men and women, you still shouldn't launch now, for why halve your customer base? One day to avoid this month would be October 10, when Mercury (ruling contracts, news, travel, important papers) will receive an opposition by Uranus, the planet of sudden happenings. My parting word about Venus: Venus rules money, as do Jupiter and Pluto.
There are other actions not to take while Venus is retrograde. Make no radical changes to your appearance, such as turning your hair color from brunette to blonde, for example, or if you are one of my male readers, to shave your beard, if one day you have an impulse to do so. Men and women can have regular hair trims, but you must order no radical changes in color or cut because you probably won't like the results. Stay with your tried and true hairdresser, too. This is not the time to experiment.