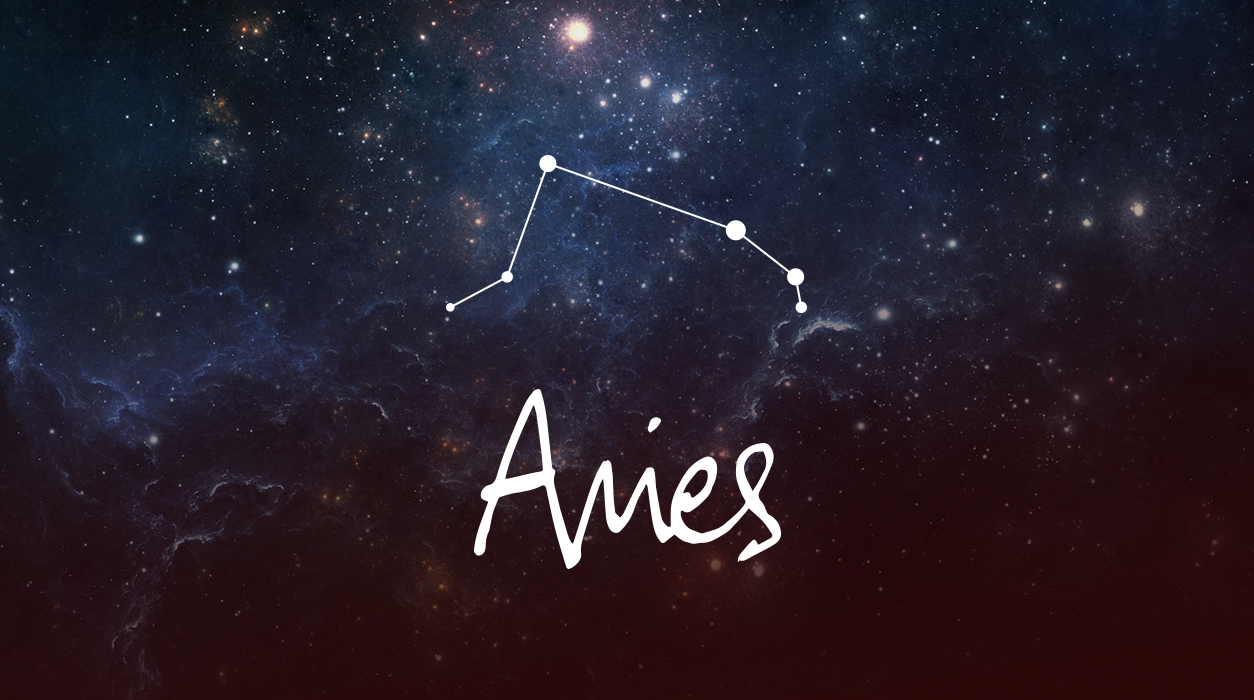 Your Horoscope by Susan Miller
As you begin October, you are certainly working hard and being appreciated more than you know. Mars, your ruler, is in detail-oriented Virgo, so you will find you need to concentrate strongly on the task at hand and not let anyone or anything interfere with your thought process. This will only continue for three more weeks, until October 21, and then it appears that your load will lighten considerably. You may be at the finish of a very important project that started last month, possibly as early as September 5. I am happy to tell you that at the start of October, you are halfway to being done.
All you are doing is being noted, too. At the very start of the month, Mars will be in perfect sync with Pluto in your house of fame and honors, and a few days later, October 5, Venus and Mars, the cosmic lovers, will be aligned in your house of work projects, showing you how much your work is being valued by not only higher-ups but co-workers and subordinates too.
The full moon in Aries 13 degrees is also on October 5/6. (Note: The full moon will appear late-night on October 5 on the West Coast, and on October 6, in the wee hours of the morning the next day on the East Coast, and subsequently, the full moon will appear throughout October 6 in Europe and beyond.)
This full moon in Aries will bring something of enormous importance to fruition at this time, plus or minus four days. It could be about virtually anything, but it's so dear to your heart that I can't tell you precisely what it is – but you know. At the same time, a VIP may be pressuring you quite a bit. Have your armor on and see what comes up. Be diplomatic – you won't want to undo all the good you have been doing all month. If your birthday falls on April 2, plus or minus five days, I feel you will notice the effects of this full moon within days it appears October 5-6.
I feel you will fare well at this time, however, because any full moon in Aries would put Mars in the lead, and as said, Mars will cuddle up to Venus at the same time the full moon is appearing, protecting you, your reputation, and the way your work is being viewed by the people who matter to you.
This will be a big month because on October 10, Jupiter, the giver of gifts and luck, will change signs, and move into Scorpio. Jupiter is a wonderful planet, for is job is simply to make you happy, and he asks for nothing in return. This will be the very first time you have hosted Jupiter in Scorpio since October 2005 through November 2006, a period of thirteen months.
The place that Jupiter will set up shop will be your solar eighth house of other people's money, which covers a wide area. This is generally the house that allows for dreams to be funded, for it rules the large sums of money you would need to borrow (or be given) to grasp that dream. If you want to go to college, you might want to apply for a scholarship or student loan. If you have a solid idea for a business, you might seek venture capital, or a loan or line of credit from the bank. Taxes fall in this house, so you might get a good tax refund. If you want to buy a house, you may go to the bank for a mortgage. This planet of goodness, expansion, and profit will again stay a period of thirteen months, in this house from October 10, 2017 until November 8, 2018.
This is financial area of your chart that will glow brilliantly for you, so if you do need money, you must not hesitate to apply for it. Other areas of gain include court or divorce settlements, division of assets at the end of a business, child support, inheritance, a generous insurance payout, money from a pension, prize winnings (including being a contestant on a TV show), or valuable gifts that you will receive. To be clear, the eighth house, so lit up for you, is not the house of salary – that would be the second house – although at times you will feel some spillover from the eighth house of other people's money into your salary house. This is because houses opposite each other on the horoscope wheel often ping energy and benefits from one house to the other across the skies, in a 180-degree line.