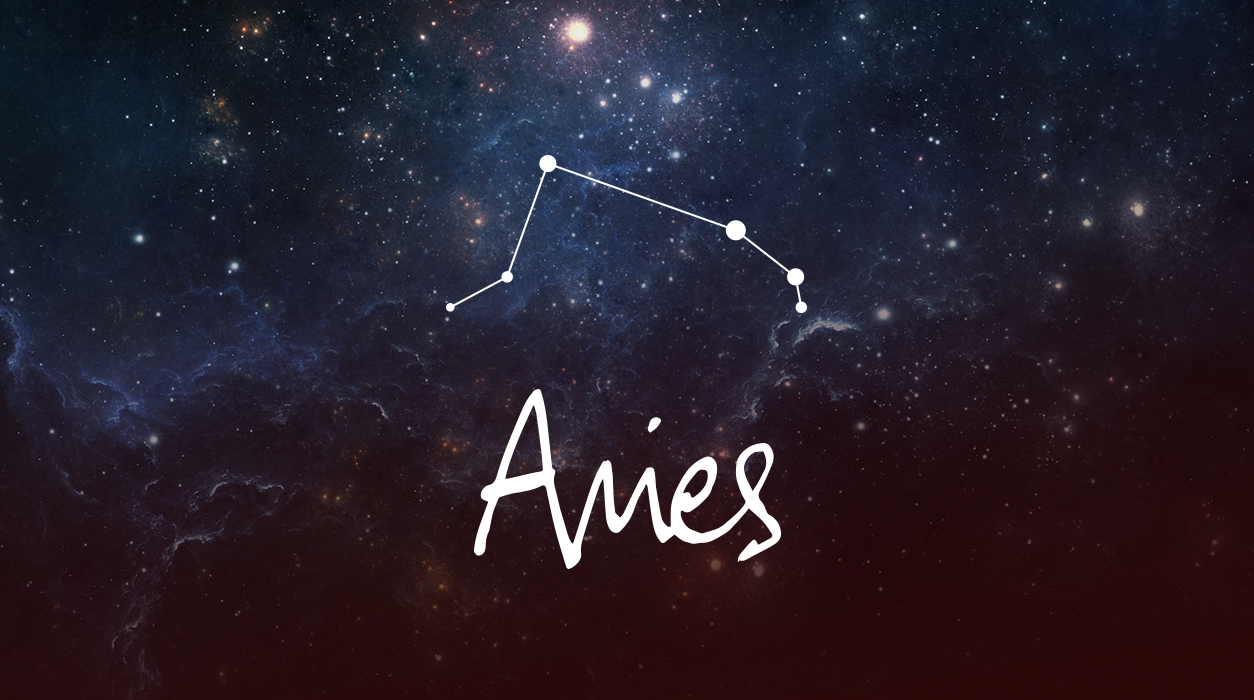 A Note from Susan Miller
NOVEMBER 2018
Dear Reader,
Tomorrow, I fly to San Diego to give my Year Ahead 2019 weekend seminar at the La Costa Resort & Spa in nearby Carlsbad, CA. I am doing a cool Yoga + Astrology 3-day weekend from November 2-4 with Alanna Zabel of AZIAM Yoga. Neptune will be trine the Sun, denoting extreme harmony and spirituality, making this the perfect weekend to recharge. This will be a calming weekend where we will set our intentions for the New Year 2019.
I will speak on Friday and Saturday evening, both talks different and very detailed, with plenty of time for Q+A. Men are invited too, of course—this would make a fabulous couples weekend.
Your Horoscope by Susan Miller
If you are in sales or expect a sum of money to arrive in one large chunk, you will likely see it this month, just after the new moon on November 7 in Scorpio, 15 degrees. The money you may receive could represent a bonus, commission, cash advance, royalty, licensing fee, or an insurance claim payout. It might be a sum sent from a government program, wired by a venture capitalist, or arrive as university financial aid or a scholarship. On the other hand, the money you receive might represent a court settlement, such as from a negotiation or court verdict, similar to what might happen in a divorce. The amount of the check should please you.
Good fortune Jupiter is currently in your eighth house of "other people's money." As wonderful as this sounds, this is the last week you will have Jupiter in this house for a decade. Jupiter is at the end of his visit, having first come to this part of your chart in October 2017, so this week would be perfect for discussing company benefits, a raise, or to hammer out a deal. Pluto in Capricorn will make a fine greeting to the Sun and new moon from your house of fame and honor, a powerful aspect that suggests that you would do well. Mars is in conflict with the new moon, but that should not affect you. Pluto has the right of way here, as he is the modern ruler of Scorpio, the sign of the November 7 new moon.
Coincidentally, Neptune will be the strongest planet making a positive aspect to the Sun and new moon (within a tight degree of the new moon), suggesting that if you are in the arts, it seems that a creative venture you did, or soon will do, could also be the source of generous income.
You have had Jupiter in this part of your chart since October 10, 2017, so it is likely that you did well financially over the past year. You may have earned more money than you've ever seen before. You may have had higher expenses than ever before too, such as for taxes, as only one example. Whatever it was, the expense may have surprised you. You have since become used to the new situation, and your outlook for earnings, as you move forward now and in years to come, will be strong.
On the day following the new moon, November 8, Jupiter, the planet of gifts and luck, will enter Sagittarius, your ninth house, for the first time since November 2006 to December 2007. Jupiter will be in a fire sign, a sign that blends beautifully with your Sun in fire-sign Aries, indicating you will love the effect Jupiter will have on you from now on. Astrologers call this Jupiter trine the Sun, meaning Jupiter will be 120 degrees from your birth Sun, a heavenly aspect, indicating rare and special breaks that will propel you forward and upward in an exciting way. Jupiter will remain in Sagittarius, your ninth house until, December 2, 2019—a period of 13 months. I will list all the areas of life that the ninth house rules, but I will also say first that when you have the most benefic planet of the zodiac in ideal angle to your Sun, your health improves and your outlook on life does too—you will see that life will look exceptionally sunny.