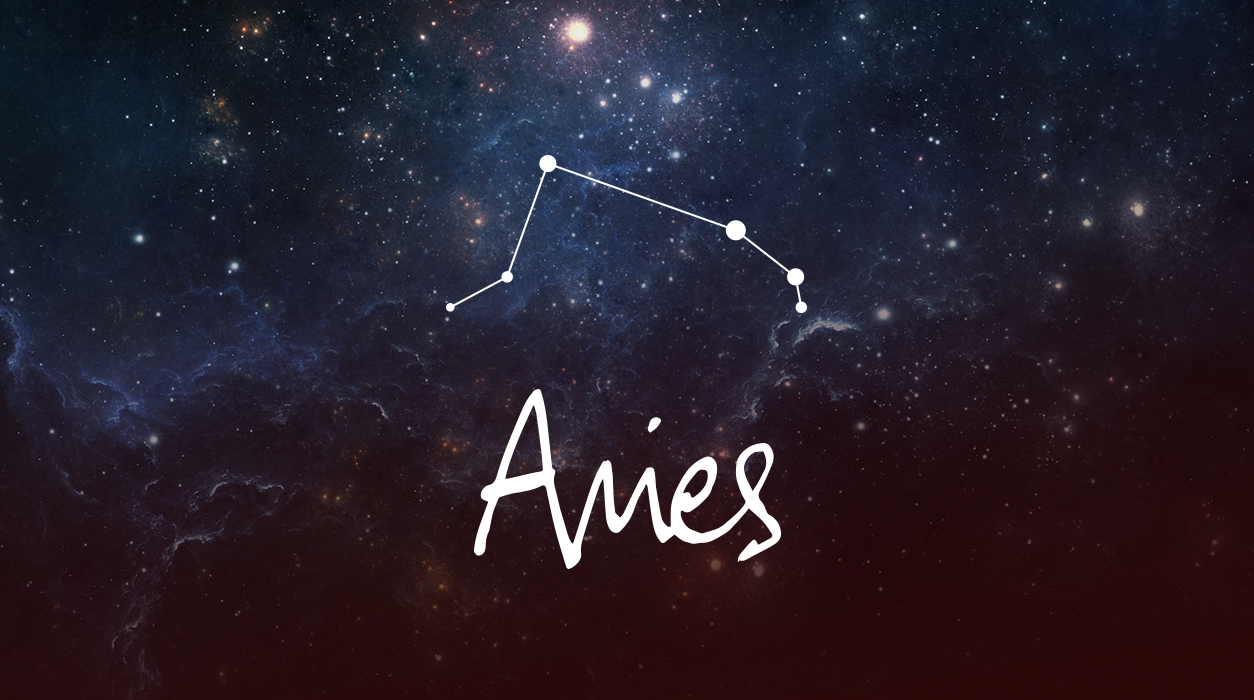 Your Horoscope by Susan Miller
You've made it through a tough new moon, October 19, when Uranus opposed the Sun and new moon, so it was likely that unexpected events surfaced, out of the blue. The topic may have been related to your relationship with a partner or close colleague / collaborator. If this description does not fit your experience, you may have felt unwell and had to petition advice from a medical professional. Now as you enter November, you have a much brighter, happier month in store. While you will still need to attend to the details that arose near October 19 as you go through this month, at least you know the score, and you can plan your life with greater certainty.
November starts out with the full moon on November 3-4 (bridging two days) in Taurus 12 degrees and will emphasize money management. You will be writing checks, negotiating for a raise, or making a lucrative sale that brings you a large commission. The client or your own management will not linger, thinking about things, but instead will come to a fast decision in early November.
The first week of November would be a great time to ask for a raise, for Pluto, in your tenth house of honors, awards, and achievement, will be in an ideal position to support the new moon and the Sun. This means your reputation will qualify you for more – speak up. If you are self-employed, you can bravely ask for more than usual if the job warrants more.
At the time of the full moon, Jupiter will conjoin the Sun, AND the Sun and full moon will be friendly to creative Neptune. This indicates that if you work in a creative job or support artists and creative types in your work, you will likely land an exciting deal.
You have several jewel-like days that will follow the full moon of November 4 that will increase your financial bargaining power. First, on November 7, Venus will enter Scorpio and glide in your eighth house of other people's money until December 1, giving you all month to work on getting approvals to your deals. The new moon is helpful, for as noted above, both Pluto and Neptune will be working hard to help you bring you success in money matters.
One of the biggest days of the month for a win-win deal will be November 13, when Venus and Jupiter unite in your house of other people's money. If you are bargaining for a good deal on a mortgage rate, want to be granted venture capital, or need to see your banker or financial advisor to review your investments, this is the day to do it. Also, on November 13, you may want to buy a lotto scratch-off ticket – you may win a small prize.
If you want to buy something expensive and beautiful, such as a painting, piece of precious jewelry, or even a new house, November 13 will also be the day to act. No doubt about it, November 13 rates five stars. Jupiter and Venus will come by only once a year, but always in a different sign, and it won't happen again for twelve years. Venus rules beauty and also profit, the reason this day is so special. If you need a dermatological treatment of any kind to improve your appearance, you might want to schedule your treatment on this day.
Backtracking a little, if you are about to meet with a high level VIP or a creditor, a government official, or a tax accountant to do year-end planning, do so on November 9 when you will have an exact, friendly exchange of the Sun and Pluto. This is a day perfect for your needs.