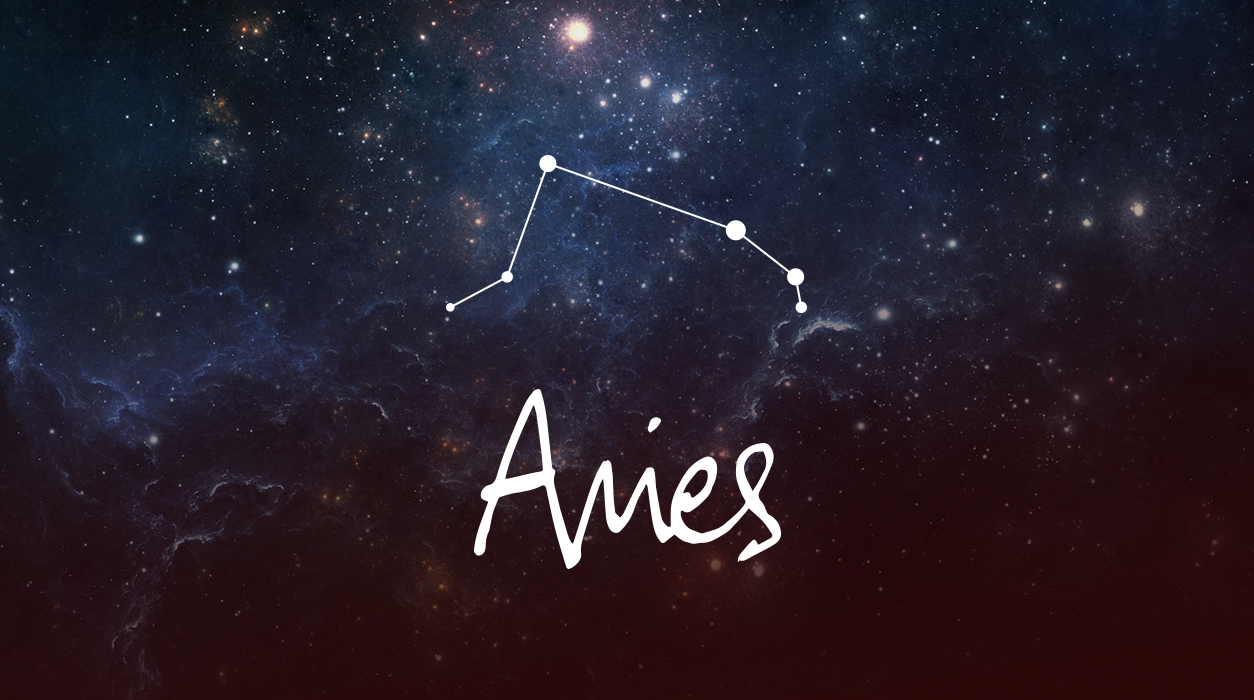 Your Horoscope by Susan Miller
The new moon in Gemini on May 22 will emphasize writing, speaking, and editing. Your phone will ring, meetings and conference calls will fill your day planner, and email will overflow. After this date, you will become very busy. Four heavenly bodies will orbit in Gemini, putting a strong emphasis on the sign of the Twins, suggesting you may receive two big assignments at once in the days that follow May 22. Exciting!
If the coronavirus has subsided, you may want to travel a short distance, perhaps to your country house to enjoy fresh air, a good time to do so. If that's not possible because authorities still want you to quarantine, then expect to be on video conference. Additionally, you may hear good news about your sister, brother, or cousin in the days that wrap up the end of May.
Mars will move into Pisces May 12 until June 27. This is a signal to monitor your health and take breaks from your frantic pace. Make an effort to rest. Mars will be in your twelfth house during this time, so you will crave privacy—aim for one extra hour of sleep each night. Life will be busy in July through early January 2021—rest now while you can still do so.