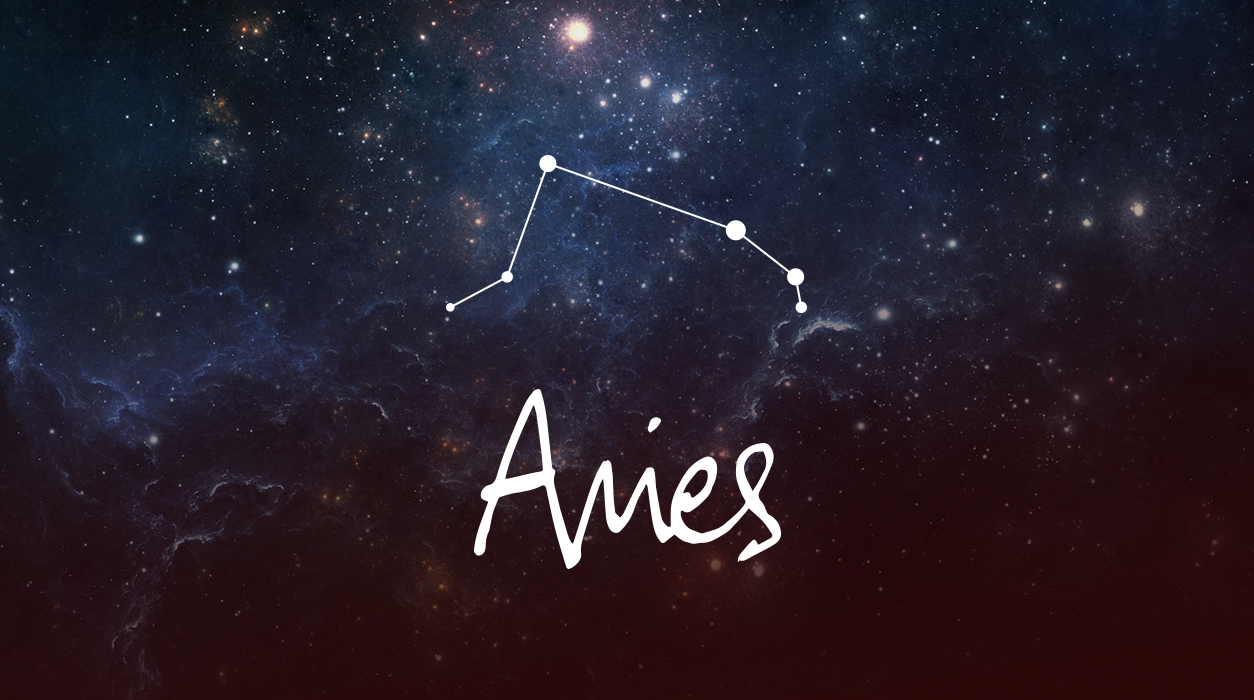 Your Horoscope by Susan Miller
—————————————–
Please Note: On October 1, 2020, there is a full moon in Aries 9º, not Aquarius 9º. We apologize for this error in our 2020 calendar.
——————————————
SUMMARY
You are in an unusually strong position concerning your career and salary. If offered a new position or a raise or asked to sign a financial contract, you can accept or do so on or near the full moon in Scorpio on May 7. Be prepared to negotiate because Uranus (sudden change) and Saturn (stability) will be at sharp odds, suggesting you must be realistic in your expectations.
If your expectations are inflated and unreasonable, you may unknowingly tip the scales out of your favor in talks, forcing the other party to walk away. The May 7 full moon will be a key moment of the year to settle a financial matter. With Mercury in your house of salary, well angled to powerhouse Pluto in your house of professional advancement, you should be happy with the outcome if you are discussing compensation, as long as you are realistic.
Circle May 14-18 as spectacular days for your career, when Pluto and Jupiter will be in sweet harmony with the Sun, both major aspects. Jupiter's work with the Sun is especially fine on May 17, but this is a Sunday, so if you feel you can only use this aspect on a weekday, act on Monday, May 18, for the moon will glide into Aries and favor you.
Venus will be retrograde in Gemini from May 12 until June 24, and because Venus rules good looks, when she sleeps in retrograde it is not wise to schedule a face-lift or Botox injection. Luckily, you are not likely to see your doctor during this pandemic. Enact changes to your appearance at home during the first week of May, well in advance of May 12, and resist the urge to be ultra-experimental.