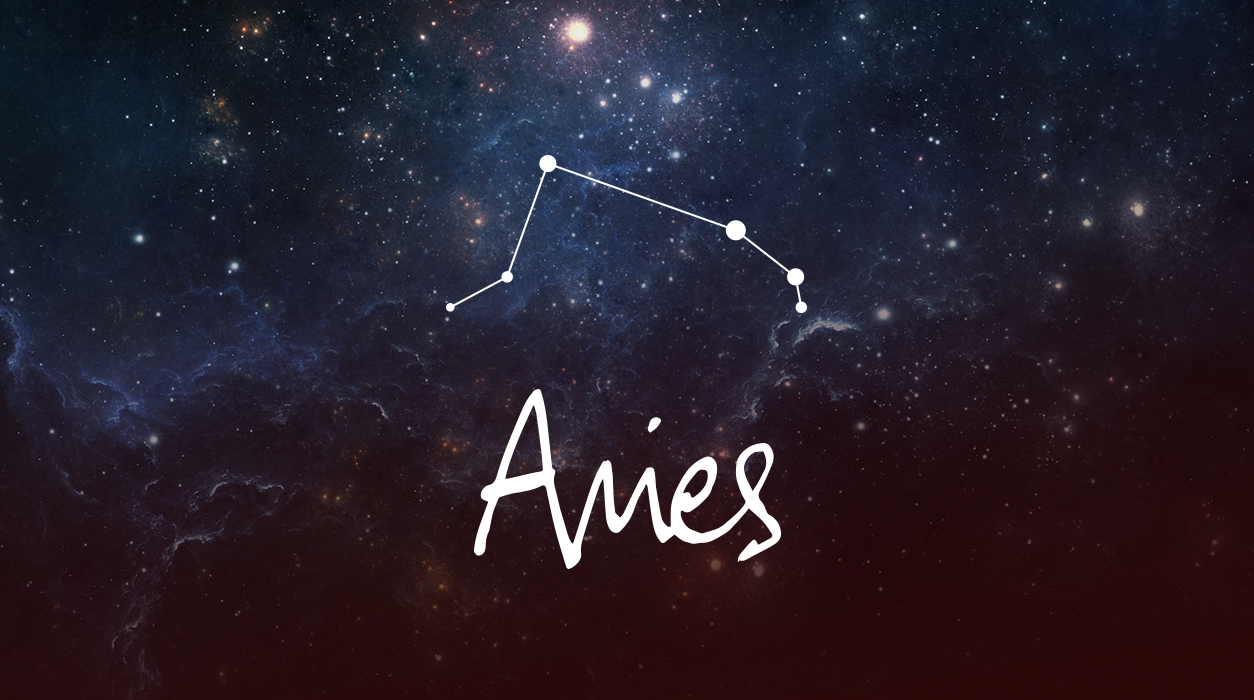 Your Horoscope by Susan Miller
Lots of my friends are having luck on dating sites, for they are cultivating relationships at a slow pace, in almost a good old-fashioned way. Those will be the relationships that will form a solid foundation for the future with an excellent chance of lasting. You might try friendship first, for Mars in Aquarius until May 12 makes the first half of May a good time to satisfy your curiosity and see if your soul mate is out there.
If you are single, you could warm to the idea of dating apps and Internet sites fast, as next month, from June 17 until July 12, we will have Mercury retrograde, not the right time to make deals. Judgment is always off during Mercury retrograde—you will notice this around you with others, and of course, you could see reversals or delays. Neptune, the planet of vision and creativity, will go retrograde on June 22 until November 28. To say that in the coming months the pace will be slow for everybody of every sign is an understatement.
Next month, we will have six out of eight planets retrograde on June 22: Pluto, Neptune, Jupiter, Saturn, Venus, and Mercury. Venus will move forward on June 24, thankfully, but five powerful planets will still be languishing in weak positions. You will find it a time to go back and fix what's not working, to refine your methods, approaches, and assumptions, and to redo what needs attention. Take time to think about what you'd like to push forward next year, 2021.
Pluto rules viruses and will be retrograde from now until October 4, and together with Jupiter (ruling expansion) will help the spread of the virus. I worry about a major second wave starting in late September or early October and running through most of December. It could be stronger than anything we saw in March, April, or May. Be careful, dear reader, and stay safe.