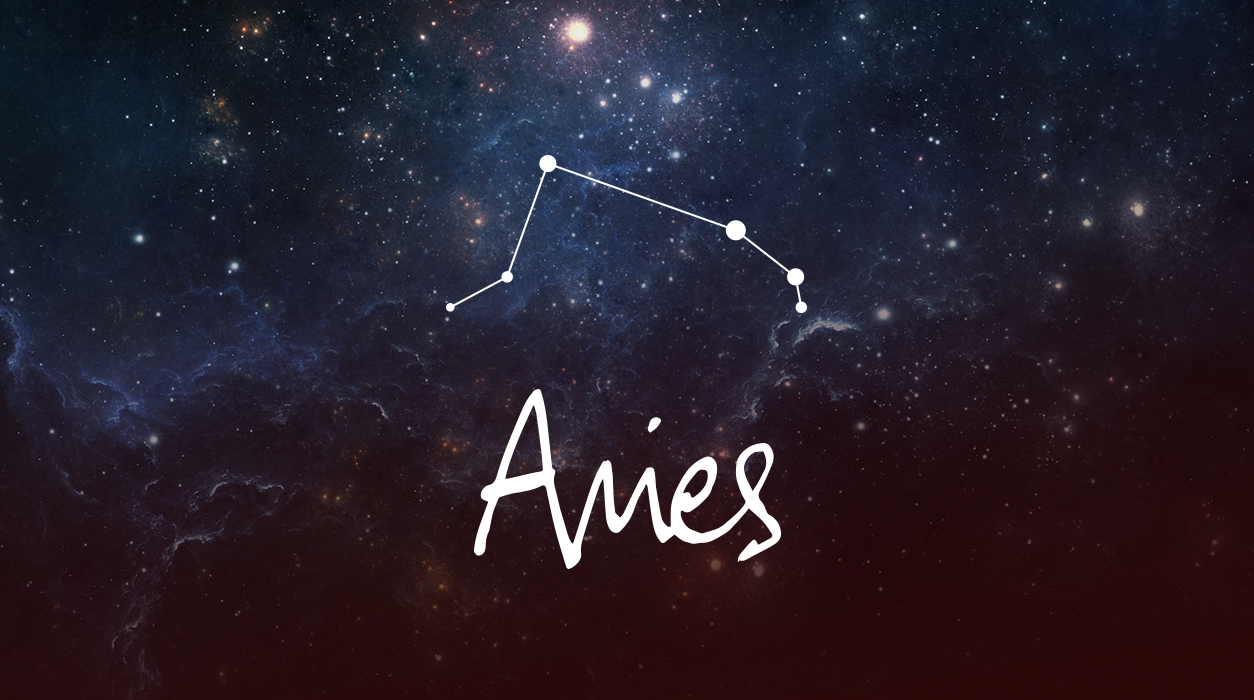 Your Horoscope by Susan Miller
Do not trust the feeling that the virus is gone at midyear, as the environment will falsely suggest, but be careful, dear reader. Even in medieval times, people knew not to gather together in groups when the plague was spreading like wildfire. In the early 1300s, they couldn't stop the plague because, at the time, the scientists still didn't know what caused it. (We know now, and you can google the story of The Black Plague.) At the time, just like now, scientists did observe that whenever people gathered together, they would see a serious outbreak, and lives would be lost.
Venus will go retrograde too—on May 12—adding to the cascade of planets turning inward for a rest. Venus will be in Gemini, a sign that blends beautifully with yours, and will settle into Gemini, your third house of communication, until early August. Venus will help you find the right words to use in any situation, even in instances when you might want to calm the waters. While Venus won't be helpful from May 12 to June 24, she will be very helpful to you in August.
Once Venus is retrograde, or even as you come within a week before May 12, it would not be a time to try cutting your own hair, or worse, changing its color dramatically with a store-bought hair-dye kit. Root touch-ups are okay, but it's not a time to try anything radically different, for you are apt to panic when you see the results in the mirror. You will have to do a certain amount of grooming, of course, especially because of all those Zoom conferences you will be doing. Look around your pharmacy—there are lots of aids that you never knew existed. (I certainly was surprised. Necessity is definitely the mother of invention.)