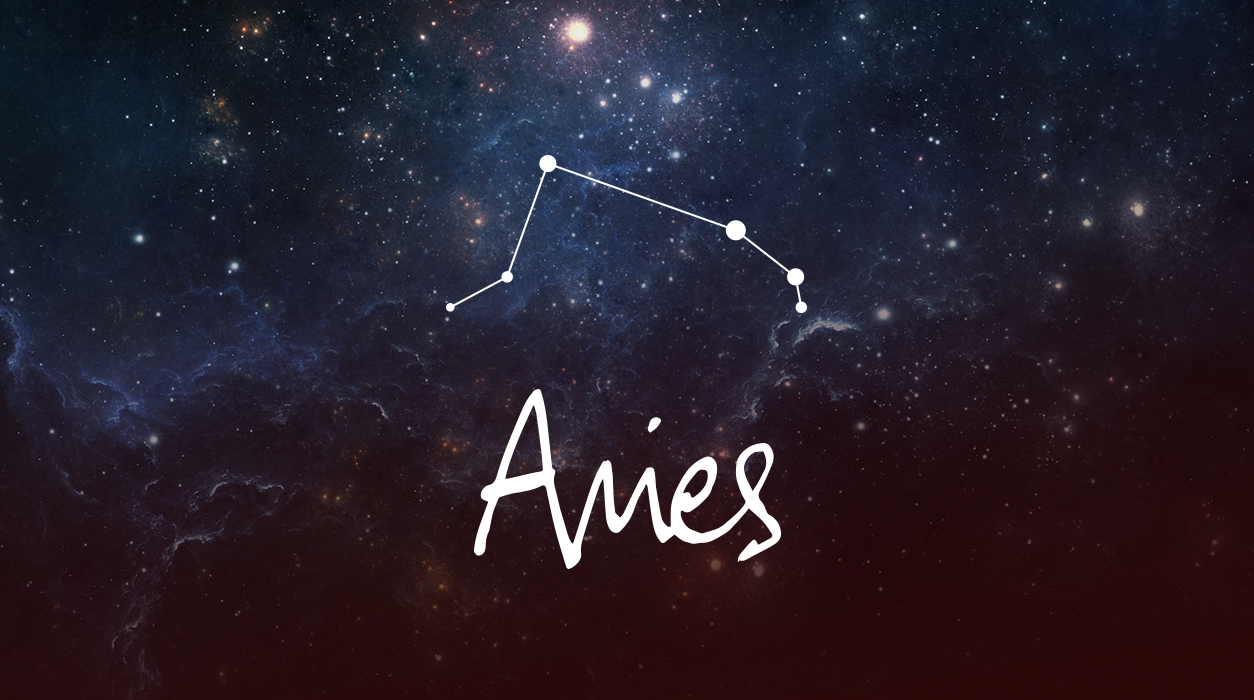 Your Horoscope by Susan Miller
If we were in normal times, you would be thinking about short-distance travel. If the authorities say it is okay to drive to your country house or one you rented for a weekend, then you might consider doing so, but only if you isolate at your destination. This virus is no joke, and authorities say (and the planets also say) we could see flare-ups in various parts of the world, so make sure you wear your mask and gloves when you go out in public.
This new moon of May 22 could bring you closer to your sister or brother too, for your third house, which will brim with happy Gemini planets, rules your siblings and your cousins. You may find you are talking with your sister or brother more often than usual at month's end.
Three planets will start to retrograde—Pluto already recently went retrograde as of last month on April 25. Saturn will go retrograde as of May 10, and Jupiter will go retrograde on May 14. Jupiter, the giver of gifts and luck, will turn direct on September 12, Saturn will turn direct on September 28, and Pluto will turn direct on October 4.
This all means the virus will dip in the summer and come roaring back, probably in late September or early October, when all three planets will be back, rested, and strong again. Pluto rules viruses, and Jupiter expands anything it touches (and he will travel shoulder-to-shoulder with Pluto). Next month, Jupiter and Pluto will meet on June 29 while both are weak in retrograde, but Jupiter and Pluto will meet again for the last time on November 12. At that time, they will be incredibly strong. Pluto will be close enough to Jupiter until mid-December to cause problems regarding the pandemic. (Jupiter and Pluto will not meet again for 13 years, not until 2033 in Aquarius.)