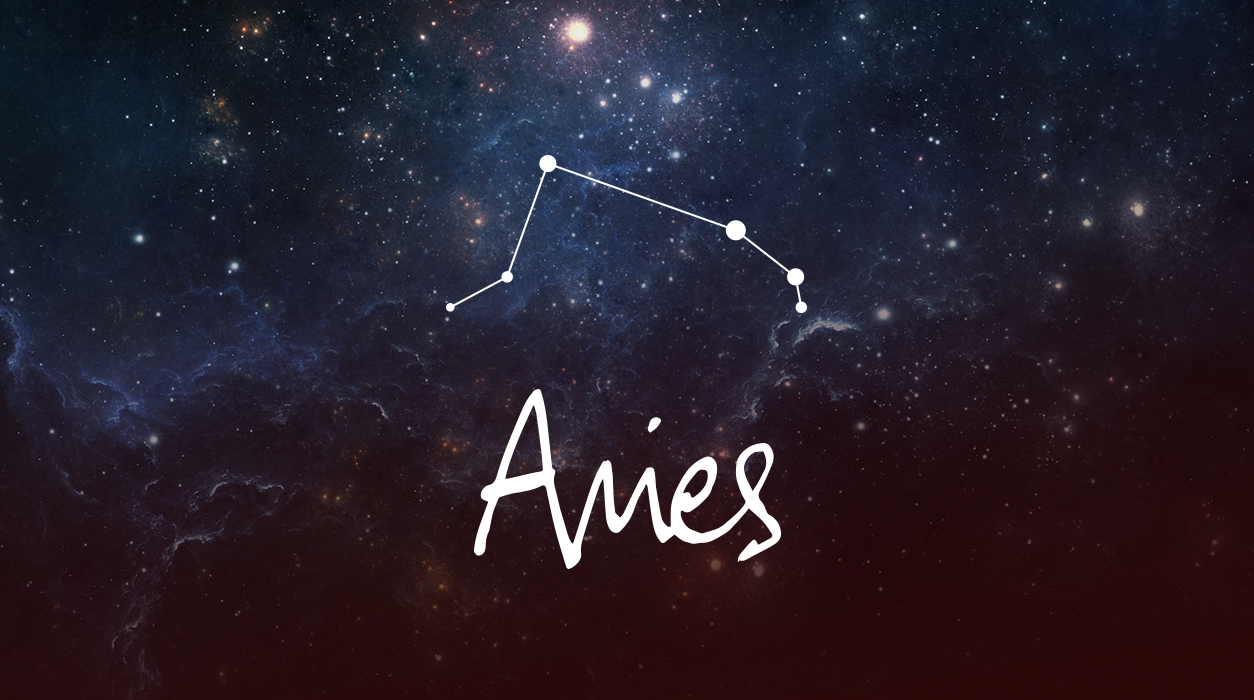 Your Horoscope by Susan Miller
The reason I would like you to take it easy from May 12 until June 27 is that your ruler Mars will enter Aries after that period, on June 27, to stay not the usual six weeks, but six months! Mars won't leave Aries until January 6, 2021. Wow!
Once Mars settles into Aries starting June 27, you will be in the spotlight and highly energized to go after goals. It doesn't matter that a pandemic is raging outside your door. You seem to have mastered Zoom and IGTV (Instagram Live), so you need not wait until things return to the new normal. Having Mars in your sign will give you a big advantage, for it will give you energy and drive. You will have a presence, and others will look to you for direction and leadership. To say you will be very busy in the second half of the year is an understatement—having Mars in your sign is like having ten cups of coffee all at once! You will be highly productive, and there will be almost no time for rest. While you can rest now through most of June, do.
Mars will stay in your sign a long time because he will go retrograde from September 9 until November 13. That would not be the time to initiate anything new, either in your personal or professional life, nor would it be the time to marry or launch a new product, for example. However, December 2020 will be spectacular, one of the best months of the year for you.
The new moon on May 22 will be in Gemini and light your third house of communication. You will be doing more writing and speaking than usual, so if you are a writer, or hope to be one, this new moon will help you in May and in many weeks to come—enough time to start a book or a screenplay with plenty of cosmic help. If you speak to groups, you might organize a talk on Instagram's IGTV, or if you are an editor, you will have plenty of work coming in after this date, for weeks ahead.