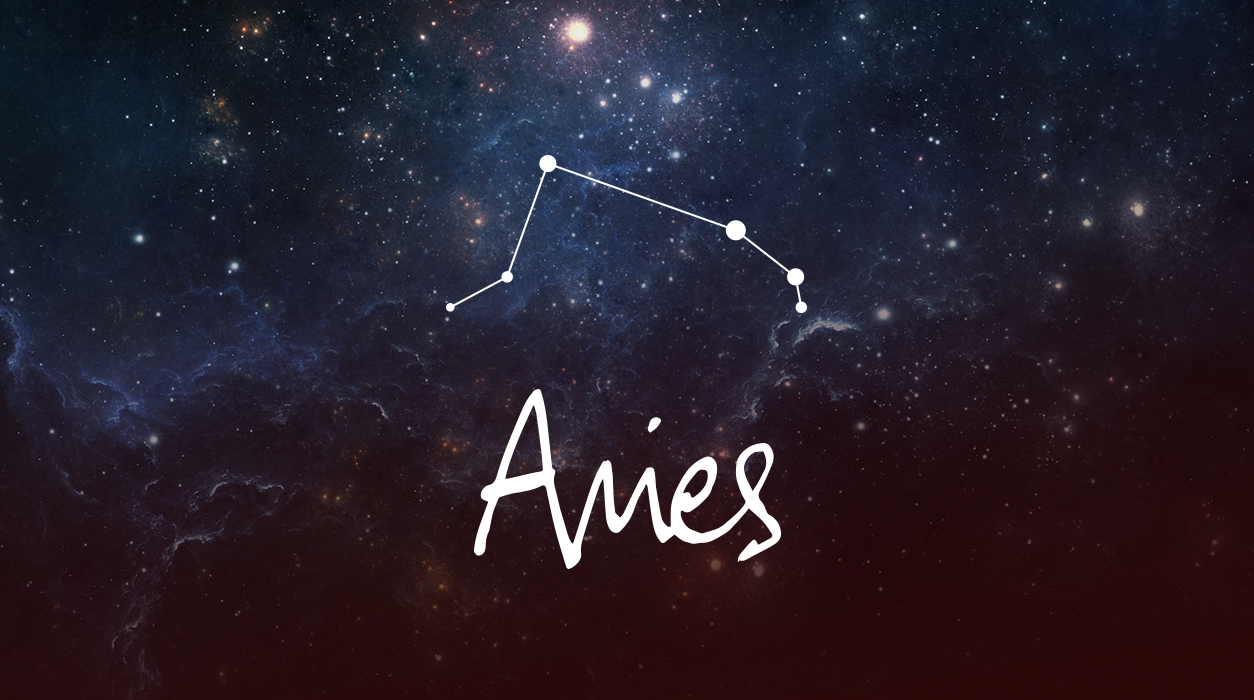 Your Horoscope by Susan Miller
Socially, the first half of the month will be when you hear from friends. Most of us are still on lockdown, so while you won't be able to see your friends, you can communicate with them. It seems people who never used the telephone before are now eager to call, and when they do, catching up will be fun.
On Tuesday, May 12, Mercury and Saturn will be in a trine position, considered a beautiful alignment of great harmony. Mercury is a planet of agreements and contracts, and Saturn adds stability and security. This day would be a perfect day to sign a contract.
One of your very best days of the month will be May 17, when the Sun in Taurus, your second house of earned income, will receive golden beams from Jupiter, the giver of gifts and luck, now based in your house of prestigious career honors and awards. Earlier I referred to the great job you are doing at work, so on this magical and rare day, you may receive news of a raise.
May 17 is a Sunday, but you will feel the energy building the days that come before, namely on Wednesday, May 13; Thursday, May 14; and Friday, May 15. I love them all for you for very different reasons, so suffice to say, I want you to use these days to make a presentation, send in an important white paper, manuscript, or report, or meet with your boss or client.
Once Mars moves into Pisces on May 12, to stay until June 27, you will enter into a quiet, reflective phase. You'll need rest, and you won't be in the mood to dial up as many friends as you did earlier in the month. It would be a perfect time to organize your life, to think about all you'll achieve now and in 2021 or whenever the pandemic is over. (I don't think it will necessarily suddenly be over, but in 2021, we will have the clearing to do a wee bit more than we can now, and just that change will be welcome.)
The new moon in Gemini on May 22 will emphasize writing, speaking, and editing. Your phone will ring, meetings and conference calls will fill your day planner, and email will overflow. After this date, you will become very busy. Four heavenly bodies will orbit in Gemini, putting a strong emphasis on the sign of the Twins, suggesting you may receive two big assignments at once in the days that follow May 22. Exciting!