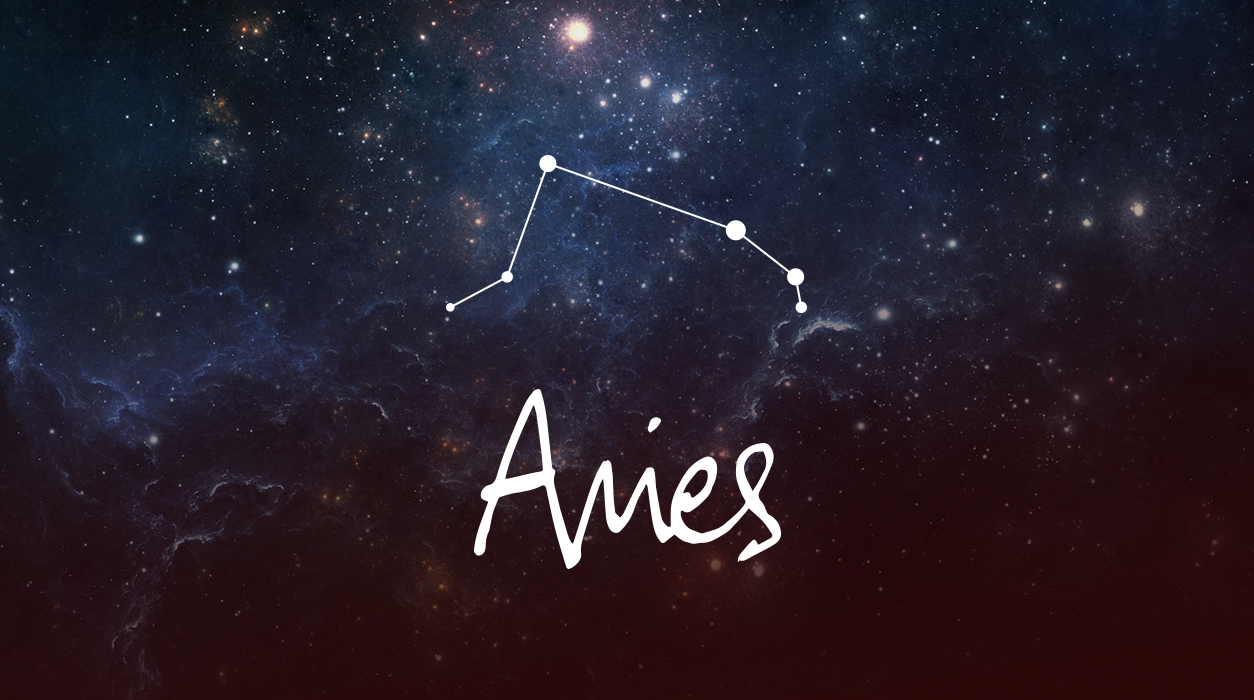 Your Horoscope by Susan Miller
When it comes to your career, you are still the flavor of the month, and in truth, Aries has been and continues to be, the flavor of the year. Whether your boss or client tells you how valuable you are to the team's effort or not, be content to know that you are a shining jewel of the team. It is likely that the top echelon cannot imagine proceeding without you. You are demonstrating new skills this year, and your sense of practicality and clear-eyed realism has been especially prized in this, the era of a pandemic.
The creative ideas you've presented to the group have also garnered attention, as evidenced by the sweet conversation going on between Mercury and Neptune, quite strong in the first week of May, and reaching apex on May 7, the date of the full moon. The best day for you to contribute an imaginative idea will be two days earlier, on Tuesday, May 5.
The full moon of May 7 will fall in Scorpio and bring a financial matter you've been thinking about to completion. You may have asked for more generous benefits, such as health insurance, a year-end bonus, or a better commission, and you will hear the answer at this time. You may have applied for government stimulus money, and the money lands in your account, or you might receive money from an insurance company. You may now pay your taxes, or if you already filed them, you might receive a refund check if you are due one.
If you won a recent court verdict involving money or agreed to a division of property in a divorce, the settlement check could arrive within four days before or after May 7. The ruler of Scorpio (the sign of this full moon) is Pluto, and this powerful planet is currently orbiting close to good-fortune Jupiter, indicating that you could score financial success. Pluto will also be friendly to Mercury (communication and news) and widely friendly to the Sun and full moon (culmination). This tells me you do have support at this full moon, and you may come away from it richer than when you started. There's an equal chance that you will be paying those you owe or wrapping up an important negotiation.