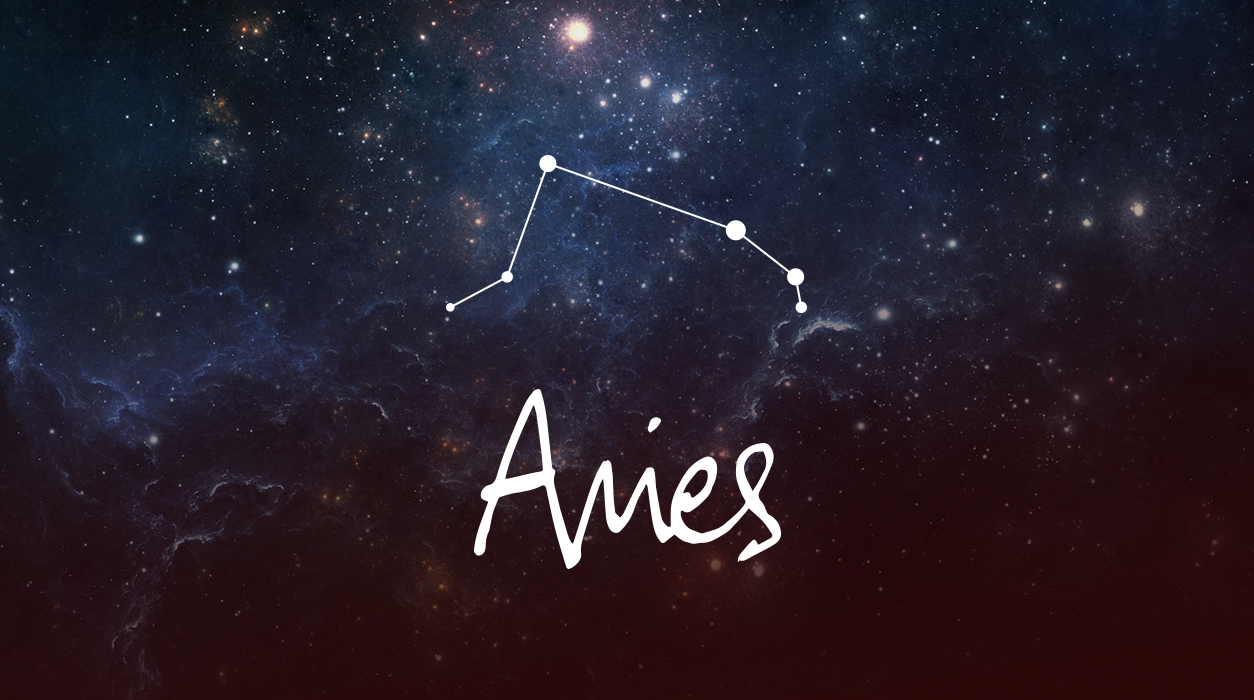 Your Horoscope by Susan Miller
Mars often brings noise to the life sphere he visits, so you might be moving, bringing in a contractor or painters, or inviting several family members to come to stay in your guest room. You might entertain friends by hosting a dinner party to show off your cooking skills. If you recently moved, your brother or sister will take a prominent position in your life this month, so he or she may surprise you with a housewarming party.
If you need to sign a lease or other important papers or buy something expensive, do so on May 2, when Mercury and Jupiter will be in ideal communication. If you need approval for a mortgage, apply on May 16 or 17 for those dates will be your best moment for hearing good news concerning financial, home-related matters. Watch the full moon of May 18, plus or minus four days, for good news and an affirmative answer.
Before you start to focus on your home for the coming six-and-a-half weeks, you might want to enjoy the seasonal change with a quick trip to a nearby natural setting where you can enjoy the outdoors, fill your lungs with fresh air, and take brisk walks that bring a rosy glow to your face. If you do want to travel, plan to go during the first half of May, your best time.
The May 4 new moon in practical, steady Taurus, will help you earn more money, either through a raise or new job offer. Management seems in a cautious, not overly generous mood, so if you don't receive all you ask for, don't feel it is a reflection of how much they value you. VIPs are impressed with you and the creative approach to projects you have demonstrated, and Neptune's fine attitude to the Sun and new moon will reveal this.