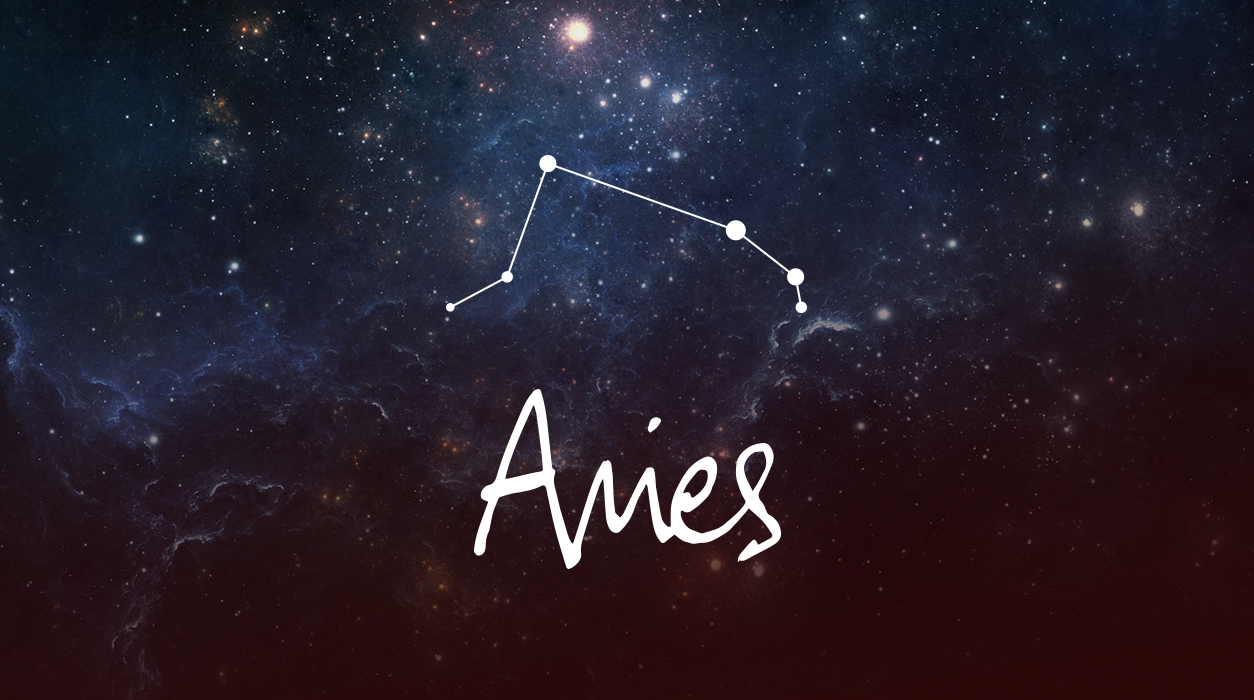 Your Horoscope by Susan Miller
On the sidelines, Venus and Uranus will precisely align to the degree on May 18 (at four degrees Taurus), again bringing you surprise changes to your income, and this time, your second house of salary is involved. Venus rules your income, but Uranus rules your house of friendship, so you could receive valuable clothes, furniture, or other pieces for the home that your friend no longer needs but that you love and would gladly accept. Venus will be signaling Mars, your ruler, in your home sector at the time of the full moon, May 18, so I feel items for your home are likely.
Do you plan to travel? Being on the road for business or pleasure is beautifully indicated on May 9 when Venus in Aries will make contact with Jupiter, the giver of gifts and luck. This would be the time to be away, for sure. In addition to travel, this will also be a day to have an interview, give a speech, or make a presentation. Publishing and broadcasting matters shine too, so this is the day to hand in your manuscript, schedule a book-signing event, or appear on TV.
Do you need to sign a contract? I love either May 2, when Mercury, the planet ruling contracts, will reach out to Jupiter, or May 16, when Mercury and Saturn will form a bond that could last forever.
In terms of love and fun, you have a great outlook. Venus entered Aries last month on April 20 and will remain until May 15, so this means the first half of May will be your best time to step out and socialize. If you are single, you will turn heads wherever you go. Attached? Try seducing your one and only like you did when you first met. Spend a little of the birthday money you might have received last month on new clothes and a refreshed appearance. (No monetary gifts? It happens to all of us. Then treat yourself using your own money.)
SUMMARY
So far this year, there's been quite an emphasis on your career, but your stars show a longing to turn attention to your private life to enjoy a bit of balance. Start by writing down ideas of how you can turn your home into a true reflection of your style. You will have an opportunity to start to work on your living space in earnest once Mars, your ruler, enters your fourth house of home and family from May 15 to stay until July 1. If you need to buy new items for your home, this would be the perfect month to browse stores to find that handsome piece of furniture, luxurious set of linens, or attractive tableware that you will love forever.