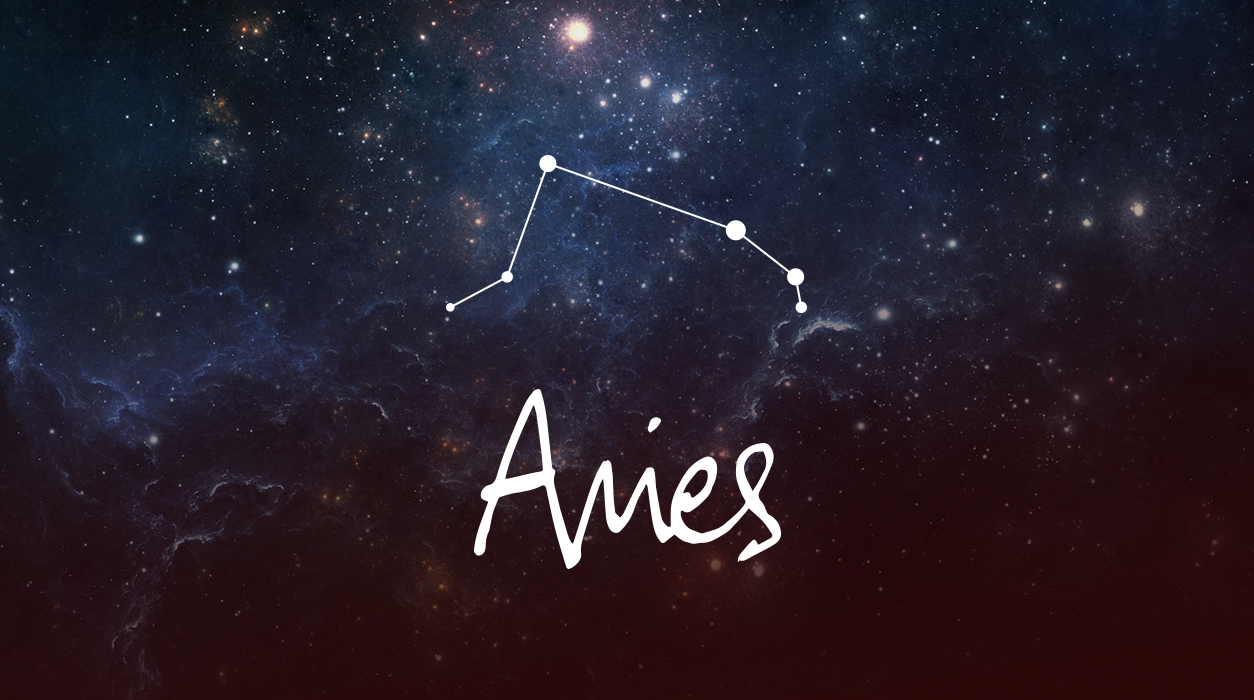 A Note from Susan Miller
May 2019
Dear Reader,
I am so excited about May I can hardly contain myself. It brims with happy, positive aspects, and brings many joyous surprises. I feel you will love May!
As we go through the month, I will continue to remind you of important, sweet aspects on Instagram (@AstrologyZone), Twitter (also @Astrologyzone), and on Facebook (Susan Miller's Astrology Zone). Keep looking for the blue Verified check mark next to my name on all three social media platforms as some people are pretending to be me. I will post almost daily so that you will be able to use every sparkling aspect as they come up—there will be many!
Your Horoscope by Susan Miller
You've come through several intense periods in March and April, but May should be one of your favorite months of 2019. Mars, your guardian planet, is still in Gemini, a lovely place for Mars to be, for you will be stimulated to travel, write, and be more in touch with friends and contacts than usual. Gemini is an air sign that moves quickly, and as a fire sign, Aries, you love moving fast, too. These two signs will work together to quicken the pace. Mars will remain in compatible-sign Gemini until May 15, a place Mars first took up weeks ago, on March 30.
Make plans to travel during the first half of May because once Mars enters Cancer on May 15, you will switch your attention inward, to your home. You're coming up on the first time in two years that you will have Mars available to assist you, so if you have to move, renovate, paint, make repairs, do a thorough cleaning, or buy new furniture and other accoutrements for your home, you can now make impressive progress. Mars will be acting as a front man, helping you browse and build your vision of how the finished results should look, and by the solar eclipse of July 2 in Cancer (a new moon), you will be ready to move in or enjoy the work you've done on your home from May 15 until July 1. Mercury will be retrograde in July, so complete all your home revitalization projects prior to entering July.
One day you are likely to find brilliant home-related items at the right price will be when Uranus and Mars (in Cancer) are in sync on May 22—be sure to be out shopping for your home.
Making more money could be on your mind with all you plan to do this year, and the new moon of May 4 in Taurus, at 14 degrees, in your second house of earned income may be the moment opportunity strikes. Uranus, the planet of unexpected and sudden happenings, will be conjunct the new moon and Sun in your second house of earnings and savings, making financial matters volatile. Things may suddenly go to either end of the spectrum—you may see a huge influx of money or suffer a financial loss, such as losing something valuable like your cell phone, eyeglasses, or wallet. (Keep track of your belongings this month, dear Aries)
One day you are likely to see a break on a real estate matter will be May 22, when Mars and Uranus will cooperate on your behalf. Mars will be in the home and family area of your chart, so that's where the golden nuggets will appear. Another good day to speak up will be May 20—on this day, be sure your ideas are realistic and practical. If so, you will have a winner on your hands.