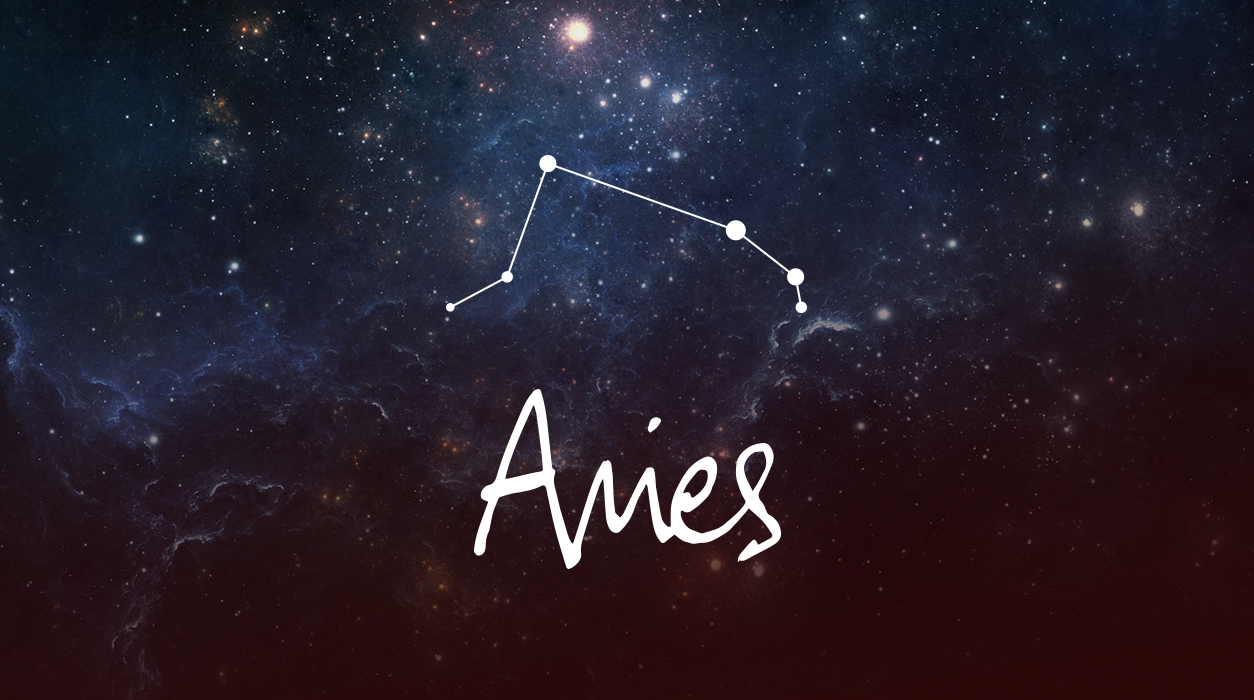 Your Horoscope by Susan Miller
Ever since the year 2020 began, the universe has been speaking clearly, saying focus on your career for your status is rising with each passing day. The lineup of planets in Capricorn, your tenth house of fame and honors at the pinnacle point of your chart, is extraordinary. Astrologers call this gathering of planets a crown of stars, and this one includes Saturn, Pluto, Jupiter, and Mars, all very powerful planets that can elevate your career in ways that would ordinarily be very difficult. Doors that used to be locked shut are swinging open to you.
Saturn has been in this professional area of your chart for two years, so it is clear you've been under quite a bit of pressure, but only because higher-ups believe in and depend on you to meet their standards. You are in line to eventually move into a highly responsible supervising role. Saturn is giving you maturity of judgment through a series of tests, but you may have felt at times under trial by fire. As an Aries, you are always up for a challenge, and when you don't have one forced upon you from the outside, you challenge yourself. Aries is always in a hurry to grow, but Saturn's message has been to have patience, that the universe works on its own timetable, not necessarily yours.
Keep in mind that the illuminated area of your chart is the tenth house, which correlates on the face of a clock to the hour between the 11 and 12, the very highest point. In astrology, this area is not only the place we move up in our career, but also build a lasting legacy­­—in other words, the ultimate contribution you make to the world during your lifetime. Saturn comes by every 29 years to fill this house and guide you to greatness, and Pluto only comes once (if at all), as it takes 248 years for Pluto to revolve around the Sun and through your horoscope. Some people never host Pluto in their tenth house of fame and honors, but you have since 2008 and will continue to have Pluto in your career sector until November 2024. Jupiter takes 12 years to revolve around the Sun, so it will take more than a decade for Jupiter to return to this currently glowing part of your chart. As you see, all conditions are perfect for you to make a name for yourself.
This month, you will see a release of tension on the job, for Saturn is temporarily moving into Aquarius from March 21 until July 1. After July 1, Saturn will reenter your career sector, but only for a few months, until December 16, 2020, to finish his tour of duty in your lofty tenth house career sector. Once Saturn leaves, he will not be back until January 2047.