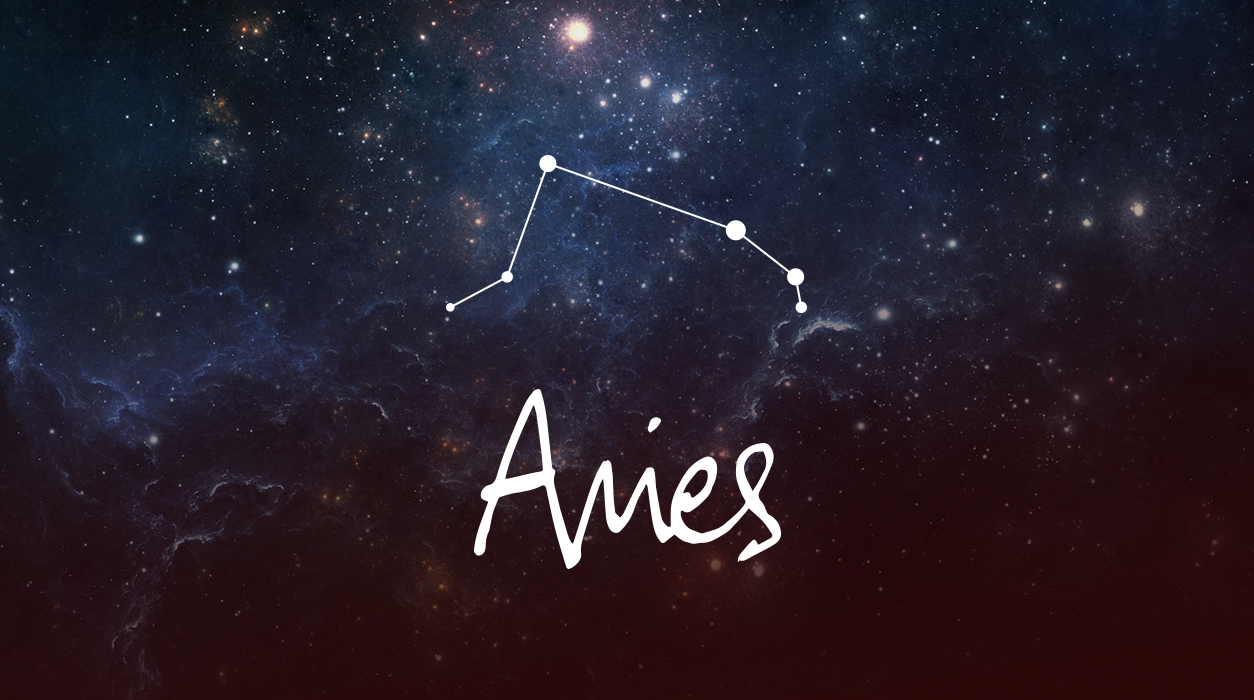 Your Horoscope by Susan Miller
This month, you also have Mars in your second house, not far from Uranus, and this almost always spells heavier-than-usual spending. You may need to buy items, or you may need to pay tuition, make a down payment on a new house, or pay the doctor for monthly maternity visits—there's likely a particular reason that you need to write so many checks. Lifestyle shifts are often initially accompanied by high spending, but by the end of the month, everything will settle out. Both Uranus and Mars are pushing up spending, and happily, Mars will be very friendly to the trio in your twelfth house, namely the Sun, the new moon, and Neptune, so alternatively, you may be planning a surprise for someone, and that could explain the large expenses, too. If so, you will enjoy the surprise you are plotting, and it will be worth the money you are spending.
Mercury will be retrograde in Pisces this month, from March 5 to 28. Mercury's propensity to wreak havoc is well-documented, but like anything else, there is always an upside to Mercury out of phase. You may go back to a previous situation or relationship (business or personal in nature) and find a way to make progress now, even if you sidestepped it several months—or even years—ago.
The full moon will bring a relationship to fullness on March 20, and although your focus will most likely be on a committed business relationship, it may alternatively be on a romantic alliance. Mars will play a supportive role at the time of the full moon, and this is good news, for Mars is your guardian planet—you will likely find that everything goes well.
You might be discussing moving in with your sweetheart, accepting a proposal for marriage, or shaking hands on a final business deal you've worked on for some time. Even more important is the fact that Venus, ruler of Libra—the place of the new moon—will be in stellar shape, due to a conversation she will be having with good-fortune Jupiter. Venus rules money as well as love—one or the other appears to be yours at this time, and possibly both on or within a day of March 21.
The month ends on a sweet note. Mercury will go direct on March 28, speeding up talks that have lagged. In other good news, Mars moves into Gemini, a lovely place for your ruler to be, opening the door to spontaneous travel. You have plenty to look forward to in April.