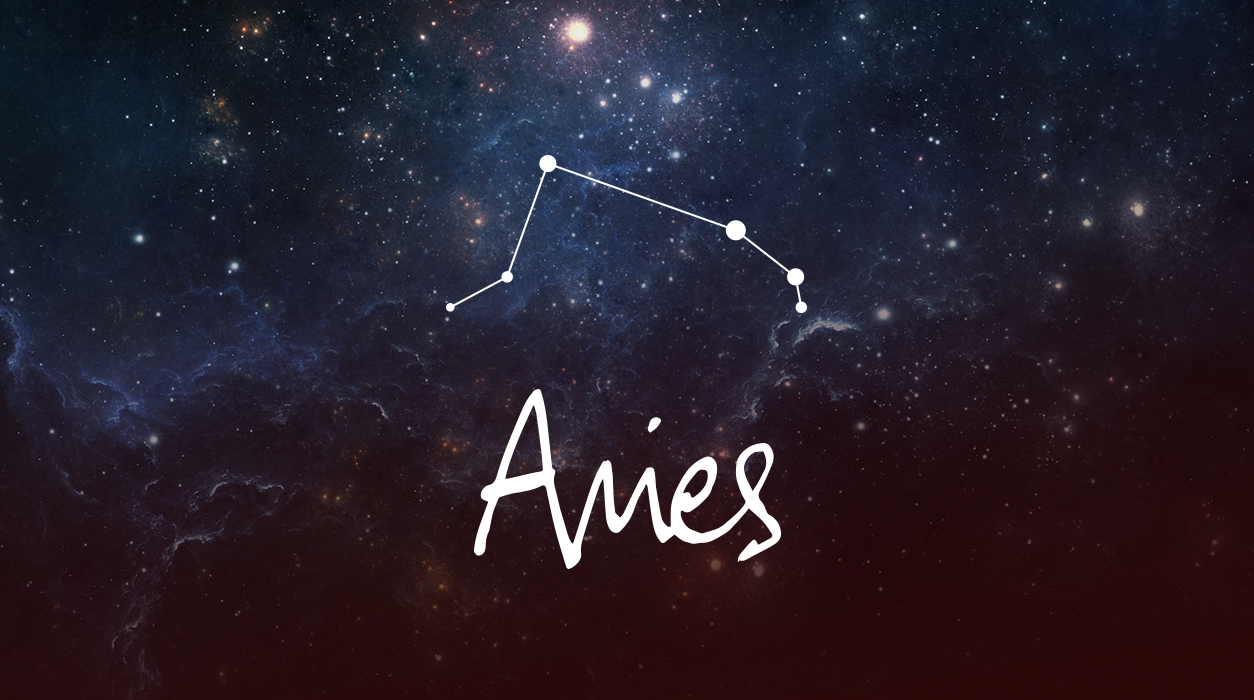 Your Horoscope by Susan Miller
Venus will be in Aquarius most of the month, from March 1 to 26, and for single Aries, this will be your best time for love. This will be especially true if you hope to rekindle a past relationship that somehow never worked out. If you are still in love, these days will sparkle, with March 21 your best.
As you near the month's end, you will enjoy a quicker pace in your life. Mercury will go direct on March 28, sending in a blast of energy, and you will see events suddenly start to move forward in a big way.
Also at month's end, Mars, your ruler, will break free of heavy, earthy Taurus—the place that has likely caused high expenses—and move into breezy Gemini. In April, you will have an opportunity for spontaneous, quick travel—next month looks to be fun.
SUMMARY
You have lots going on in your private life, and you'd love to tell the world about what you are doing, but you're likely not quite ready yet. Be patient, for soon you will be able to shout your plan from the rooftops. This all seems career-related and will add to your reputation and status in the industry, and personally too, so keep to the program. Powerhouse planets Saturn and Pluto are both enthusiastic about your ideas and are sending good wishes to both the Sun and new moon. Neptune is conjunct both the Sun and the March 6 new moon, sharpening your intuition to a high degree, and guarding you—listen to it. You seem to have special protection in the area of career reputation, status, and income. All these influences will become more noticeable to you after the new moon, March 6.
Headline news is happening in the heavens with the move of Uranus to Taurus on the same day, March 6. Uranus has not been in Taurus since 1934 to 1941, so when this planet of disruption, creativity, rebellion, sudden news, and even genius enters your second house of earned income, you may initially see your finances gyrate. You may make more money than you've ever seen in your life, but you may also have a few surprise expenses that are larger than you ever anticipated. Your mission will be to take a conservative approach to money during the coming months until you become used to this energy.