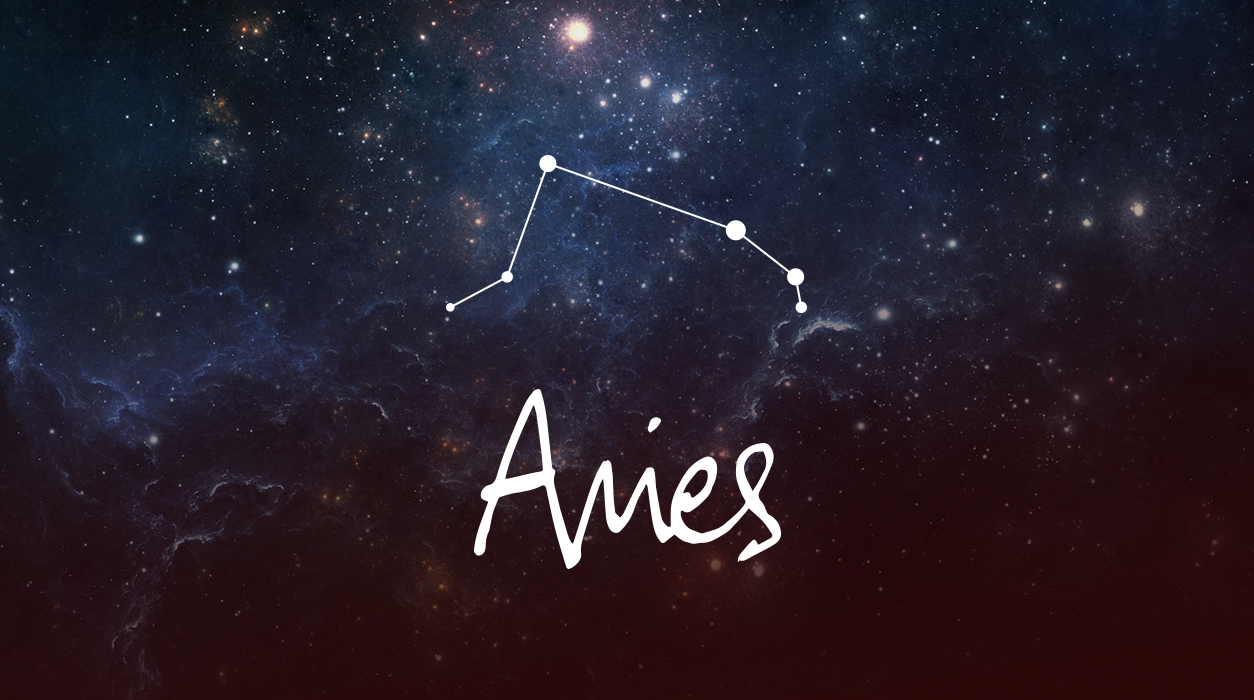 Your Horoscope by Susan Miller
A relationship will be your focus at the Libra full moon on March 20, plus or minus four days. This full moon will fall on the critical zero degree of Libra, considered a highly energetic degree, for it corresponds with an important point on the compass that defines direction. If you are in a committed romantic relationship, this may prove to be a significant time for you. If you are in a business relationship, then profits seem to be headed your way. As you know, Mercury is retrograde this month, so I would suggest you not sign papers now, but rather wait until April 14 (a Sunday) when the Sun and Jupiter will be in ideal sync.
Although you might receive a proposal for marriage, this new moon seems more likely to relate to a business alliance. You might hire a new lawyer, accountant, writing partner, lab partner, talent manager, social media manager, publicist, agent, headhunter, or other expert who can help you advance in your career. If you look at the type of people you may commit to, you will see that the person is on your level—not an intern or a subordinate who would report to you—but rather a person who has made a name in his or her career and who will be equal to you.
If you are talking about marriage with your partner, the topic of how you'd handle money together will come up. If you already have a spouse or business alliance, you may see your partner bring in an important deal. I can't see everything going on in your chart, so if you are not happy in your partnership, you will try to sort through difficulties and come to a plan for the future—if not together, at least in your own mind. This does not appear to be a stressful full moon, so I am thinking good thoughts. I do know if your birthday falls on March 21 or within four days of this date, you will feel the effects of this full moon the most.
On Thursday, March 21, Venus and Jupiter will be in sync making it an ideal time to travel to see friends, so try to take March 21 and 22 off (and make it a long weekend). Venus will be in Aquarius, a favorable placement for you, because it is an air sign that adds energy to your fire-sign element of Aries. I think this could be your happiest day this month. With Jupiter in fiery Sagittarius, it also would be a beautiful day for a party or charity benefit.