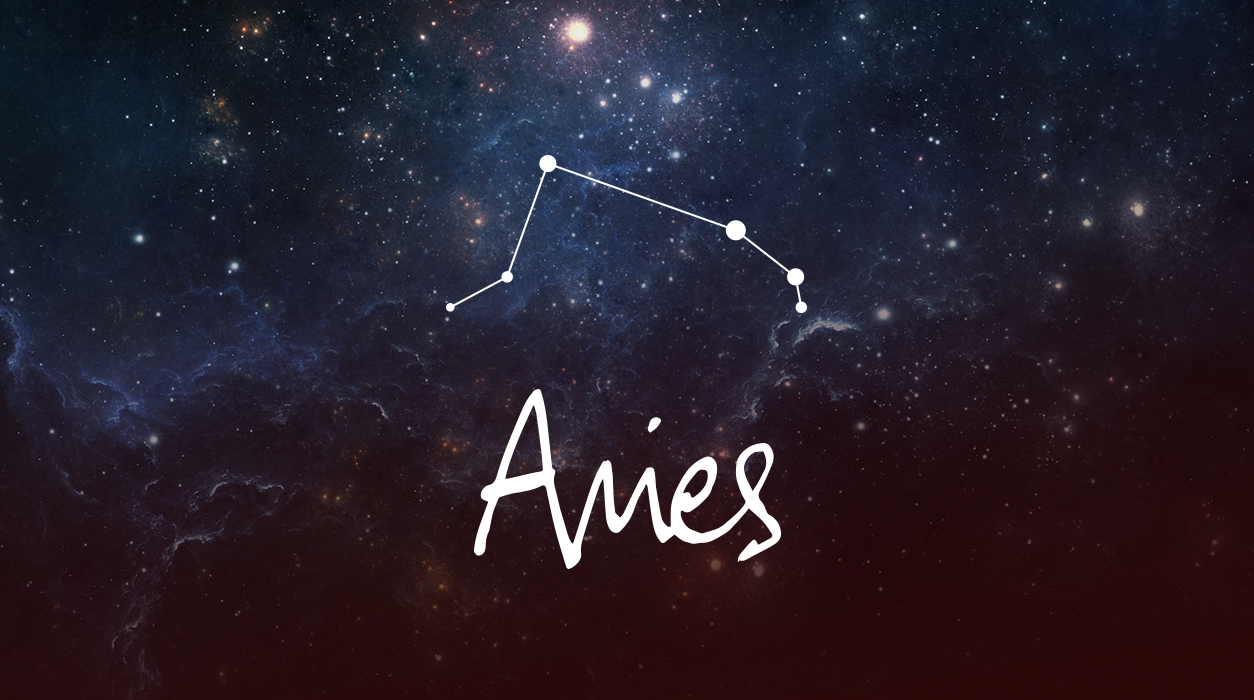 Your Horoscope by Susan Miller
Mercury, the planet of communication, will be in your twelfth house, too—retrograde all month, from March 5 to March 28—and as you begin March, you are already feeling the slowdown. Do not buy electronic items this month, not unless your computer breaks down and you have no choice but to buy another. It's not an ideal time to buy any electronics when Mercury is out of phase, so if you can rent what you need to tide you over, that would be a better idea. Buy your item later.
The bright side of Mercury retrograde is that sometimes someone voices an opinion, such as "You are not right for the job," but then VIPs often change their mind later, and in your favor. It is best not to make a big decision or commitment during Mercury retrograde, and this applies to everyone—you or your boss. Take time to think more deeply about the matter on the table. Mercury retrograde makes us want to rush.
On the other hand, you may run into friends you have not seen in a long time, and at work, a project you put aside could now be funded and jump to life. These are fun moments, and they happen quite a bit while Mercury is retrograde. If you are a detective, you may now find clues to a cold case that leads to solving it. As you see, there are many beneficial aspects of Mercury retrograde. I have an essay on the home page of my website, Astrology Zone, called "Everything You Need to Know About Mercury Retrograde." You'll find it on the lower left side if you click through the list of new articles.
The same essay appears on my app—Daily Horoscope Astrology Zone + More by Susan Miller—available on Apple and Google Play. My app is free, although all my essays and longer daily forecasts are in the subscriber version, an in-app purchase for the upgrade. (A month's subscription is $4.99, and you can stop the subscription auto-renewal any time after the subscription length you chose is over. If you can't figure out how to do that, write to us, and we can help you. Once you have the premium version, go into Life + Love on the menu and choose Susan's Essays—the piece on how to deal with Mercury retrograde is in that section, and you will see it immediately.)