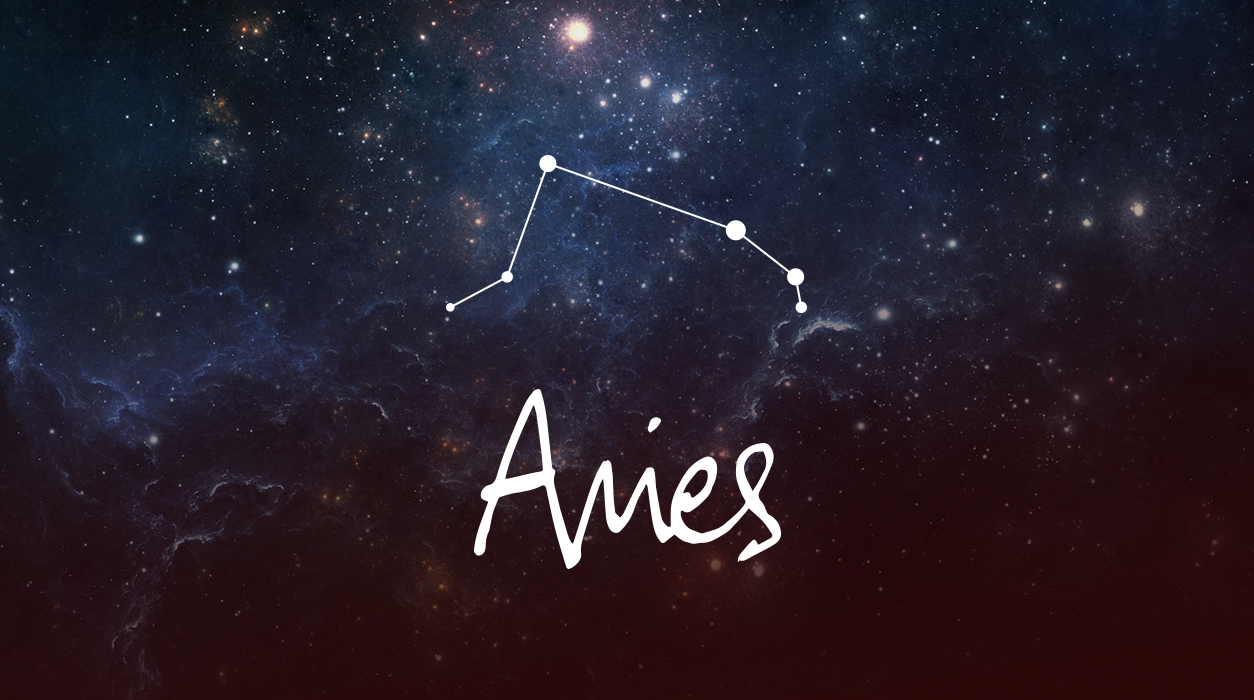 Your Horoscope by Susan Miller
You have two heavy-duty planets in your second house of earned income, Uranus and Mars, and both seem to be causing you to spend more money than usual. Mars can be responsible for higher spending, but again, you have no reason for concern because you may not have shopped for a while and need items, or you may be in a new lifestyle situation, such as having moved house or marrying, as two examples. There is almost an endless number of possible changes in your life that can trigger a need to spend. Fortunately, Mars will move out of this area of your chart on March 30, so you will soon have all you need and see relief regarding your credit cards.
Uranus, the planet of sudden change, disruption, and breakthroughs, is a very different planet that will now enter your second house of income on March 6 for the coming seven years, until April 2026. Yes, this is a slow mover—Uranus has not been in Taurus since 1932 to 1941—and will bring an entirely new experience for every sign, and for you, dear Aries, the surprises will relate to money. This is huge news.
Your entire financial spectrum will enlarge, so at times, you will see more money come to you than you ever anticipated possible, and at other times be hit with a high expense you never saw coming (from a tax bill, for example). At first, you may find this influence hard to control, but you will become skilled at dealing with it in short order. You may need to have access to contingency funds to bridge you over in times when money is a bit short, but you will have boons too, to balance out those periods—the problem is that you can't count on when those windfalls will arrive. Until you become used to this new influence, you may want to spend conservatively.
You won't have any planets speaking to Uranus this month, but you will next month when the planet of surprises conjuncts the Sun on April 22. On that day, you could see sudden shifts, bringing either gloriously good news or not so good news, because Uranus, a highly volatile planet, encourages innovation and ingenuity in you by creating sudden, lightning-fast change. Keep in mind that April 22 might be extremely special or not so much—you will have to wait and see, for with Uranus you just never know.