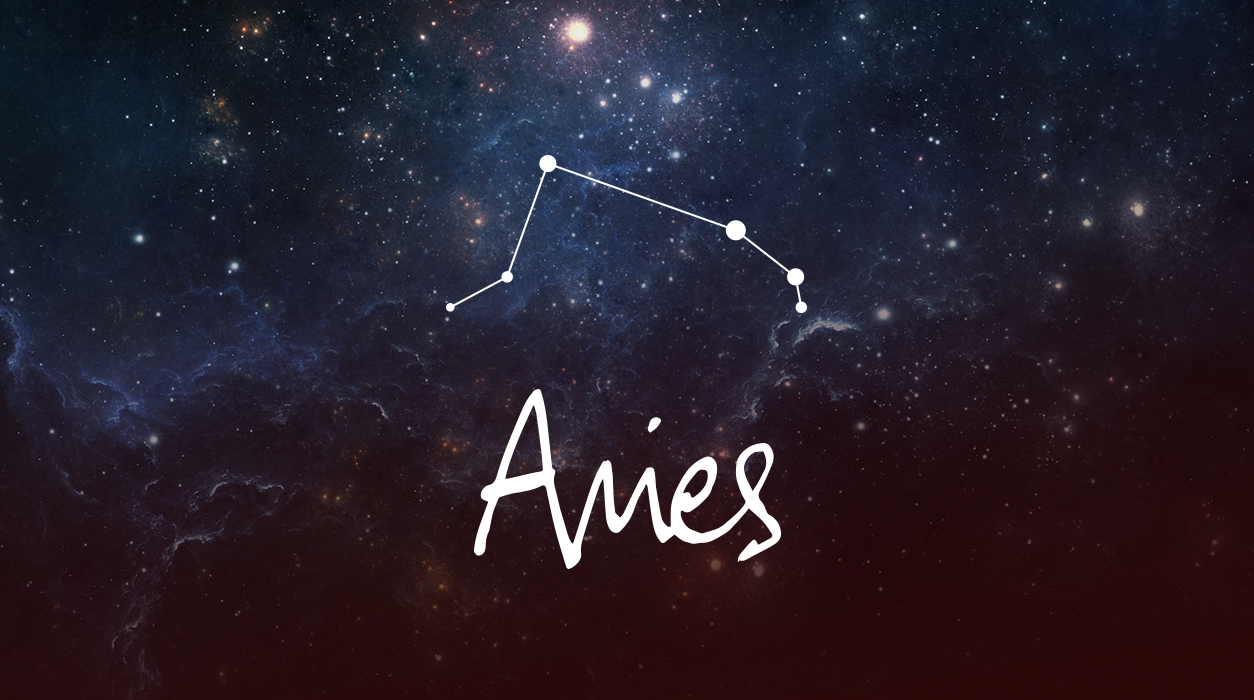 Your Horoscope by Susan Miller
I feel that your career reputation and income will benefit the most from this new moon configuration of March 6. A new moon is not operative for only a day but for a solid, ten-day period. The opportunities that come up and the actions you take during that time will have the power to affect you for a year or more. (That's why you must take all new moons seriously, for they can help you.) With Jupiter—in fellow fire-sign Sagittarius—shining at the top of your chart (in your ninth house), you are being protected and are in an enviable position.
If you have a confidential job interview, see if you can schedule it for Friday, March 8, when the Sun and Saturn will be aligned. You will impress an older VIP with your experience, understanding of how your industry works, and your realistic approach to the job in question. The transiting moon will be in Aries, so you will have more control than usual and feel in your element.
On Thursday, March 21, Venus and Jupiter will be in sync making it an ideal time to travel to see friends, so try to take March 21 and 22 off (and make it a long weekend). Venus will be in Aquarius, a favorable placement for you, because it is an air sign that adds energy to your fire-sign element of Aries. I think this could be your happiest day this month.
Another special day for a secret interview will be Tuesday, March 12, when the Sun and Pluto will be in sync. The day I just gave you, March 8, has Saturn in a favorable position to the Sun, and on March 12, you have an ally in Pluto. Both Saturn and Pluto are in your tenth house of fame and honors, so any job you discuss on either day would be important to help boost your status. Pluto relates to money and power, so March 12 would be an ideal day to discuss your compensation. Saturn, on March 8, will help you build a strong bond with the older person in your negotiations. Both days are excellent.