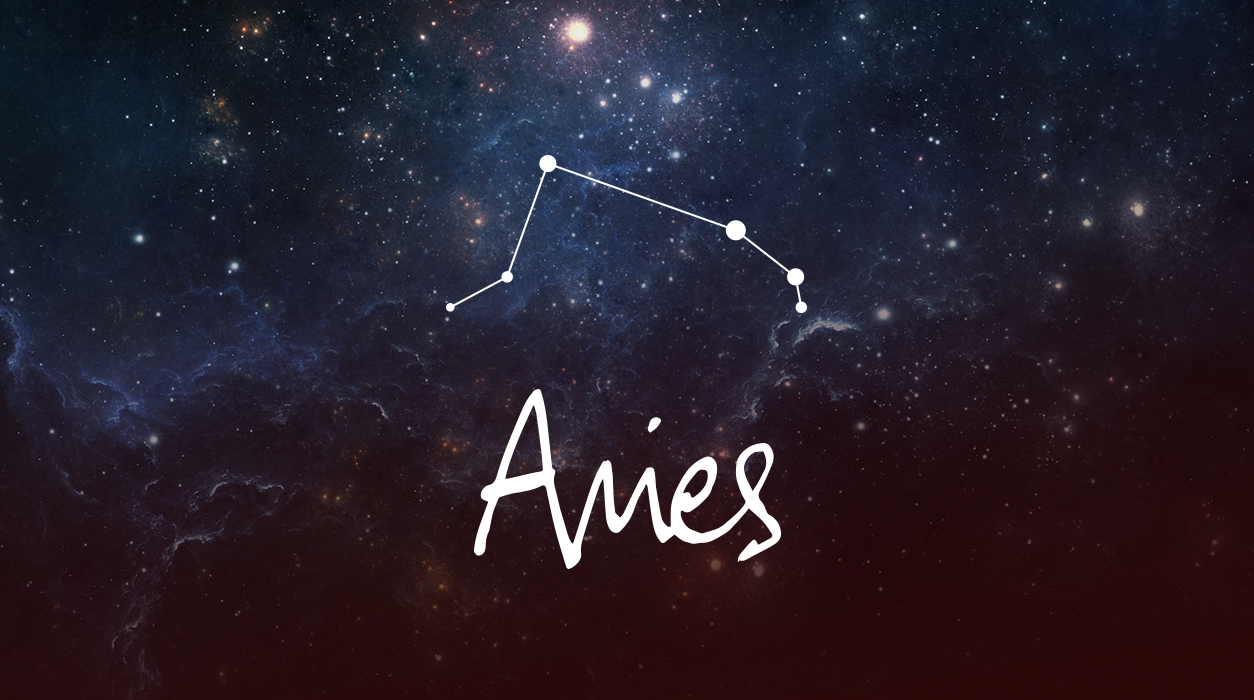 A Note from Susan Miller
march 2019
Dear Reader,
You might already know that I love posting on Twitter (@AstrologyZone), and I am also on Facebook (Susan Miller's Astrology Zone). What is new is that in December, I added Instagram to my regular social media posts (@Astrologyzone). I have been having fun reading your comments and seeing how the planets are influencing your life.  I had joined Instagram in 2012, but in intervening years I had not been posting there, but now I am enjoying going on Instagram almost every day.
Your Horoscope by Susan Miller
March might bring out a new side in you, one that proves that you, too, can be highly intuitive, even psychic. You will have four planets twinkling in your twelfth house, and each one will work to heighten your sensibilities. Pay attention to small signals you pick up from others, odd coincidences, messages from a dream, and the tiny, fleeting expressions on the faces of those you speak to this month. Your antenna will be very high now, and later you may be surprised at how accurate your inner voice becomes to advise you on what to do next regarding an ongoing situation.
You will have the Sun and new moon, March 6, moving through your twelfth house, a place in the chart that reveals the hidden world to us. Neptune will be there too, a planet that puts a great deal of emphasis on your right-brain. Many born in March regularly operate with right-brain information, and this month, you will succeed by taking a page from Pisces' notebook. Those with the Sun in the twelfth house—as you have in transit—are highly creative, and they listen and observe closely for signals, small clues, coded messages, and voice tone and inflection, and they note gestures and mannerisms. These add up to your impression of a person or situation, both consciously and unconsciously. Your brain naturally synthesizes all this information and provides clues you would otherwise miss if you only worked with your analyzing left brain. The twelfth house rules the subconscious, and this month, that part of you will be ultra-sharp and there to protect you.
Interestingly, the trio of the Sun, new moon, and Neptune in your twelfth house will be in continual, friendly contact in early March with Saturn and Pluto in your house of fame and honors, and at the same time, to your ruler, Mars, in your second house of earned income. This tells me your instincts will be a remarkably reliable guide now. At times, you'll have no idea why you should follow that small voice within, but you will feel you must. The information you pick up subliminally will activate your instincts, which will be far ahead of that ever-working smart brain of yours. You will likely need to make decisions in the absence of hard data, but don't be concerned about this month's environment of ambiguity. Your intuition will be so on target that you can rely on different senses to come with the right solution.
If you encounter a situation related to last year but that you find disappointing because the project is not renewed, let it go and move on. You are entering a far more exciting period, and as you drive forward, it will show up soon, for it is just ahead.