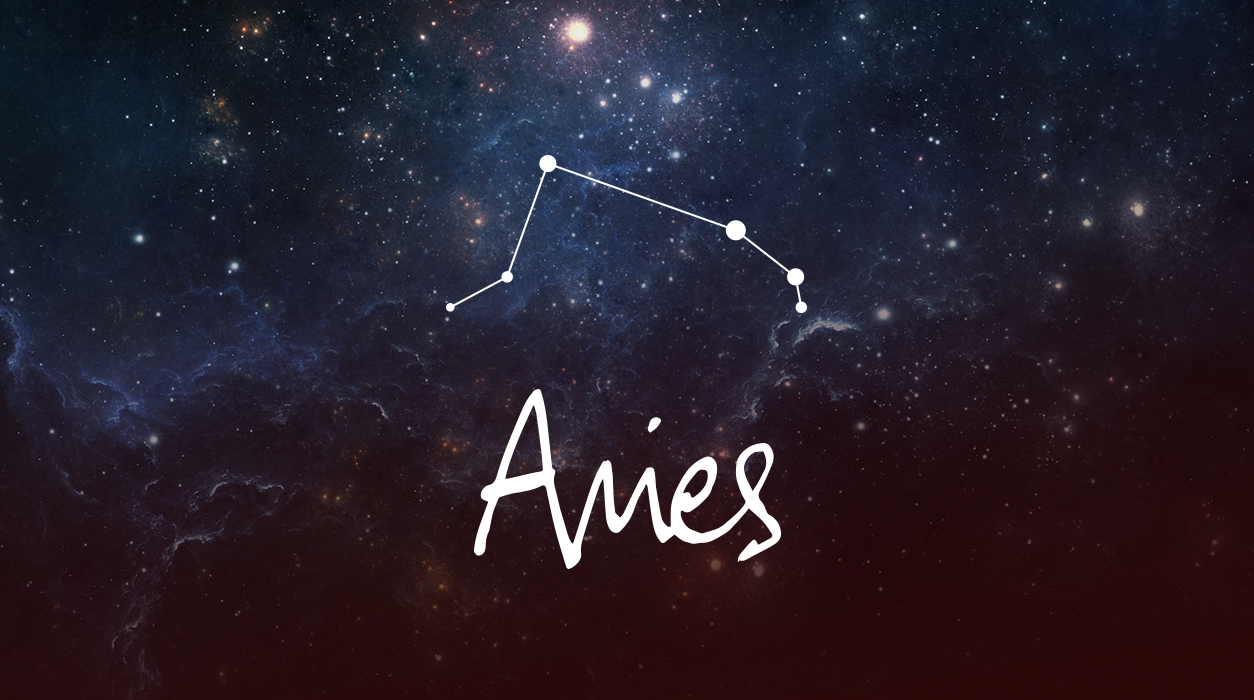 Your Horoscope by Susan Miller
Welcome to one of the sweetest months of 2018. The planets will be cooperating in an especially warm and enchanting way during the first three weeks, and you will almost hear the music their orbits create as they move along their appointed rounds in the heavens.
As you ended February, you may have been working on a project that needed to be finished before you could think about doing anything else. This is due to the effects of the full moon of March 1. Mars, your ruler, is filling your ninth house ruling intellectual pursuits,
This is an unusually sweet full moon, March 1, for Venus in Pisces will be in sync with Jupiter in Scorpio an aspect of great warmth, love, and affection. You should feel optimistic about your possibilities in life and eager to uncover what life holds for you. This full moon of March 1 will fall on a Thursday, but you will feel the softness and lyrical quality of this full moon for four days, straight through the weekend of March 3-4, too. On Sunday, the Sun will conjoin Neptune, spreading a delicate silk veil over reality, allowing your view of life to be poetic and soft.
Mars is your ruler, so I always must look to see what Mars is up to when forecasting for you. As you enter March, Mars will still be energizing your adventuresome and intellectual ninth house, which rules the media (in terms of broadcasting, the Internet, and publishing) and matters related to academia and your efforts to get your advanced degree. The emphasis will likely be on one of those two matters, but also possibly on legal matters, as this house rules those, too. For example, you may be concluding paperwork and receiving the final contract back from the other party now that your deal has been struck. This is a friendly full moon – Saturn will provide stability and long-term security from your efforts.
Long-distance travel seems quite likely in the first half of March, for Mars will be energizing your ninth house, coaxing you to leave town and enjoy being in a new setting. The ninth house is the part of the chart where we take the shutters off our eyes to enjoy a broadening understanding of the world around us. You may travel for work, for a vacation, or for enjoying a beautiful event, such as a wedding.
Mars will be in Sagittarius, and light your ninth house of travel, the reason it appears you'll be heading to the airport this month. Mars in Sagittarius blends beautifully with your Aries Sun sign, so you will likely enjoy your trip very much. The ninth house that will be so activated for you in the first two weeks of March also covers immigration matters (green card, visa, passport), so if you have one of these matters to settle, your meetings should go well.
Over March 10-11, Pluto will be in perfect angle to the Sun, suggesting that you will have special help from a VIP to move ahead professionally. These dates are weekend dates, so circle Friday, March 9, as special, as well as Monday-Tuesday, March 12-13, to plan your career with the advice of a high level executive.
A fantastic financial day will be March 13, when the Sun and Jupiter will be in ideal sync. Jupiter is currently traveling through your eighth house of other people's money, so a generous bundle of money appears to be heading your way. This would be an excellent day to pitch venture capital; apply for a mortgage; negotiate your compensation for a new job, including company benefits; to send in your insurance claim (or hear back on a previous claim); send in an application for student financial aid or a scholarship; win a charity raffle; or hear about an inheritance. If you work in sales, you may have something exciting to cheer about. When the topic is money, this is your day.