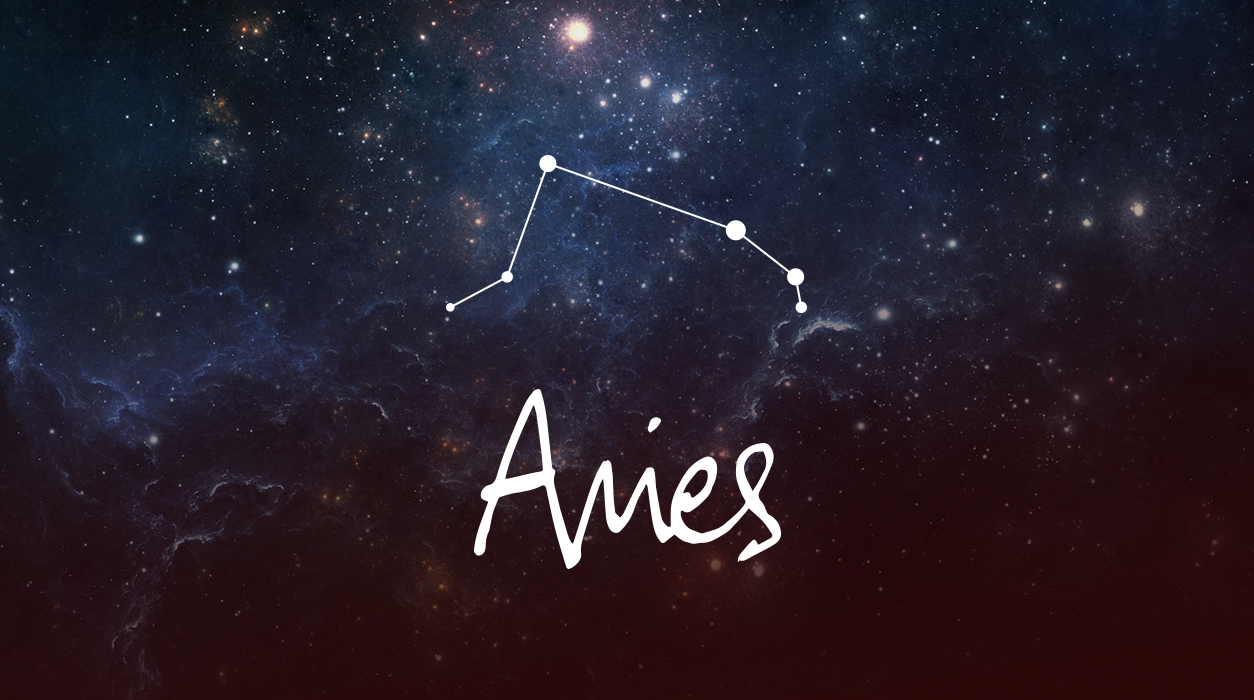 Your Horoscope by Susan Miller
—————————————–
Please Note: On October 1, 2020, there is a full moon in Aries 9º, not Aquarius 9º. We apologize for this error in our 2020 calendar.
——————————————
SUMMARY
The eclipses are back, and in June we have two, which means you will likely need to remain flexible to go in any direction that events will compel you to go.
The first eclipse will arrive June 5 as a full moon lunar eclipse in Sagittarius, a fire sign that blends well with your Aries fire-sign Sun. It will light your ninth house of communication and international relationships and put a strong emphasis on foreign people and places. Under normal circumstances, you'd be heading to the airport and flying to a distant point. These are not normal times, though, so it appears you'll be on the phone doing Zoom conferences and sending texts and emails.
Your ruler Mars is in a quiet, private place of your horoscope, Pisces, and close to Neptune in your confidential twelfth house. Both planets will be in conflict with the full moon eclipse and Sun. When Mars is close to Neptune, it suggests you need to sift fact from fiction. If you are asked to sign papers near the eclipse of June 5, you will need a lawyer to sort through the various clauses, and also to sit together to discuss what might be missing in the contract—the answer will not be obvious. Mercury is about to retrograde, June 17 to July 12, so I would prefer you sign next month, after July 15, leaving a space of days after July 12.
The Sun rules your solar fifth house covering your love life, pregnancy, and children, while the moon rules your family and home life, so this eclipse might bring up news about one of these relationships or topics in the private side of your life. You may have to make a decision about the person you are dating or whether to have a child. If it turns out that one of your parents needs you, you will need to lend a hand. The fifth house also rules your creativity, so a major project may now finish up.
Full moon eclipses bring closure, where something ends and something else begins. Pluto and Jupiter will protect your career, as you have been pleasing higher-ups. Venus is doing her best to protect your financial outlook too, and no matter what you've experienced so far in 2020, you seem to be heading to a safe place.