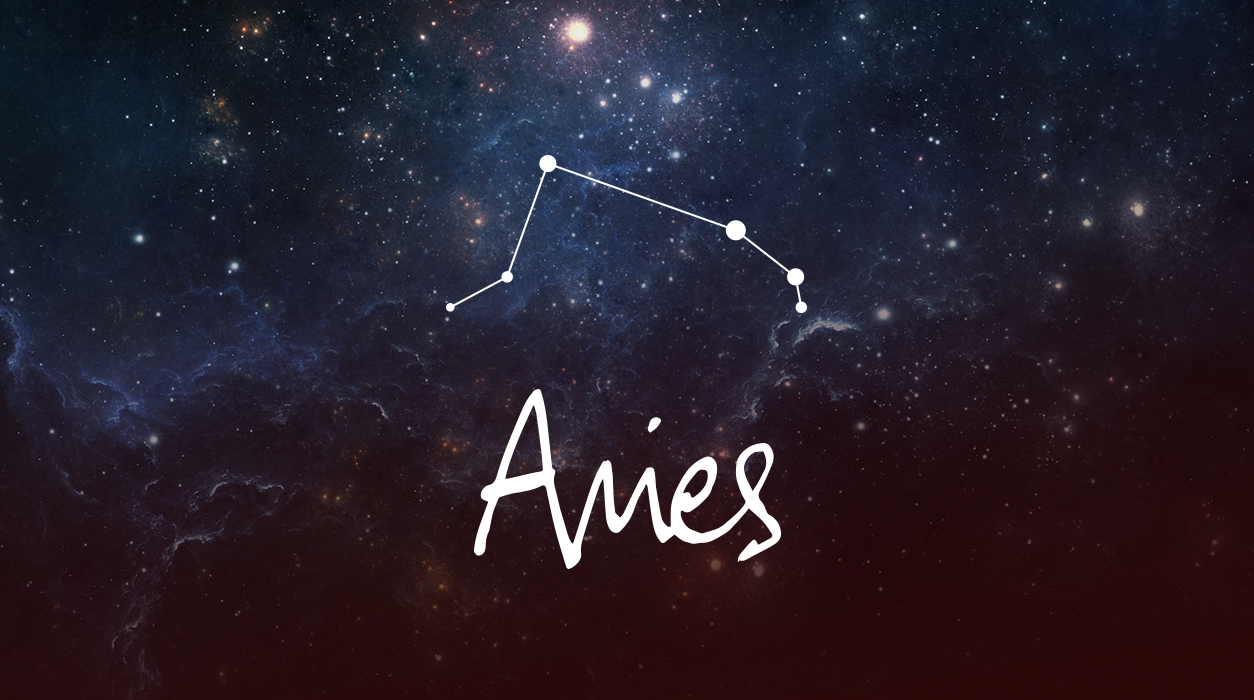 Your Horoscope by Susan Miller
Jupiter and Pluto will meet for the second time this year (the first time was April 4, the last will be November 12) on June 29. Both planets will be retrograde, so they will be weak, but nevertheless, when Jupiter meets with Pluto, that's headline news, for they usually portend prosperity. The big money deals you may hear about might come in terms of a deal you make or through government spending to spur the economy again.
These two planets rarely meet three times in a year—that can only happen if they both retrograde, as they will be now. As I wrote above, after this month, they will meet one more time on November 12 when both planets will be vital and strong. Pluto rules viruses, so I expect the pandemic to flare up the minute they both are moving direct, at the end of September/beginning of October, and they will stay close together until the end of December. I feel we will have a second wave.
After that, Jupiter and Pluto will not meet again for 13 years. Specifically, they will meet only once on February 4, 2033. For you, dear Aries, Jupiter and Pluto are currently moving through Capricorn in 2020, brightening your solar tenth house of honors, awards, and achievement. It seems very likely you will get substantial praise or even a new title this year, probably nearer November 12, the very last meeting of Jupiter and Pluto in Capricorn, your prestigious career house.
You may get an inkling of how well you are doing now this month when these two titans of the zodiac meet in retrograde on June 29. You are proving your mettle now, so give your job all you have. You are now setting up the foundation for your professional life that will be in place for decades to come.
In terms of love, Venus is in Gemini, a sweet place for you, but she is retrograde, so if you meet someone, you are likely to encounter obstacles—of course, we are in the middle of a pandemic! I have heard of people meeting on Facebook and other places that are not traditional dating sites. Some love stories I have heard involve people working professionally on projects together. I like July better for love when Mars will move into Aries (June 27, 2020, to January 6, 2021), which will make the coming weeks better for finding love. Can people find love in a pandemic? Absolutely. Be open to that possibility!