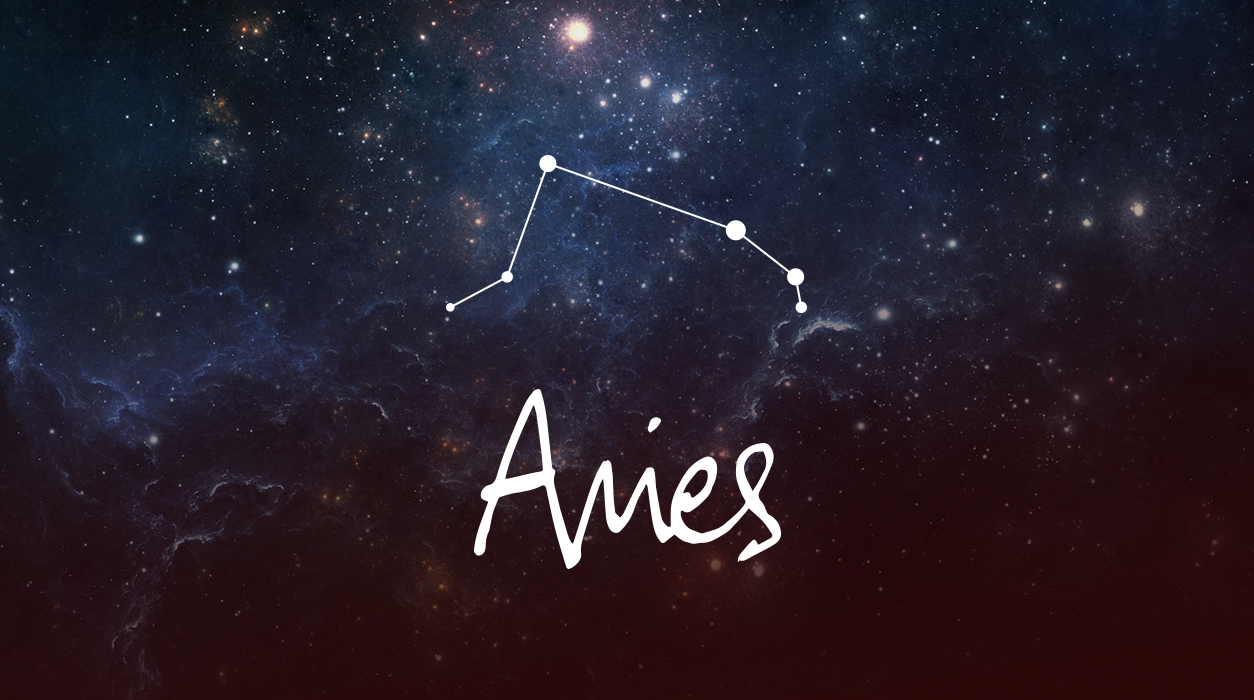 Your Horoscope by Susan Miller
Mars is about to move into Aries on June 27, so everything will improve once that happens, for by then you will be in control. Normally, your ruling planet Mars will tour a sign for six weeks, but this time Mars will remain in Aries for six months. That puts a crazy, strong emphasis on Aries in everyone's chart, but it will put you in the lead. With Mars in Aries, you will be able to get things the way you want them to go.
Why would Mars stay so long in your sign? The reason is that Mars, too, will be retrograde this year, from September 9 to November 13. That means during those months, it will be exceedingly difficult to see progress. We feel the retrograde motion of Mars, Venus, and Mercury more than the other planets, for these planets spin closest to Earth.
Mars is the planet that encourages you to compete really well and motivates you to want to excel. With a strong Mars, you become determined to be your best. However, from September through the first half of November, you will discover the course to success will have fits and starts, and you may have to do quite a bit of backtracking. Things that should be easy won't be, which could feel frustrating. Knowing this slow period is coming, you need to launch your most important ideas, products, services, and new relationships (in love or business) from July 15 to August 21, or wait until the very end of November or December to act.
If world governments presume the last quarter of 2020 will be strong, they will have an awakening to the contrary—the fourth quarter won't be that strong due to such a long period of Mars retrograde.