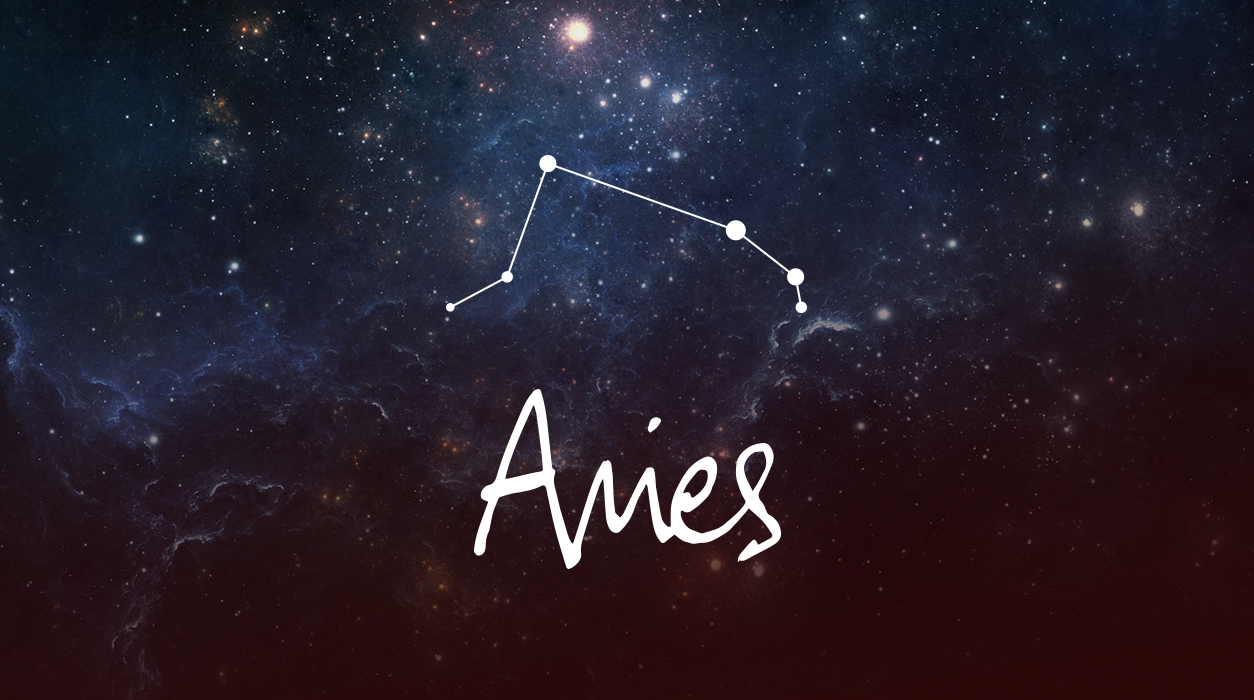 Your Horoscope by Susan Miller
The month's second eclipse, June 20-21 (depending on your time zone), will be in Cancer, zero degrees, and will arrive as a new moon solar eclipse. This one will light your fourth house of home and family, so that's where the emphasis will fall. You may hear that your landlord will demand tenants buy their apartments (condos) or move. Alternatively, you may decide it's time to buy new furniture and give an upgrade to your décor.
New moon solar eclipses are generally happy and affect the coming weeks. I can't see everything in your natal chart, so I can't guarantee this one will bring opportunity, but I think it will. It does open a new situation, and like all eclipses, this one might require a little adjustment. Even happy events ask us to adjust to new dynamics—we all are good with that.
There are other possibilities. If you rent, you might want to bring in a roommate to keep monthly costs down, or if you have a large house or extra cottage, you might plan to offer it to Airbnb once people are allowed to travel. You'd have to do thorough cleaning and you must follow your country's medical guidelines, but if you are willing, you might look into that.
The house of home rules your physical residence and any other property you might own, rent, or manage for others. It also rules anything to do with your parents. You might want to invite your parent to live with you rather than have one or both of your beloved parents in a nursing home.
This eclipse is mixed, and like the other eclipse, also a little confusing. Mars and Neptune will be within range of an out-of-sign hard square of the Sun and new moon eclipse in Cancer (with all new moons, the Sun and moon are conjunct). Mars will still be in Pisces, orbiting close to Neptune, the reason I say the confusion continues. Fortunately, your career continues to seem secure, for Mars will be beautifully oriented to good-fortune Jupiter and powerhouse Pluto in your tenth house of prestigious career recognition and advancement.