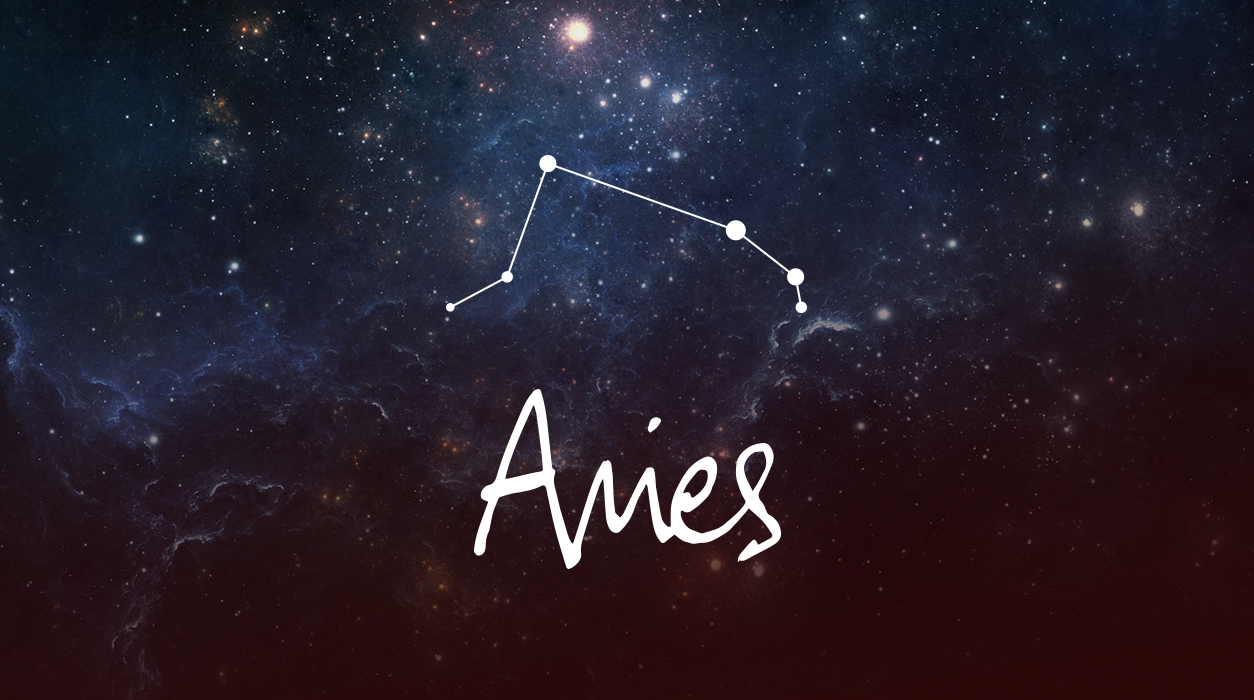 Your Horoscope by Susan Miller
This month, you may be interacting with medical professionals, possibly on behalf of a close relative, friend, or for you (if you should have a concern), but this would only be true until June 27. After that date, you will turn your attention to other things that are important to you, and you will become quite busy.
I can't see your unique chart, but I do know you are an Aries, so if your birthday falls on April 6, plus or minus five days, you will actually be protected and possibly benefit from this eclipse. If you have Aries rising at 16 degrees (plus or minus five degrees), the same advice applies to you—one way or another, this eclipse will likely enlighten you with information, and events will play out in your favor.
Moving on to another point to know about this month, Mercury will turn retrograde from June 17 to July 12, and that will slow the pace of the entire month, for we always feel the oncoming lag of events two weeks before Mercury begins to turn. It would not be wise to sign papers until the middle-to-end of July or in August. Mercury's little sister Venus went retrograde in Gemini last month on May 12 and will go direct later this month on June 24.
Neptune is the planet of compassion and creativity, but when in unfriendly aspect, it is the planet that causes confusion. Neptune will go retrograde on June 22 until November 28. On April 25, Pluto went retrograde and won't turn direct until October 4. Jupiter turned retrograde May 14 and will go direct on September 12.
All this means is that this month, we will have Jupiter, Pluto, Saturn, Neptune, Venus, and Mercury retrograde, which adds up to six out of eight planets in slowdown. The universe is speaking clearly: It is time to go over work you've already done, root out errors, and find parts that can be improved. Check your assumptions.
Stick to the status quo, as you will need to see what news the eclipses bring anyway. We have a third eclipse, the last in the Cancer-Capricorn series, on July 4-5 next month. We don't often see three eclipses in a row (each one two weeks apart), but that happens when one series of eclipses, in this case Cancer-Capricorn, is ending, and a new series, Gemini-Sagittarius, is starting up. Next month, we will see a full moon lunar eclipse on July 4 in Capricorn, suggesting you might see a change in your management or with a client—perhaps you will be finishing a complex project by then. I will discuss the July 4 eclipse in detail next month. There is so much for me to unpack this month for you!