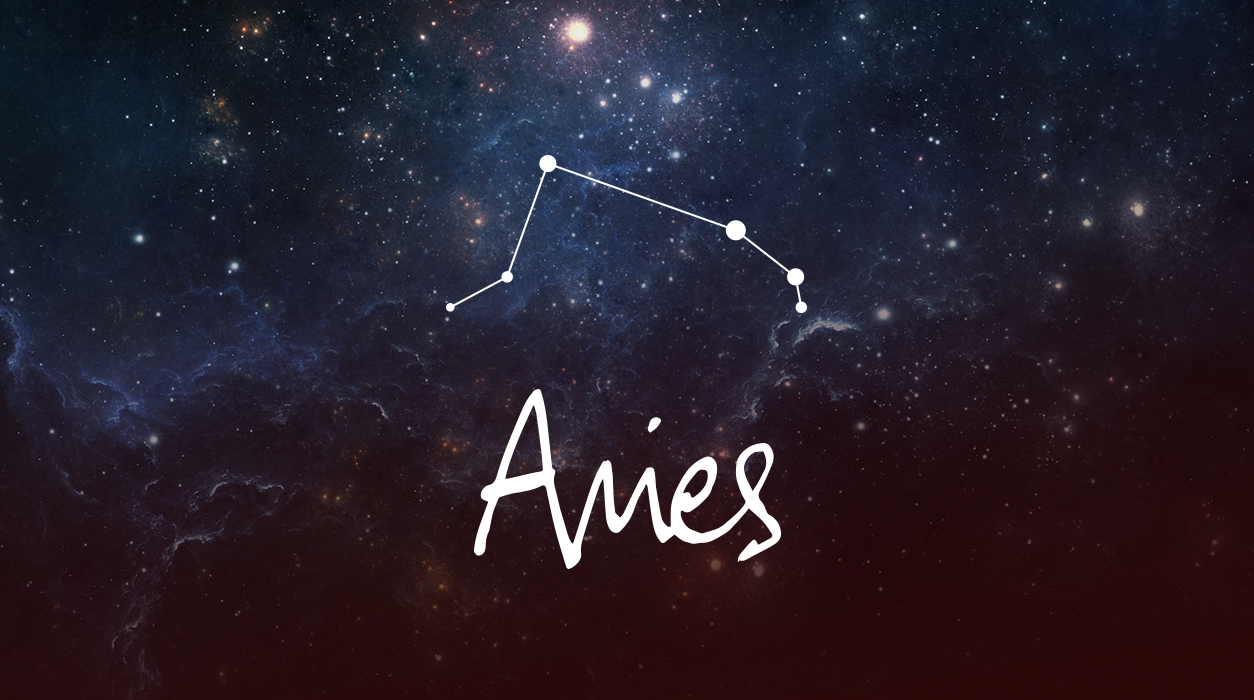 Your Horoscope by Susan Miller
Let's now look at the unique aspects at play at this full moon eclipse, June 5. The hardest aspect associated with the June 5 eclipse is this: Mars and Neptune are conjunct, traveling together in your twelfth house of secrets. They will both be in hard angle to the eclipse in your solar ninth house of information and the Sun in your solar third house of communication. I feel someone's actions or words—and wanting to be sure you not find out—will likely come out now, and you will likely get the entire story.
Eclipses are famous for supplying a floodlight of truth that had heretofore been unknown, and in so doing, radically change the way you view a situation. With Neptune, however, known to create a thick fog, this eclipse may make the road ahead hard to see. You might impulsively jump to the wrong conclusion, so take time to think about what Mars and the eclipse deliver to you, and sort through fact from fiction before you respond. With your ruling planet Mars under siege from this eclipse, you may take news to heart, and because this is a full moon eclipse, you'd likely feel emotional. Still, an eclipse in Sagittarius is favorable to your Sun, so I feel you will rise above the fray and move into a stronger position as a result.
I like that Uranus and Mercury will be in friendly communication to each other and to you, for you might hear good news about your income near June 5. If so, that news would come suddenly out of the blue. Jupiter is conjunct Pluto in your house of honors, awards, and achievement. That tells me your career is doing exceedingly well this year, and you may not even be aware of how much you have impressed clients and higher-ups.
You would not likely feel every eclipse in a series, so I am not sure if you will feel this one. The reason is the mathematical degree of the eclipse would either have to match your Sun, natal moon, or a natal planet in your chart or create an aspect to one of these natal bodies.