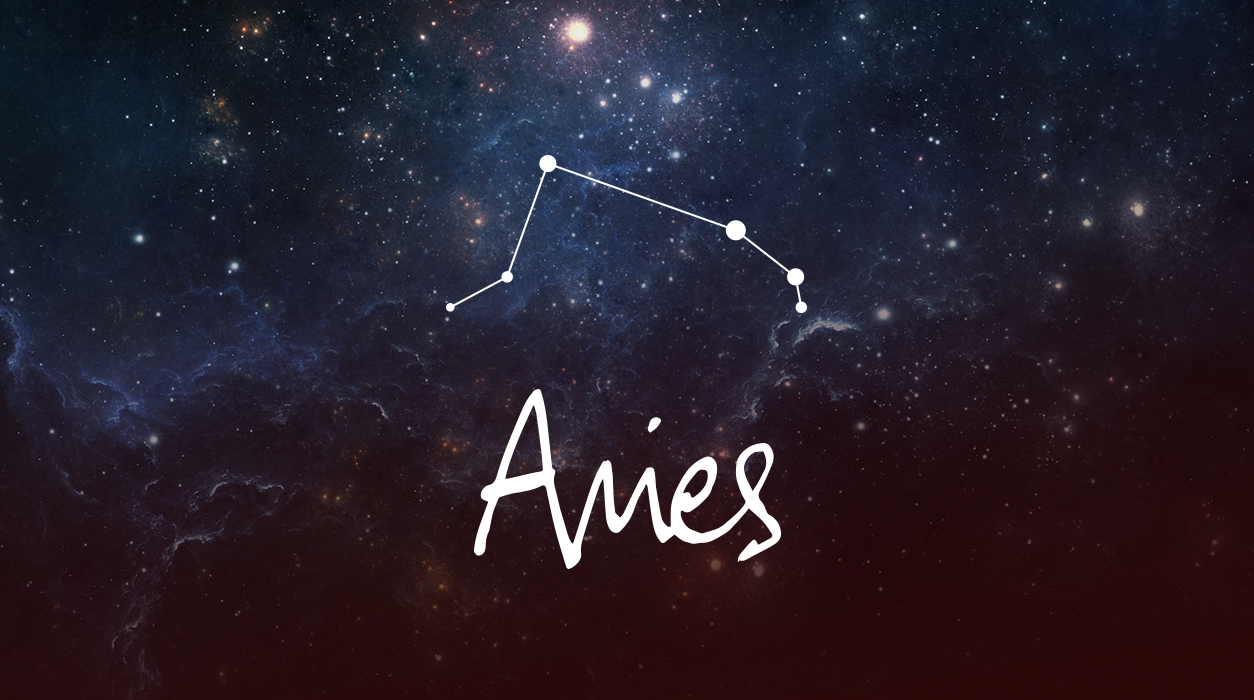 Your Horoscope by Susan Miller
Alternatively, in early June, the eclipse may bring a media project to a finish. You might see your book published, or you might sell your screenplay to a major studio or network. If you are a TV producer, you may finish up a season of shows now. It is also possible you may finish an international project you worked on over months, or even over a number of years. If you are an actor or part of the crew working on a movie, you might feel sentimental when you go to film its last episode. (Game of Thrones ended filming on the eclipse of July 12, 2018—eclipses can bring big finales. July 12 was not a full moon but a new moon solar eclipse, but it helps to make my point. The world didn't see that episode for months, but the crew disbursed after the filming the last episode. After years of working together, they felt like a family, but everyone knew all good things must come to an end eventually. Members of the crew were sad to say goodbye to one another.) Eclipses often mark an important point in our lifetime and make the moment unforgettable.
This June 5 eclipse will be the first one in the communicative Gemini-Sagittarius series, and we have not had eclipses in those signs since 2011, 2012, plus one in May 2013. Eclipses generally continue for 24 to 30 months, arriving every five-and-a-half months. Each individual eclipse in Gemini or Sagittarius will fall in various degrees of those signs. After this month, the next eclipses in this Gemini-Sagittarius series will occur on November 30 and December 14 this year.
Eclipses help us evolve to the next level of wisdom and maturity. They also have a way of showing you that you are stronger inside than you may have ever assumed. If you want to learn more about the nature of eclipses, I have an essay about them that readers have liked, called All About Eclipses: A Guide for Coping with Them on my site. Here is the link: http://bit.ly/2ffYjjk
That essay is also available in the premium version of my app, "Daily Horoscope Astrology Zone + More by Susan Miller" for Apple and Android. In the menu in the app you will see "Susan's Essays," and once inside, you will find the same essay as listed above, with the shortened titled, How to Deal with Eclipses.