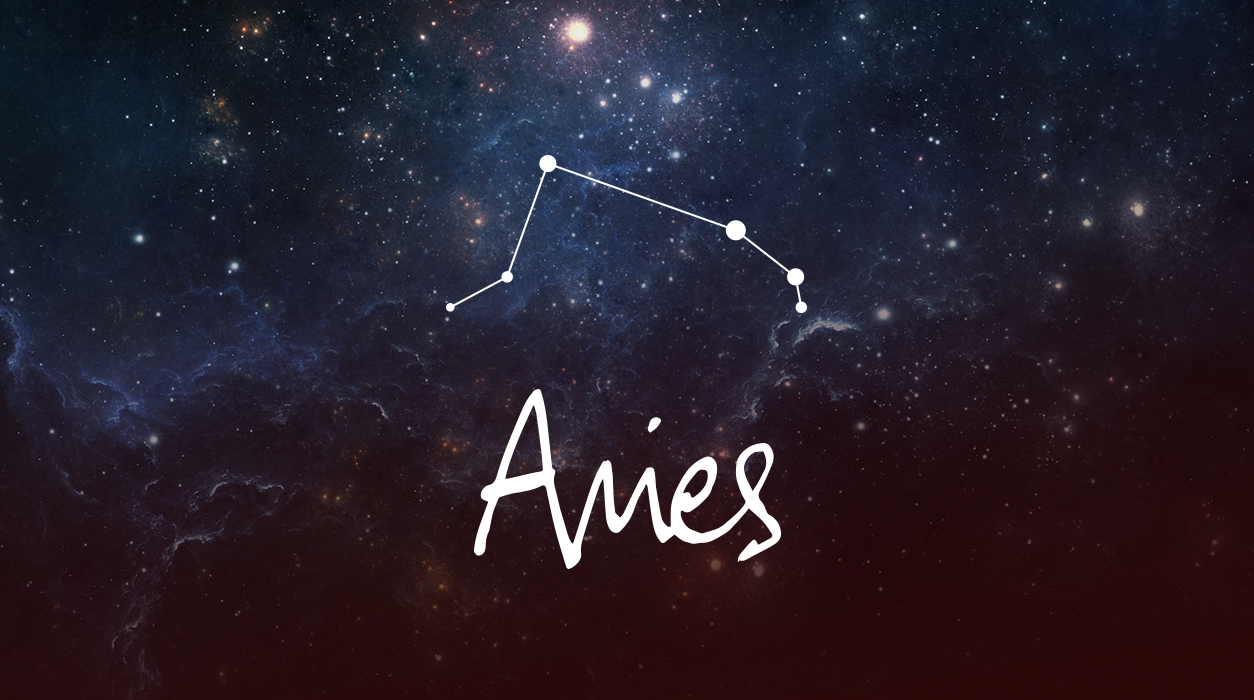 Your Horoscope by Susan Miller
With much unemployment in the world's economy, it is not clear that you would find work that would pay enough to support yourself if you are still in college, as you're still without a degree and have no experience. If you hoped to travel overseas instead in your gap-year, that is likely to be an unattractive option too, because may nations are requiring two weeks of quarantine once you arrive, and on the other end when you return home, you'd have to spend another two weeks in self-quarantine. All things considered, you might do best to be practical by getting at least some credits under your belt. The world will normalize someday, but it appears that will not happen this year, and 2021 looks to be very much like this year, however with small improvements.
Next year, Saturn and Uranus will be at sharp odds, indicating a massive restructuring will take place in society. Saturn is the planet that preserves what is valuable from the past, and Uranus is the planet of the future. Uranus is the slower moving planet and will win the debate between these two planets. You will then have to find a job, and to that end, you should work on your résumé immediately, for the new moon eclipse of June 21 coming next could be the lucky break you need. A new moon opens a path for weeks and months, and I will get back to that eclipse in a minute, but we still have much to discuss about the June 5 eclipse.
Your ninth house, Sagittarius (the sign of the June 5 eclipse), which rules international travel, trade, work, and relationships, also rules the media. However, you might be defending your thesis in early June, taking a final exam to get your credentials certified, or you may even be graduating. Lunar eclipses often create a marker in the river of time, one that you always remember. This eclipse may now punctuate the end of your formal education and your entry into the workplace—more about that later.
See what comes up on June 29 and stay optimistic. You have adjustments to make this month and all the help from the universe you need to make them. The smart money is on you, dear Aries.