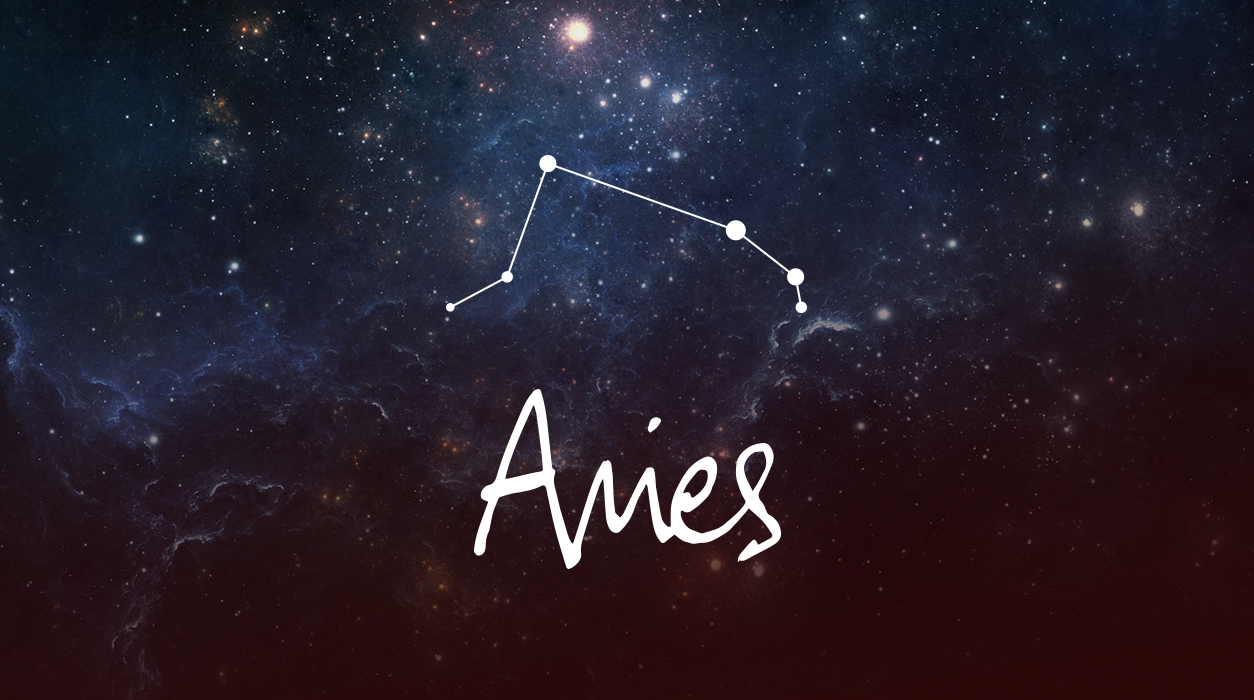 Your Horoscope by Susan Miller
Most importantly, don't be sick of staying home—the virus is obviously on a mission to kill as many people as possible. The virus is hoping you will let down your guard, take risks, and not be as prudent as you've been. At that vulnerable point, you could become ill, even if you think that would never happen to you. Wear your mask, and keep a distance of 6 to 8 feet from others—to protect them, for you could be a carrier. We do this out of love for others, even if we don't even know their names.
Not only will Venus go retrograde, but Mercury will go retrograde too, from June 17 to July 12, so you can see that things will slow down to a snail's pace. Sign any agreement that you must in the first half of the month.
The second eclipse will arrive on June 21 in Cancer, again emphasizing your home and family. A new moon brings opportunities and new conditions, so if you were contemplating a residential change, this eclipse may trigger news that will allow you to rent or buy an apartment. On the other hand, if you've not been able to pay your rent, see if you can borrow the money from your family—they seem quite sympathetic to your plight.
Conversely, you may hear news about a family member, such as one of your parents or a close relative you might think of as a parent, and this person might need your assistance. This new moon eclipse will again have Mars, your ruler, challenging the new moon, so you will be called on to take an active role in resolving any dilemma that might come up. Aries who were born on or near March 23 will feel the June 21 eclipse the most.
On June 29, Jupiter and Pluto will meet again in Capricorn, but both will be weak in retrograde. Still, a brilliant idea, action, decision, or contribution you made a while back may now be lauded. See what comes up and stay optimistic. You have adjustments to make this month and all the help from the universe you need to make them. The smart money is on you, dear Aries.