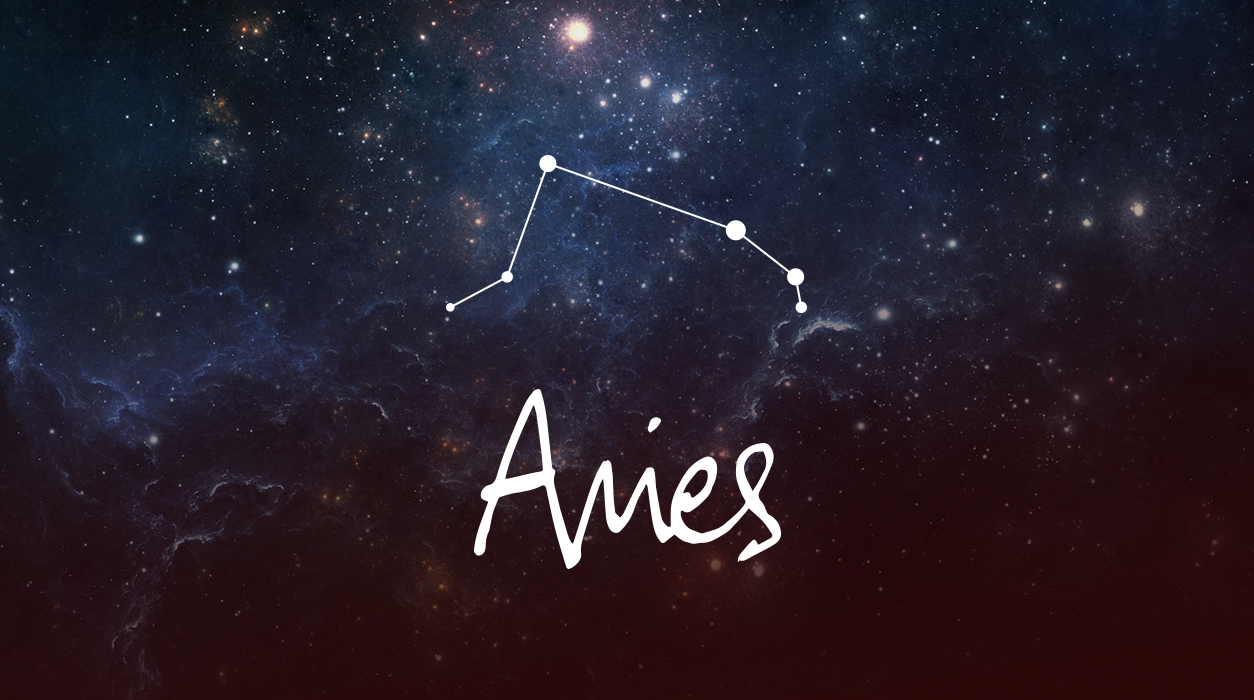 Your Horoscope by Susan Miller
Despite worldwide unemployment and a tight job market, you seem to rise above it all. If you lost your job (and I see no indication of that), that may be a blessing in disguise. You will have the possibility to find a job that's equal or even better than the one you had. Mars will soon become strong in Aries, and you will be able to get in to see influential people. Moreover, a VIP will be impressed with your energy and drive. Watch what happens at the critical full moon lunar eclipse of July 4 next month and the days surrounding that date.
Mars' typical stay in any sign is for six weeks, but this time, Mars will remain in your sign for six months, until January 6, 2021! Wow. You will be in the spotlight, dear Aries, so get ready for your closeup. Your professional life will be staunchly protected by Jupiter and Pluto, so no matter what VIPs ask you to do, you will step up to meet the demands of the job exceptionally well.
Venus is in Gemini and currently retrograde, a trend that started May 12 and will continue until June 24. Venus rules love, beauty, luxury, and profits. This is not the month to get engaged—chances are you are home like the rest of us during the time of the pandemic. If you are disappointed not to be able to go through with your wedding or engagement, don't be—fate must have intervened. Getting married when Venus is weakened in retrograde is considered an unwise time to wed. With Venus retrograde, affection will likely cool in time—you don't want that. The day you get married is the birth of your relationship for the term of your marriage. You want aspects to be favorable
If you feel your hair looks overgrown, and if the authorities say not to go out, then wait. My women readers: Touch up your roots with excellent drugstore products meant for that purpose. We all hope beauty salons, and barber shops for the men, will open soon. With Venus retrograde, don't try cutting your own hair. For now, just small changes are best.